At a time when the entire country is in the midst of a much-needed debate around feminism and women empowerment, it's unfortunate to have leading actresses come out and talk about instances where they've been victims of a deep-rooted sexist attitude at the hands of men in the film industry.
It started with Anushka Sharma making startling revelations about the preferential treatment given to heroes in Bollywood. Priyanka Chopra followed next, explaining in detail what feminism means to her. Kangana Ranaut too exposed Bollywood's double standards in her unique, uninhibited style. 
And now, we have Taapsee Pannu, star of the highly-relevant and much-lauded Pink, who's shared her struggle with sexism, in the South Indian film industry.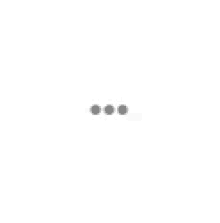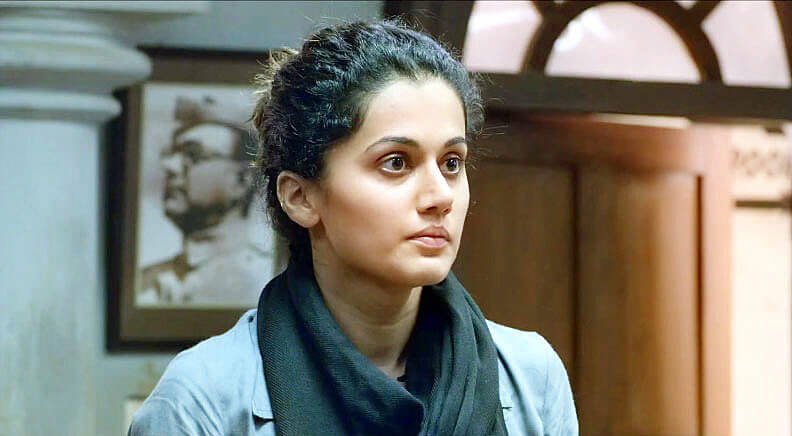 In an interview to Film Companion, she opens up on the unfair treatment given to her:
"There have been situations where actors have told me to dub lines differently because they don't like it. Can you imagine they have asked me to change my lines in my close-up shot? So I'm saying one thing and they're asking me to dub another line. When I refused, they made someone else dub for that one line."
She even talks about how her payments not being cleared while the hero always gets his money on time. 
"My cheques have bounced and signed contracts have been annulled because the producer's last film didn't work. But he didn't change anything in the actor's remuneration."
Sadly though, Taapsee isn't the first one to shed light on this attitude in the South.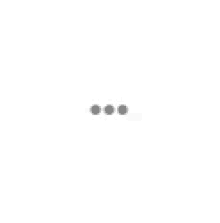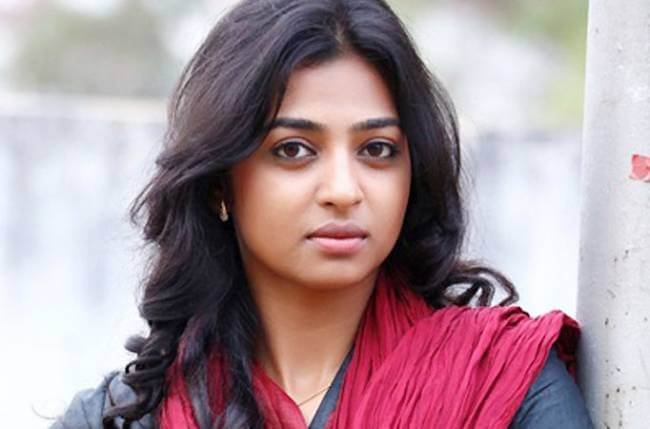 In an interview she gave to Rajeev Masand back in March 2015, Radhika Apte had also opened up about struggling with the chauvinist Telugu film industry. 
Look like this issue of sexism in the South isn't anything new.
Watch Radhika's interview here: