Yoga and meditation is a practice that is widely associated with good health and peace of mind. But a South Korean man took his love for Yoga to another level.
Well, he was even arrested for it.
The man, a 72-year-old South Korean named Hyongtae Pae, was in a Japan-bound flight from Honolulu. But mid-air, he began insisting on doing meditation and Yoga instead of being seated. 
During the meal service, he went towards the back of the plane in order to meditate, and got angry when his wife and flight attendants asked him to return to his seat, The Telegraph reported.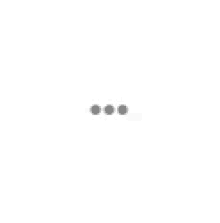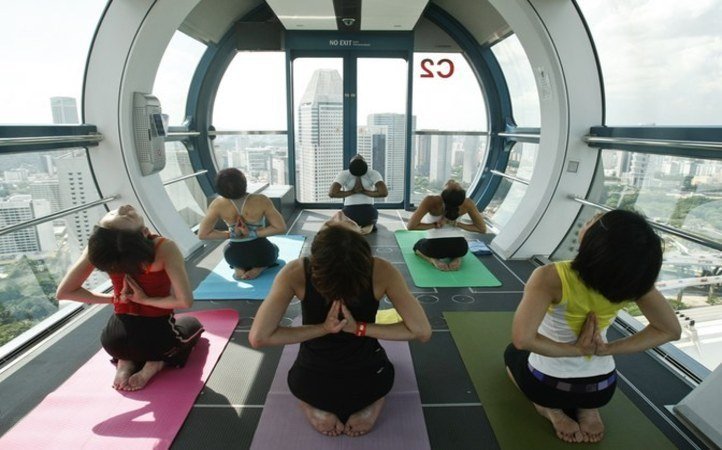 He got so enraged that when he realised his wife was siding with the crew, he pushed her. In fact, when some security personnel tried to force him to return on his seat, he attempted to head-butt and bite them. He also threatened to kill passengers and yelled that there is no god, as the flight returned to Hawaii.
Pae was arrested in Hawaii and is being held under suicide watch at Honolulu Federal Detention Centre. He has been released on a $25000 bond, but on condition of not leaving the island and undergoing mental health evaluation, The Indian Express reported.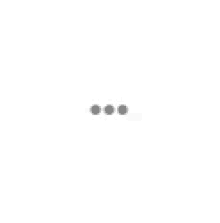 Pae recently took up yoga as a measure against anxiety, and was sleep deprived during the vacation in Hawaii.