Filmmakers and actors work with a variety of people during their long careers. However, sometimes they find their soulmates along the way. Professional ones. They share similar sensibilities, or begin to realise the more brilliant one's vision and start admiring them. This results in them working multiple times, or maybe fewer times and still have a significant impact on each other's careers and cinema in general.
Here are 20 such director-actor pairs who thankfully came together and now seem like matches made in heaven.
1. Quentin Tarantino-Christoph Waltz
They might have only collaborated in two films - Inglourious Basterds and Django Unchained, but the impact that Tarantino's lines have had is worth so much more. With Col. Hans Landa, Waltz shot on to the scene of mainstream Hollywood and became one of the most sought-after actors. Tarantino who was looking for non-American actors to play the evil Nazi officer, was so excited about Waltz's performance, he has often said that the Austrian actor "gave him his movie back" by playing the part which won him his first Academy Award. History repeated itself when the duo did a repeat of their performance with Django Unchained. A 10/10 pair.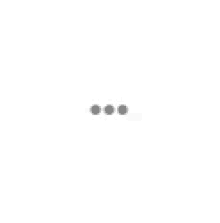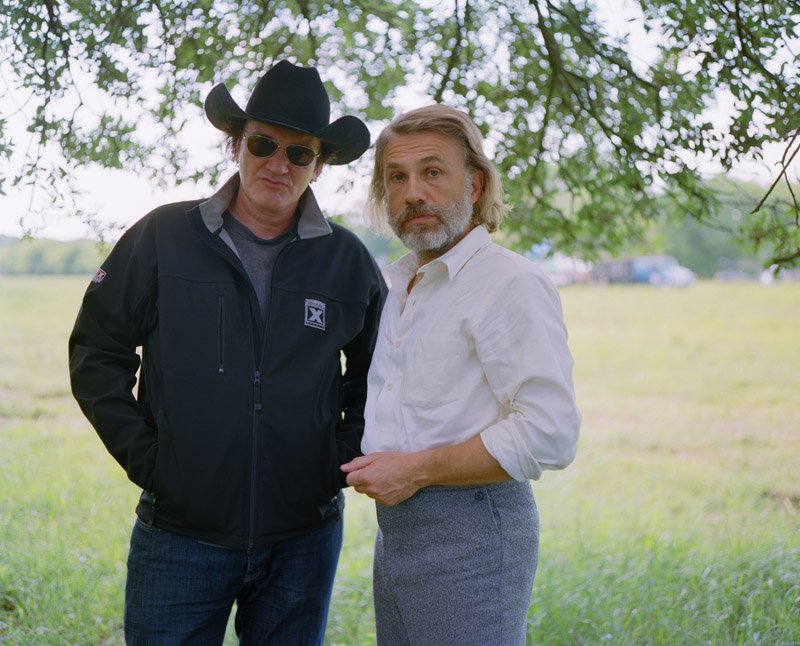 2. Tim Burton-Johnny Depp-Helena Bonham Carter
Calling the trifecta of Tim Burton-Johnny Depp-Helena Bonham Carter eccentric would be an understatement. Director Burton, who is quite generous with the goth element in his films, has made all kinds of adventures from animated to dark musicals to eccentric love stories with a protagonist who is generally handicapped in some way or the other. And Burton rather annoyingly casts both Depp and Bonham-Carter as the lead characters who more or less hit the target with their performances, completely understanding the Burton universe.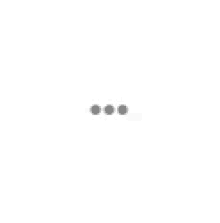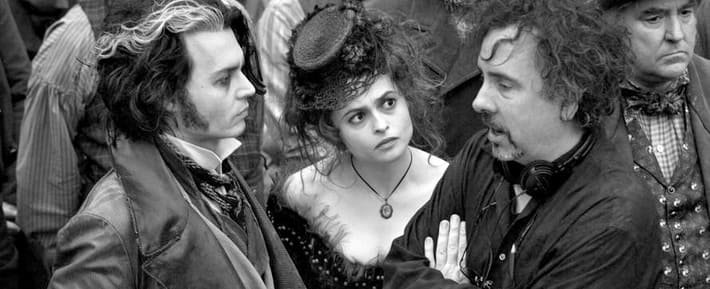 3. Quentin Tarantino-Samuel L Jackson
The only reason Tarantino hasn't been lynched for using and reusing and overusing the N word in his movies is the endorsement of actor Samuel L Jackson, a black actor who has time and again understood and defended Tarantino's films. Jackson in exchange has also been handed some of Tarantino's best lines like 'I dare you, I double dare you', 'I'm serious as a heart-attack' and his latest being 'You believe in Jesus now, huh bitch? Good, cos you about to meet him!' Jackson has fiercely defended his director which in return has got him some of his best movies and dialogues.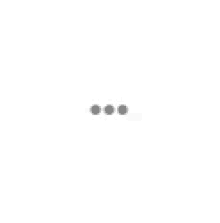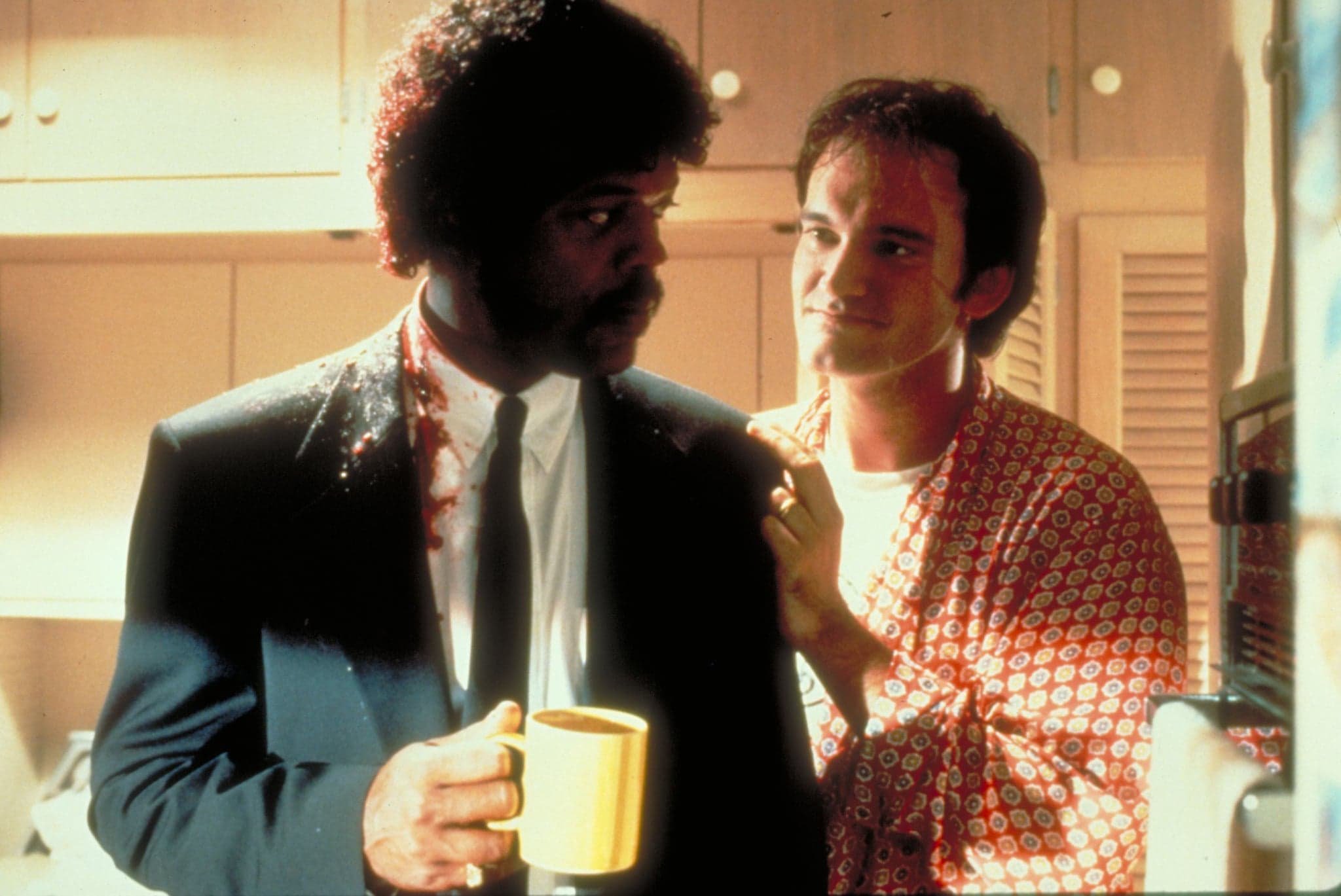 4. Martin Scorsese-Robert De Niro
Beginning their collaboration in Scorsese's breakout movie Mean Streets, which would later be hailed as the advent of American stories in film, De Niro would go on to do some of his most famous movies and roles with the director. It was in Taxi Driver that De Niro said his career's most iconic line - Talkin' to me?- and his most famous role in Raging Bull where he played the real life middle-weight champion Jake La Motta. For Raging Bull, the actor even gained 40 pounds to play the washed out version of the boxer. Scorsese and De Niro would collaborate a total of eight times.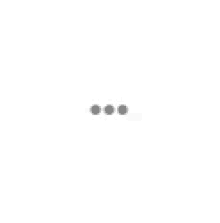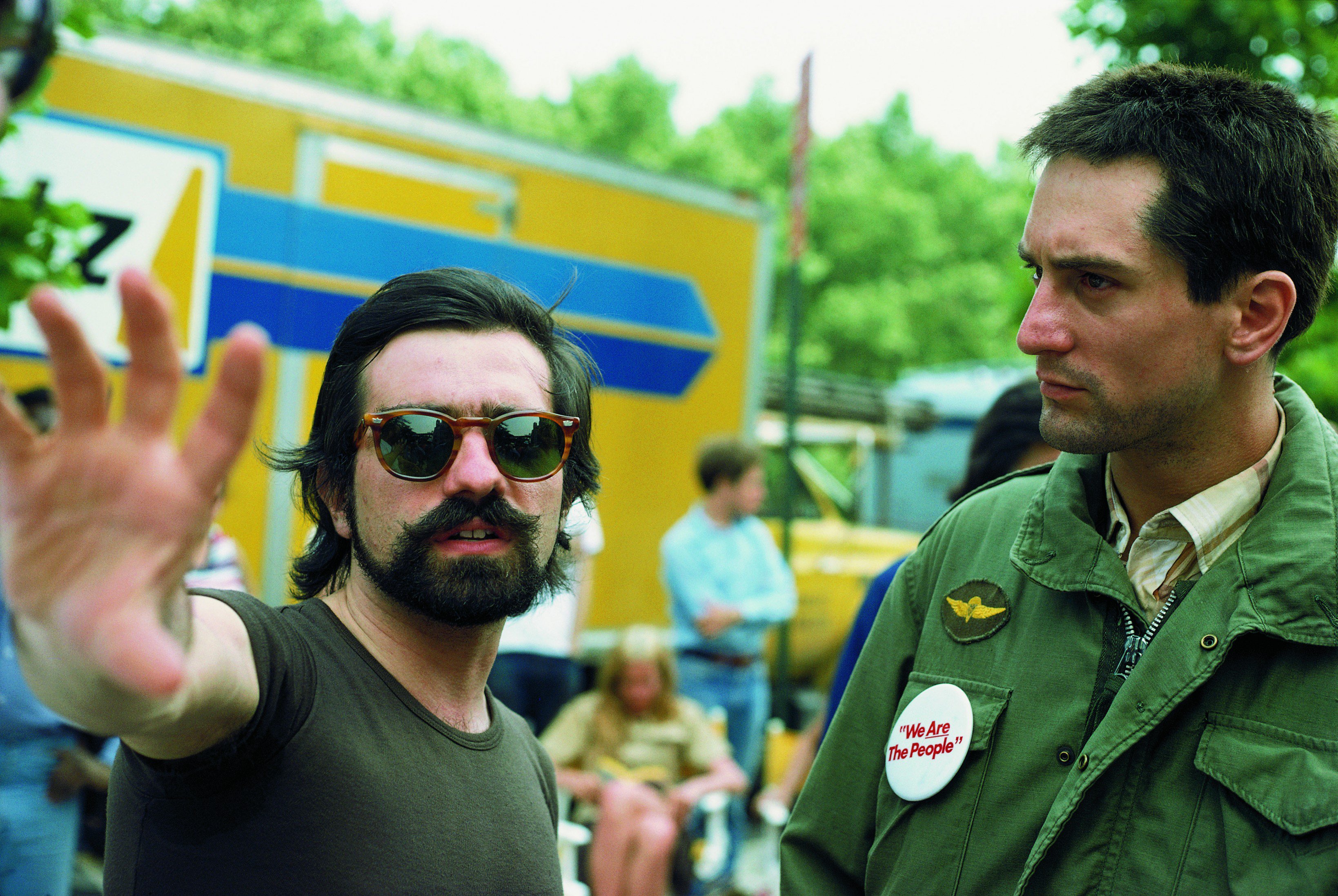 5. Rajkumar Santoshi-Sunny Deol
They collaborated in only three films, but Sunny Deol ended up with two national awards at the end of them. Sunny Deol had hit films including his debut Betaab, but it was only after 1990's Ghayal and Sunny Deol's tryst with Balwant Rai, that the actor got a national award, a super-hit and became one of the most popular action stars of the time. Santoshi was so smitten by him, that he couldn't help but give Sunny an extended cameo in his next film Damini, which also won him the national award after merely being on-screen for less than half an hour.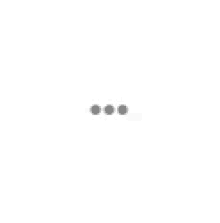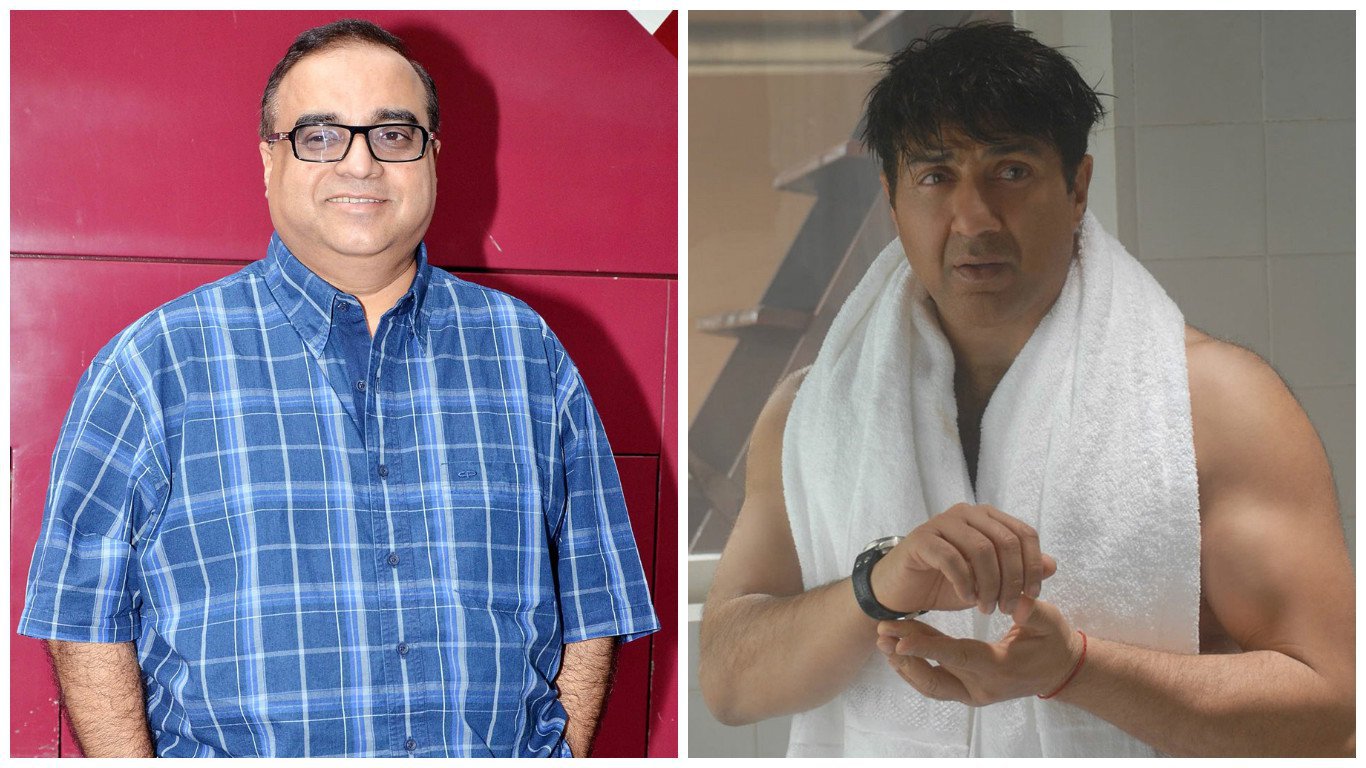 6. Karan Johar-Shah Rukh Khan
Karan Johar is called a lot of things, and 'good filmmaker' isn't often one of them. In all fairness, he's one of Bollywood's most underrated writers. Combine Johar's dramatic, wordy dialogue with Shah Rukh Khan's intense screen presence and voila! Johar's version of Bollywood hits all the right notes. And for a sample you can just watch that one scene in Ae Dil Hai Mushkil where SRK brings his passion to Johar's lines which Ranbir just cannot. Johar is also responsible for Shah Rukh's best performance as Dev Saran in Kabhi Alvida Naa Kehna.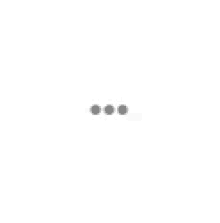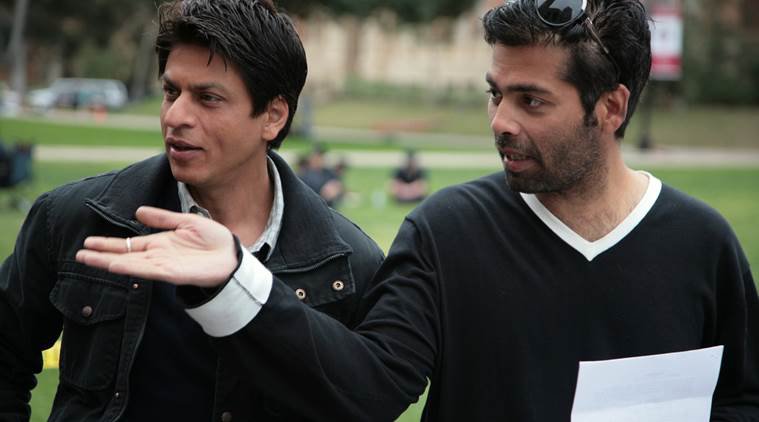 7. Edgar Wright-Simon Pegg
Eccentric director Edgar Wright found an unlikely partner in British funny guy, writer Simon Pegg as they create the Flavours trilogy. They began with the comic zombie movie Shaun of the Dead, and then went on to make Hot Fuzz and The World's End. The visual splendor of Edgar Wright's films along with Simon Pegg's humour quotient makes their collaborations sheer madness on screen.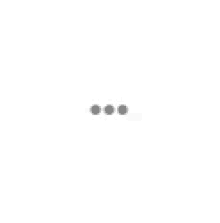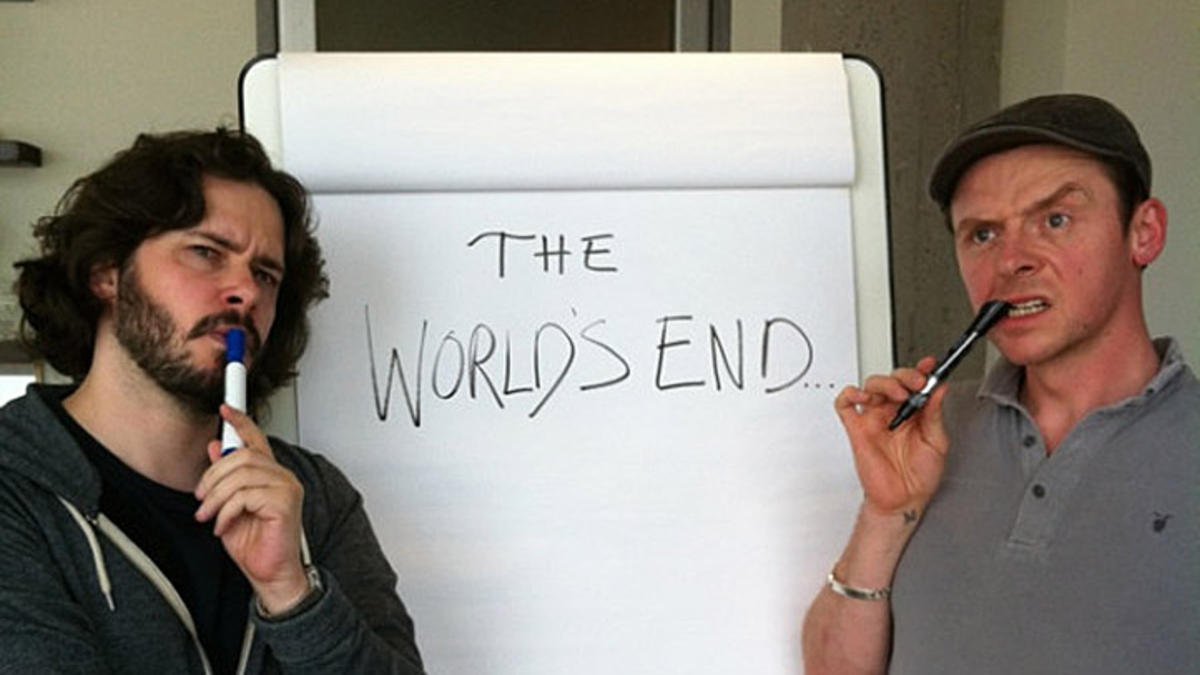 8. David Fincher-Brad Pitt
Having collaborated in Fincher's most famous films including Se7en and Fight Club, Brad Pitt stood up for his director in Se7en's climax when the studio executives thought it was too violent. The suits wanted to replace a human head with a dog's to make it less depressing for the audience. Pitt is rumoured to have threatened to walk out of the film if the studio even attempted to lay a finger on the climax, let alone change it. Pitt became a worldwide sex-symbol thanks to Fight Club and then worked again with Fincher in The Curious Case of Benjamin Button, which had him age in reverse. The duo are reuniting for Pitt's sequel to World War Z which the actor is producing too.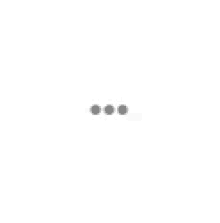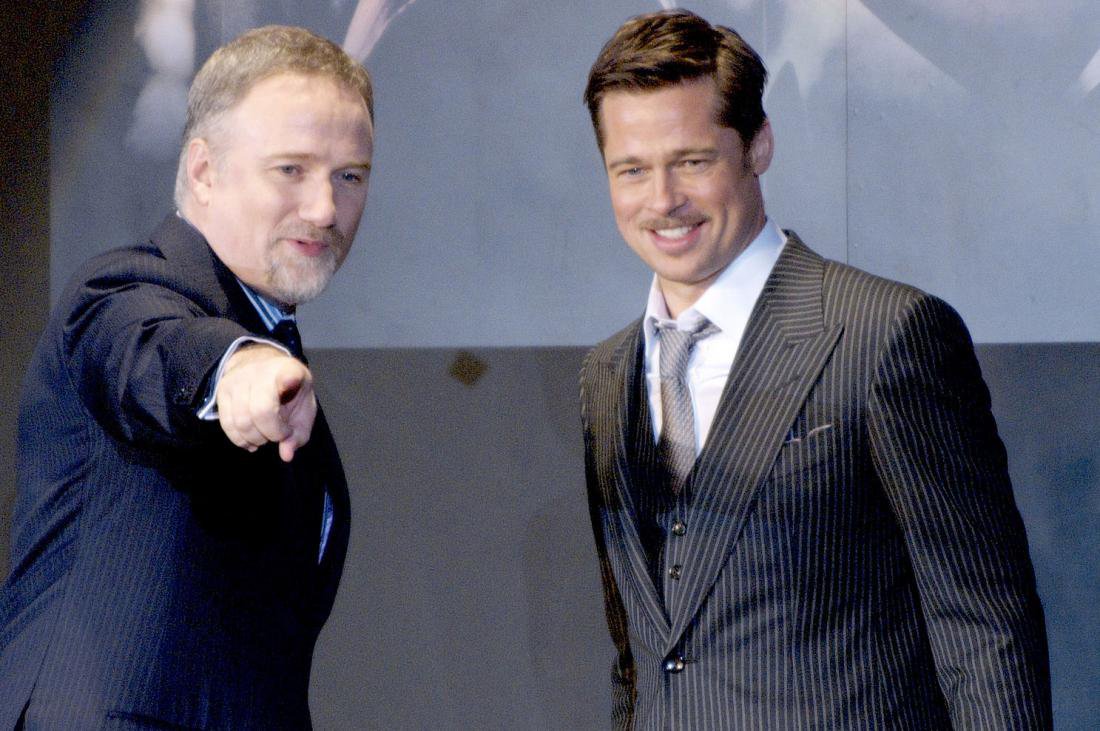 9. David Dhawan-Govinda
One of the most iconic pairs of the 90s, this duo has the audience divided with both segments loving and hating them for the same reasons. The 90s were not a great time for Bollywood cinema, but Govinda was one of the most eccentric performers of the decade. And director David Dhawan's mindless comedies leveraged into his impeccable comic-timing and his insane dance moves to create a brand of cinema of their own.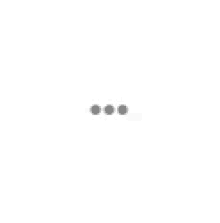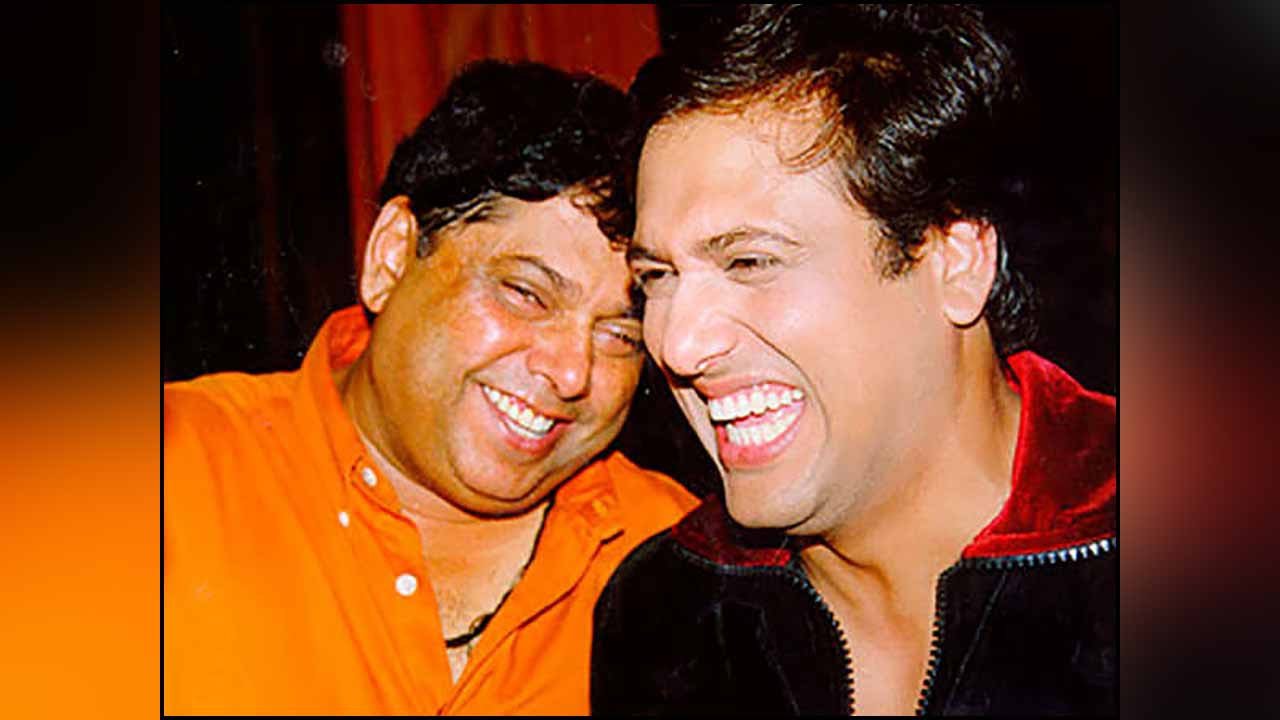 10. Martin Scorsese-Leonardo DiCaprio
Scorsese got the much-needed injection of a fresh collaborator in Titanic-star Leonardo DiCaprio. The young actor, who had great admiration for the director, would work with Scorsese in 2002's Gangs of New York alongside Daniel Day-Lewis who had a much superior role. The actor's keen interest in the process of filmmaking impressed Scorsese who went on to direct him in five more films including The Aviator, The Departed (for which Scorsese would win an Oscar for Best Director), Shutter Island and The Wolf of Wall Street.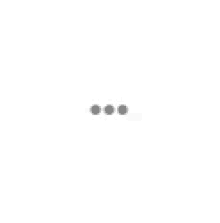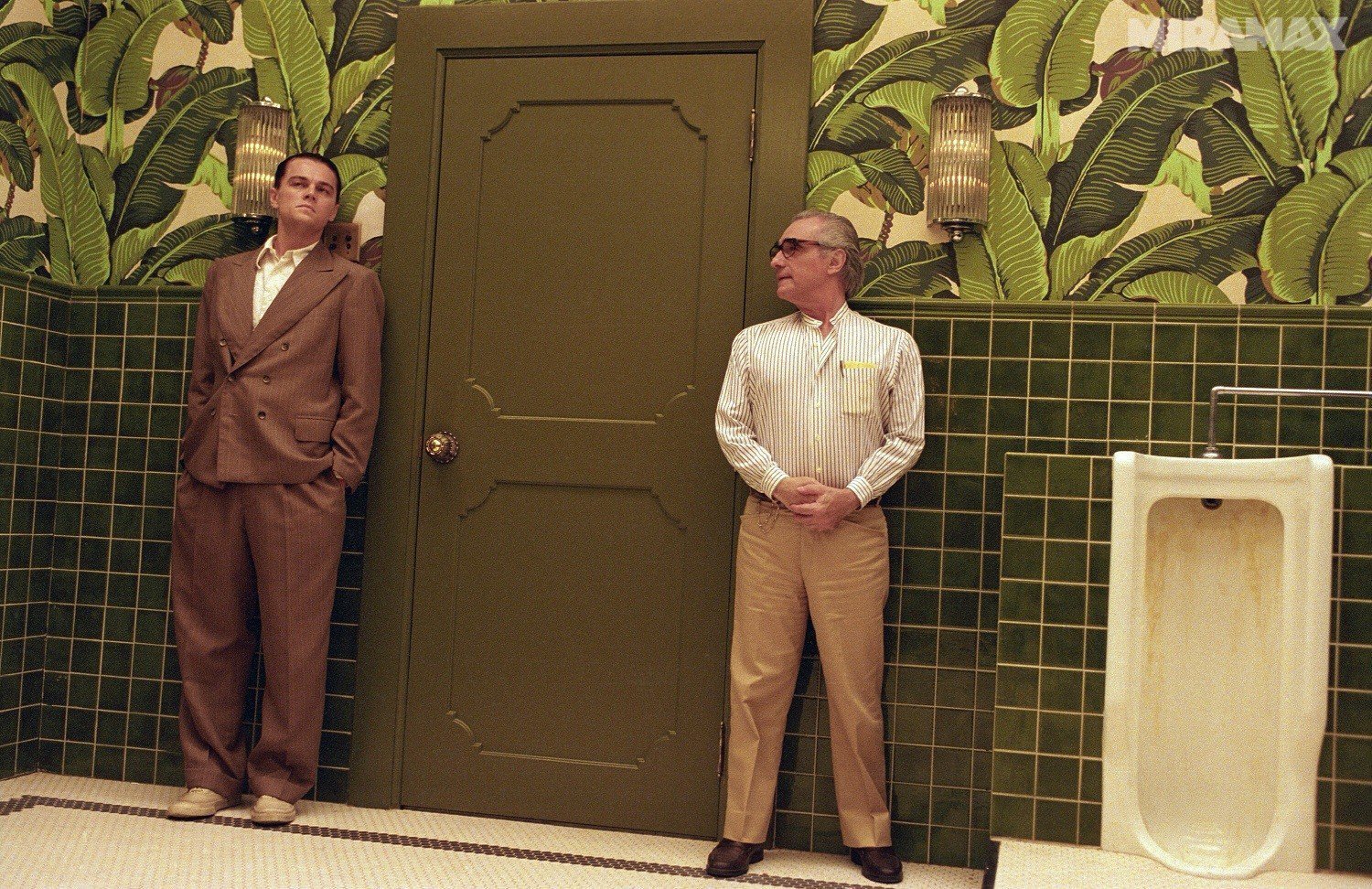 11. Shahid Kapoor-Vishal Bhardwaj
Shahid Kapoor was painfully typecast as the nice guy before Vishal Bhardwaj came into his life. And after Kaminey, Bhardwaj gave Shahid the role of playing twin brothers - Charlie and Guddu, the former being a gangster, while the latter is a do-gooder social activist. Shahid definitely became a serious actor with this, and left his image of the upper middle class lover boy far behind. They collaborated again in Haider, which was Bhardwaj's adaptation of Hamlet set in Kashmir. Shahid's performance was an ace for his career. They are again coming together in period drama Rangoon, set around the times of pre-independence. A lot of people are prepared for a 3 on 3.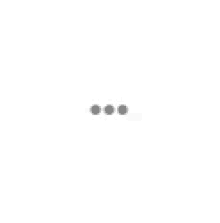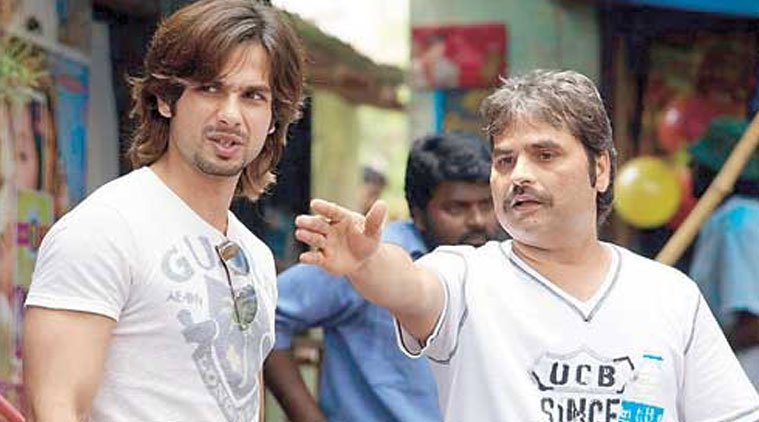 12. Steven Spielberg-Tom Hanks
One of the world's greatest directors along with one of its greatest actors, this is basically a dream team of two professionals who are geniuses in their own right. Interestingly, their first collaboration would come much later in their careers, with 1997's Saving Private Ryan. The two would collaborate in the con-caper Catch Me If You Can, where Hanks would chase DiCaprio across the globe for forging cheques. And then again in the feel good movie The Terminal, about an immigrant living in an airport for close to a year. Their latest collaboration was 2015's Bridge of Spies which saw both director and actor, at the height of their powers. Veteran actor Mark Rylance won the Oscar for Best Supporting Actor, for playing a Russian spy.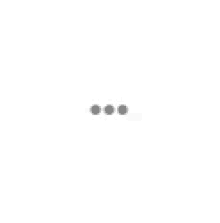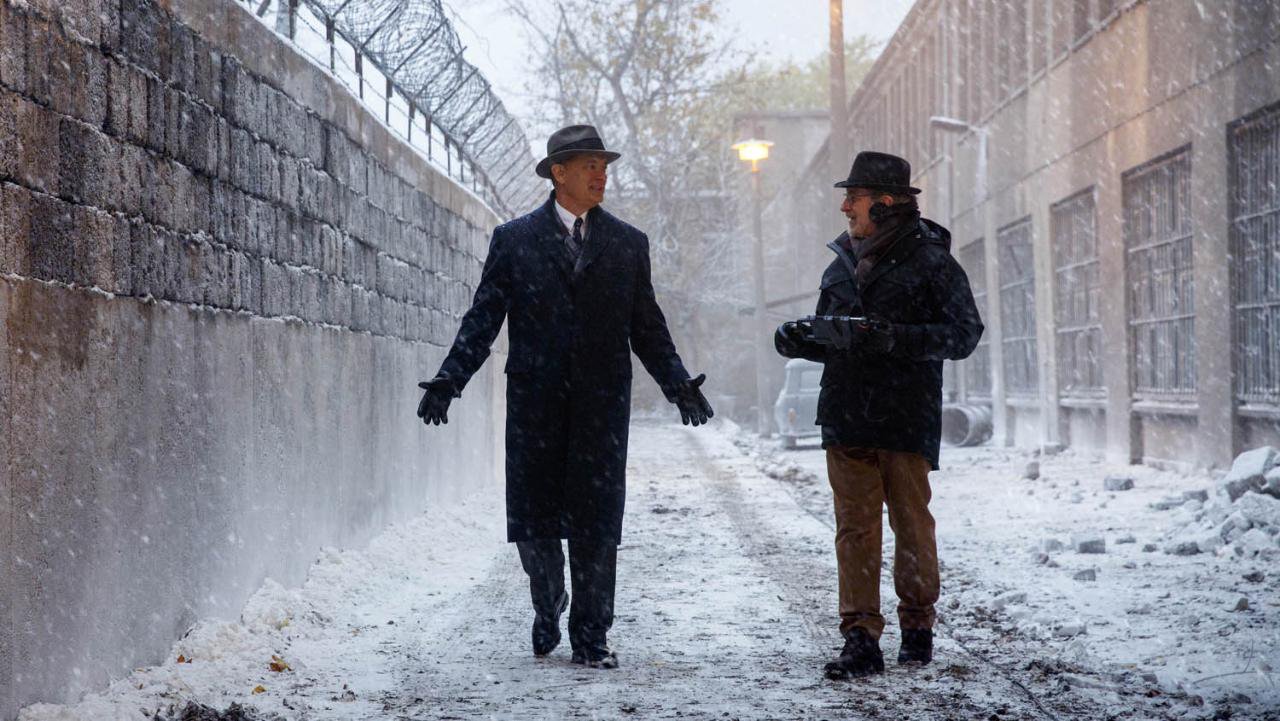 13. Tony Scott-Denzel Washington
The late director, also brother to famous Hollywood director Ridley Scott, was famous for his crisp action-thrillers. And a lot of them towards the end of his career featured legendary actor Denzel Washington. Their first collaboration came in the underwater submarine thriller Crimson Tide which had Washington and Gene Hackman in the centre of the conflict. Washington would later reinvent his action-star image with Tony Scott's Man on Fire, Deja Vu, The Taking of Pelham 123, and finally in Unstoppable alongside Chris Pine. The late director said he loved Washington because he always brought out a new side to himself.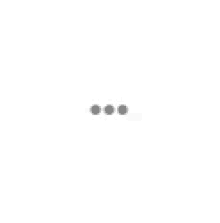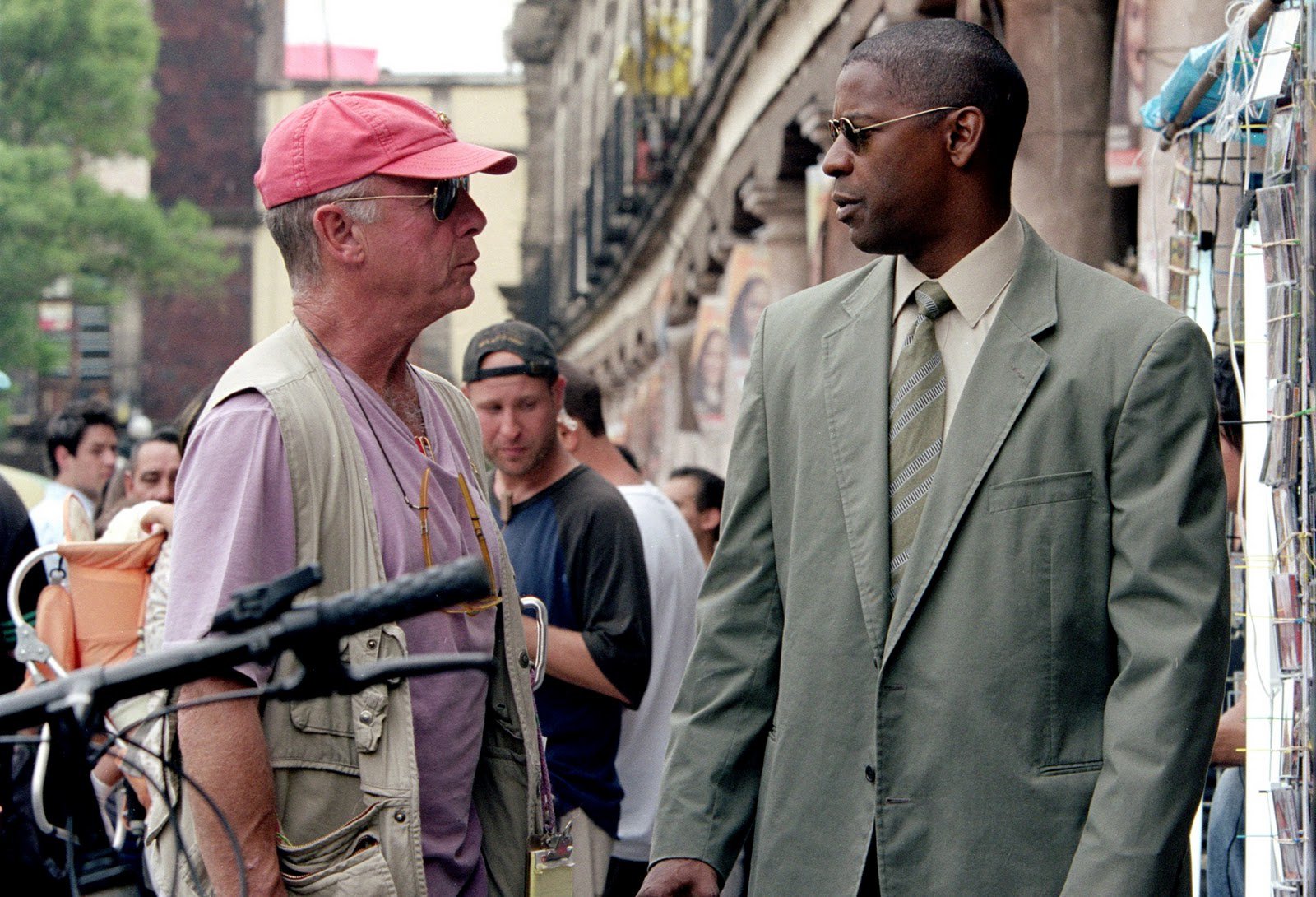 14. Rian Johnson-Joseph Gordon-Levitt
Having grown up in the industry and having been a child actor and a teen star, Gordon-Levitt made his foray as an adult actor away from the spotlight. He found a connection with young, independent director Rian Johnson who would give JGL one of his better roles of his early career in Brick. They came together again in a time-travel thriller Looper, where JGL and Bruce Willis play two ages of the same character. Both films are cult classics and are known to have significant impact on Gordon-Levitt's career.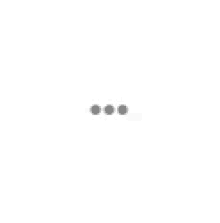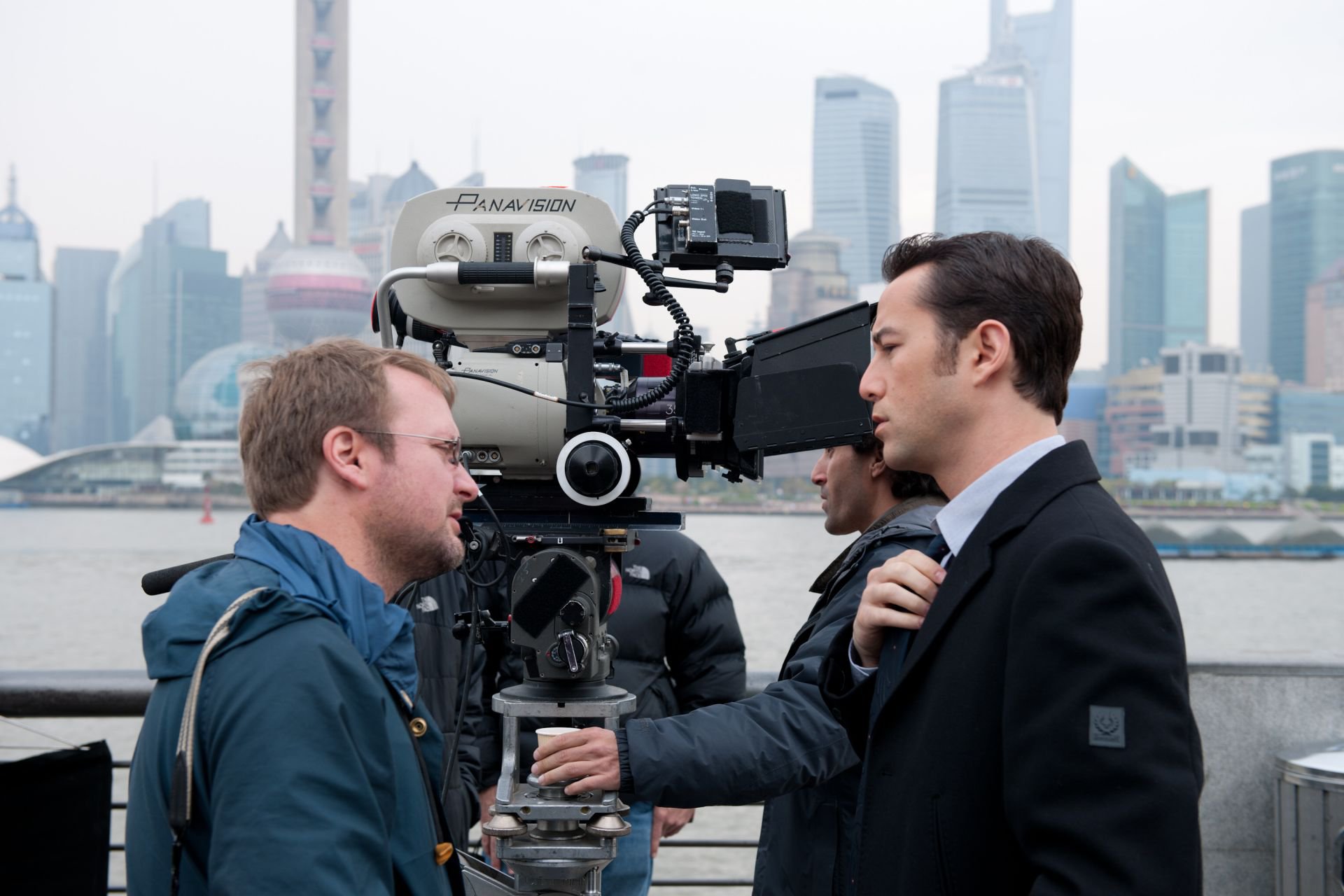 15. Satyajit Ray-Soumitro Chatterjee
One of India's all-time great directors discovered his protege Soumitro Chatterjee in his third film of the Apu trilogy, Apur Sansar. Since then Chatterjee would become Ray's favourite actor, quite contrary to the biggest star of that time, Uttam Kumar. Chatterjee starred in Ray's most acclaimed films ranging from Aranyer Di Ratri, Devi, played the iconic spy Feluda (also written by Ray) and also Ray's satire on Indira Gandhi's emergency - Hirak Rajar Deshe. The duo would work in 16 films over a period of more than three decades.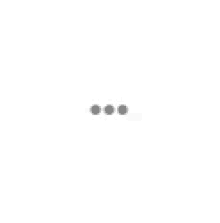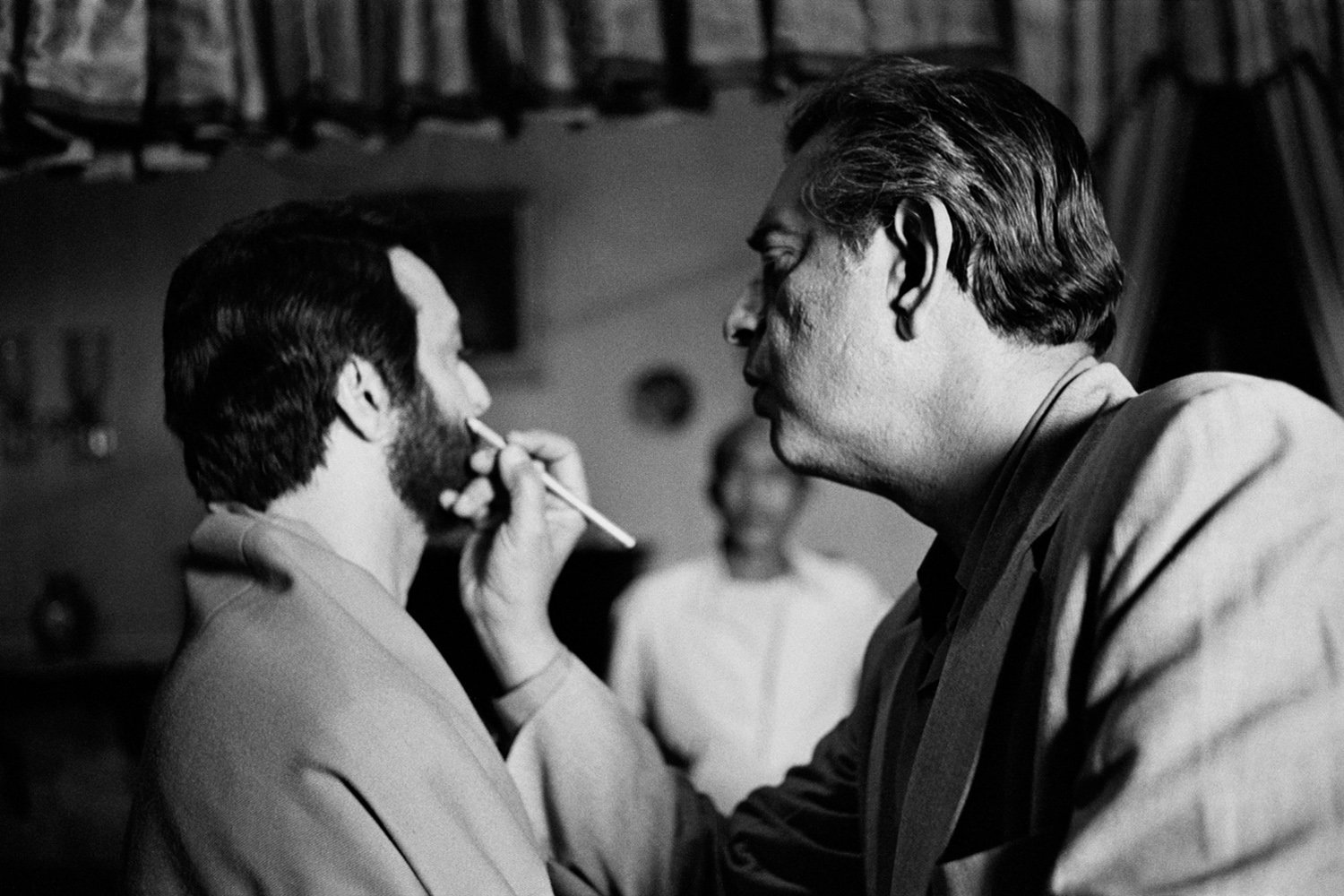 16. Richard Linklater-Ethan Hawke
Texan filmmaker Richard Linklater discovered an understanding with actor Ethan Hawke which went a long way into his ambitious collaborations including the Before trilogy and Boyhood. The Before trilogy actually had the duo make three films over two decades, showing a ten-year gap in the narrative of the lead characters. Each film shows the two spending an evening in Vienna, Paris and then Athens and how that one evening takes viewers through a roller-coaster of emotions. They have collaborated in 2014's Boyhood which was hailed as one of the best films of the year.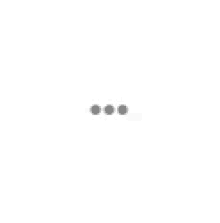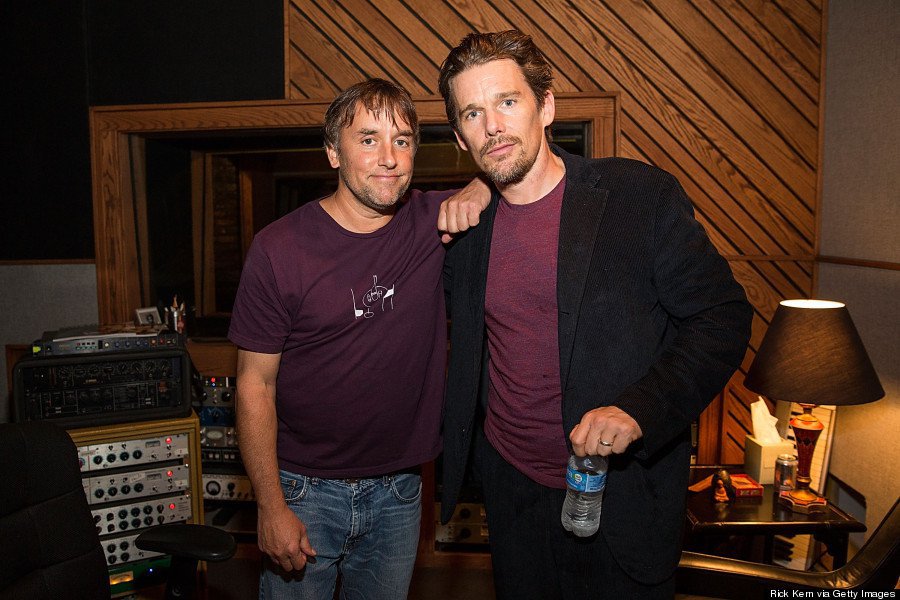 17. Amitabh Bachchan-Yash Chopra
The Shahenshah of Bollywood might have a repertoire longer than a novel, and has worked with a wider variety of directors than almost every other Indian actor. And yet, Bachchan acquired the label of the 'angry young man' of the 70s thanks to Yash Chopra's blockbuster collaborations. Right from the iconic Deewar, Trishul where he faced off with Sanjeev Kumar, and then the sensitive love story of Kabhie Kabhie, Yash Chopra helped mould the actor that we see today. Bachchan played a heart-warming cameo in one of Yash Chopra's last films Veer Zaara.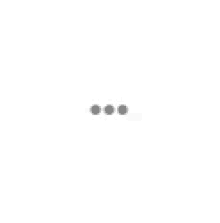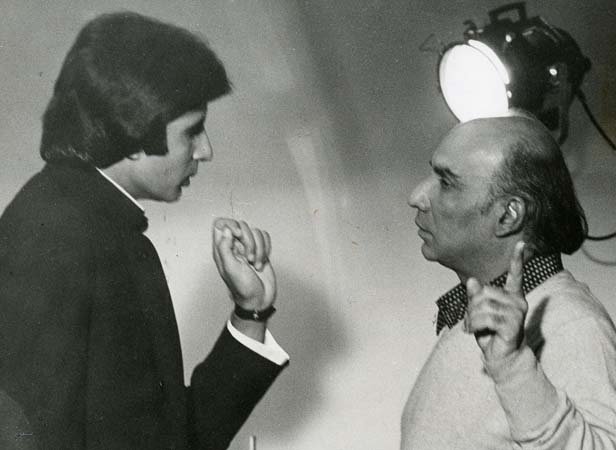 18. Tigmashnu Dhulia-Irrfan
Irrfan had already collaborated with Dhulia in a number of tele-films made for the series called Star Bestsellers. Which is why when Dhulia was making his feature film debut, guess whom he offered the most significant part of Haasil to? The film went on to become a cult classic helping the reputations of Jimmy Sheirgill and Irrfan as actors. The two again joined forces for Paan Singh Tomar which established Irrfan as the biggest star of the independent movement.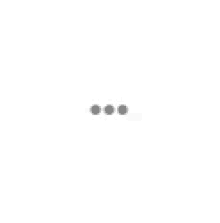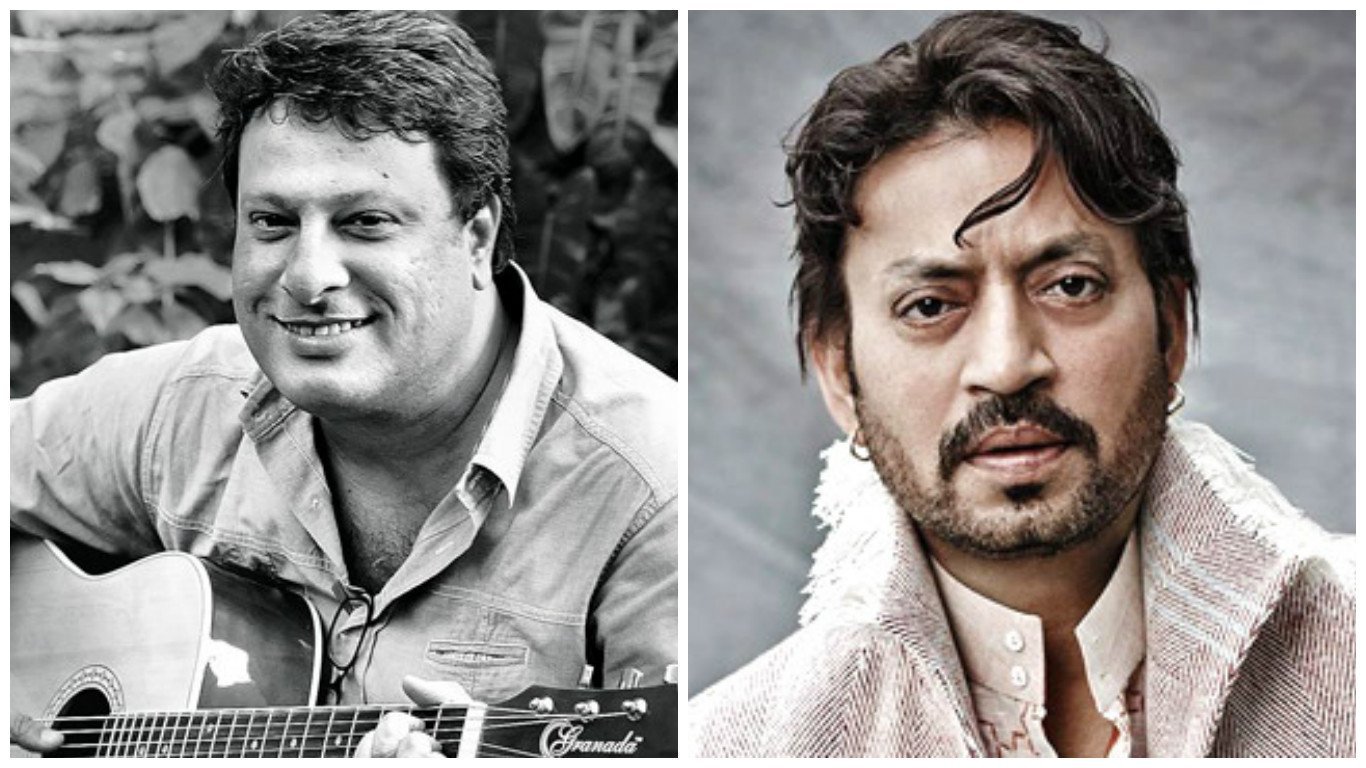 19. David O'Russell-Jennifer Lawrence
Teenage star Jennifer Lawrence who won her first nomination for Winter's Bone and headlined the Hunger Games trilogy, went on to star in David O'Russell's Silver Linings Playbook alongside Bradley Cooper. Lawrence won the 'Oscar for Best Actor In A Leading Role and became its youngest winner. She went on to get yet another nomination for her little dynamite role in American Hustle. She collaborated and co-produced the biopic Joy for which she got yet another Best Actor nomination. This remains one of the most successful collaborations for both Lawrence and director David O'Russell.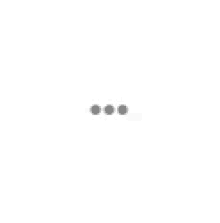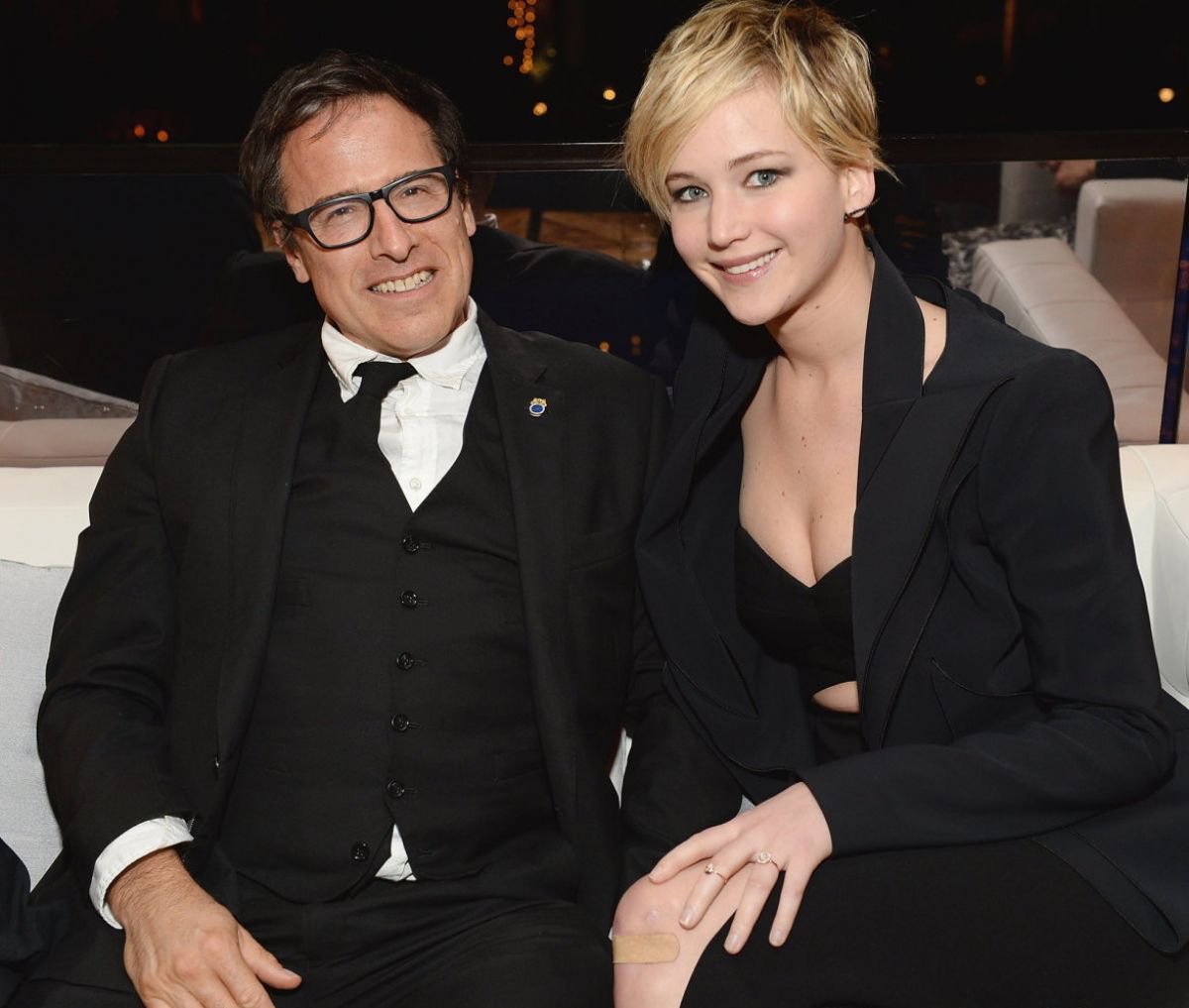 20. Wes Anderson-Bill Murray
It was long ago that a young Wes Anderson approached the veteran Bill Murray to star in his debut feature film, Rushmore. The director with eccentric congruent set designs is now a massive name for his own brand of cinema and he has worked with Bill Murray in seven more films, most of which are cult-favourites like The Royal Tenenbaums, Fantastic Mr Fox, Moonrise Kingdom and the most recent The Grand Budapest Hotel.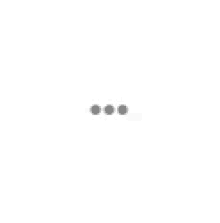 We hope these partnerships bring us many more great movies.