In a shockingly unprincipled move, the Taliban are now using children as sex slaves to mount Trojan Horse attacks on policemen and security personnel in Afghanistan, killing hundreds of officials in the past two years.
The attacks are carried out by exploiting the ancient practice of 'baccha bazi', or child sex play, which is prevalent and is in fact a tradition in the region. Young boys without beards, or as they are known locally, 'baccha bareesh' widely become objects of lustful attraction of these security personnel.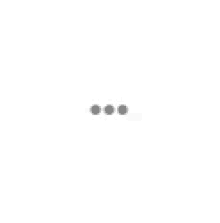 The assaults, signifying abuse of children by both parties in the conflict, have left authorities rattled. 
"The Taliban are sending boys -- beautiful boys, handsome boys -- to penetrate checkpoints and kill, drug and poison policemen," said Ghulam Sakhi Rogh Lewanai, who was Uruzgan's police chief until he was removed in a security reshuffle in April amid worsening violence.
The killings illustrate how bacha bazi is aggravating insecurity in Uruzgan, a remote province which officials warn is teetering on the brink of collapse, unravelling hard-won gains by US, Australian and Dutch troops who fought there for years.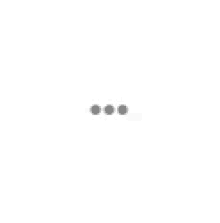 Having a child sex slave has almost attained the status of a addiction, with many policemen demanding 'bacchas' as perks of the job, refusing to join outposts if they are unavailable. Young boys are used due to the unavailability of women in the war areas and subsequent high 'bride prices'.
The Taliban, who banned bacha bazi during their 1996-2001 rule, denied deploying any underage boys for insider attacks.
"We have a special Mujahideen brigade for such operations -- all grown men with beards," a Taliban spokesman told AFP.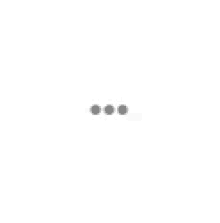 The insurgents have long denied using children in combat, a claim repeatedly debunked by rights groups and the government.
While the Afghani government has ordered separate probes into child sexual abuse, the local officials are unable to carry them out at the ground level. 
A local official says, "We haven't been able to visit even one checkpost to investigate. Do you think the commanders will leave us alive if we investigate their crimes?"