As demands from various quarters continued to pour in for holding Jallikattu, Tamil Nadu Chief Minister O Panneerselvam today reaffirmed the resolve of his government to conduct the bull taming sport, saying it will "not backoff" on the matter. 
Panneerselvam also hit out at arch-rival DMK for its criticism of the ruling AIADMK on the matter, saying it was the UPA regime, in which DMK was a key constituent, which issued a notification including bulls under the 'performing animals' category, making it unable to be used in the sport.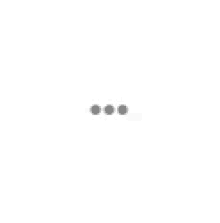 The Chief Minister said his government walked the path laid by his predecessor, the late Jayalalithaa "who had reclaimed and upheld the rights of Tamil Nadu" on issues including the Cauvery dispute and FDI in retail trade. 
"Myself and the the Tamil Nadu government, who follow in the footsteps of Amma (Jayalalithaa), will ensure that Jallikattu is held. We will not backoff even a bit. I would like to assure the people of Tamil Nadu that we will uphold the heritage and culture of the Tamils," he said. 
In a detailed statement, Panneerselvam recalled the various court litigations leading to the eventual Supreme Court ban against Jallikattu in 2014, which was upheld by the apex court last year when it dismissed the state's review petition on the matter. 
He pointed out that Jayalalithaa had constantly pressed the Centre for amendments to the Prevention of Cruelty to Animals Act, 1960 besides seeking ordinance to hold the sport last year, but to no avail. 
He had also taken up the same demands with the Centre since becoming Chief Minister, he added. Panneerselvam hoped to get 'justice' in a Supreme Court case against a 2016 notification by Centre allowing Jallikattu with some conditions.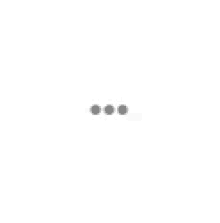 Training his guns against DMK Working President and state Opposition Leader MK Stalin, Panneerselvam questioned his criticism of the government on the matter during a protest at Madurai last week. 
"He has made a false allegation that AIADMK government was responsible for Jallikattu facing a ban. People of Tamil Nadu know pretty well that the reason for the SC ban was due to the 2011 notification issued by the UPA government," he said. 
People will not be 'fooled' by the protests held by DMK on Jallikattu as the "reason for the ban" was that notification which included bulls under the performing animals category, the Chief Minister said. "DMK cannot wash off its sins with any number of protests on the matter," he said.
Feature Image Source: Reuters