In a bid to defuse the swelling street protests, Tamil Nadu government today said it will issue an ordinance to ensure the conduct of Jallikattu sport in a day or two and has submitted a draft of it to the Union Home Ministry.
After discussions with Prime Minister Narendra Modi and consultations with legal experts, Tamil Nadu Chief Minister O Panneerselvam announced this morning that the state government will amend a Central act on Prevention of Cruelty to Animals to allow conduct of Jallikattu in the state with Centre's backing and urged protestors across the state to withdraw their agitation following the likelihood of the bull taming sport to be held in a "day or two."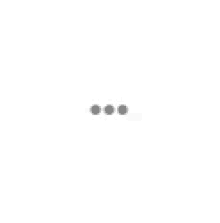 Panneerselvam, who stayed back in Delhi yesterday to discuss the matter with legal experts and government officials, said the draft ordinance has been prepared and sent to the Union Home Ministry today, and after Centre's approval, it will be sent for Presidential assent. 
"I stayed back in Delhi yesterday and discussed with legal experts and senior government officials the matter of making amendments to Centre's animal cruelty prevention act (Prevention of Cruelty to Animals Act, 1960) at the state level. On the basis of that it was decided to bring an amendment to the Act at the state level," he told reporters.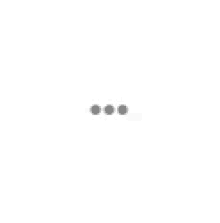 "It was also decided to issue an ordinance to make this amendment. Under the Constitution of India, this draft ordinance has to be sent to Union Home Ministry and on Centre's recommendation it has to be sent to the President for his approval," he said. 
After securing a Presidential order, Tamil Nadu Governor can issue an ordinance on the matter, he said, adding, he had asked his senior officials to liaison with their Central government counterparts on the matter by staying put in Delhi. Panneerselvam sounded confident of seeing the matter through as he recalled the Prime Minster's assurance of support to any legal steps by his government to allow the bull taming sport in the state and said the ordinance will be issued in a day or two.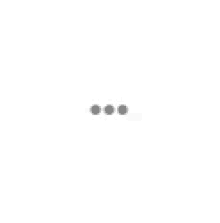 "As said by the Prime Minster, we will get full Central cooperation on this matter. So, with the ban about to be removed and Jallikattu likely in a day or two, I request the public, students and other organisations who have been protesting to withdraw their agitation," he said, flanked by among others, state Animal Husbandry Minister P Balakrishna Reddy.
Panneerselvam recalled the sustained efforts by his predecessor J Jayalalithaa as well as by himself with regard to the conduct of Jallikattu. He said though the Centre had issued a notification last year for its conduct, various organisations had moved the Supreme Court which issued an interim stay even as it was yet to pronounce the verdict.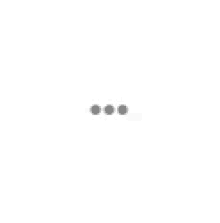 Panneerselvam pointed out at his meeting with Modi yesterday here, saying the PM had assured Centre's support to the state government in its legal efforts to allow Jallikattu, as the the case was pending in the apex court. 
"The Prime Minister, who gave a patient hearing, said he respects the sentiments of Tamil people. He gave a guarantee that Central government will be supportive of the state government in its legal endeavours towards ensuring Jallikattu," he added. 
Tamil Nadu is witnessing massive protests over the issue of Jallikattu. Lakhs of students and youths are holding peaceful protests across the state, while agitators in Madurai, the main area which has been hosting Jallikattu sport for centuries, have stopped trains pressing for their demand. Businesses, theatres, schools and transporters have declared a day-long strike today supporting the demand for immediate permission to allow Jallikattu.
(Feature image source: PTI)