The family and friends of Tarishi Jain, the Indian girl who was among the 20 foreign hostages killed in the Dhaka cafe attack, bid her a teary farewell on Monday.
Tarishi's body was flown from Bangladesh to New Delhi on Monday, from where she was taken to Gurgaon for the last rites. Tarishi's mother Tulika Jain, who had accompanied her daughter from Dhaka on the flight to Delhi, was inconsolable, reports The Telegraph.
"Don't call her a martyr, she wanted to live," said Tulika Jain.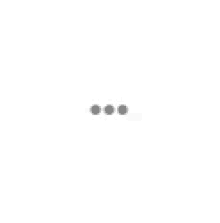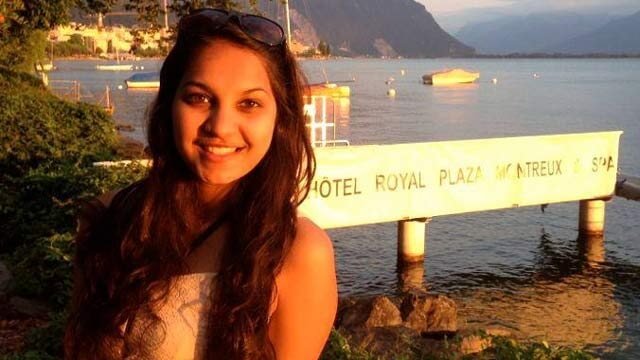 The 18-year-old girl was studying at Berkeley, California and was in Dhaka on a vacation. Her father runs a garment business in Bangladesh for the last 15-20 years. Tarishi was accompanied by her two friends to the cafe in Dhaka's diplomatic zone where attackers selectively tortured and killed people who could not recite verses from Quran, said a report in the Hindustan Times.
"I won't be strong. I don't want to be strong. Why did they kill my daughter? I need a reason why she was killed? Is life so cheap? I don't know anything, why is she dead, tell me? Should she be dead? She was just at a bakery doing what teens do. She had gone to Dhaka on a holiday and she wanted to do so much good for the people there. How was she an enemy for the terrorists?" said Tulika, as she cried her eyes out at the funeral.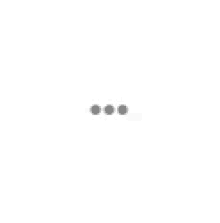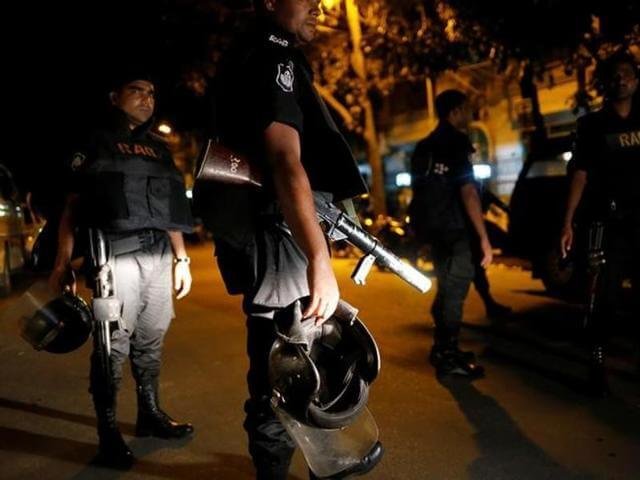 She was killed because she was an Indian. Tell everyone the truth, the truth is that she was killed because she was an Indian. Tulika told her husband Sanjeev.
Tarishi's last rites were performed by her older brother Sanchit and several politicians including Delhi L-G Najib Jung, Union Power Minister Piyush Goyal, Anil Jain and actor Raj Babbar paid tribute to the 19-year-old in Gurgaon. Congress President Sonia Gandhi also sent a letter to express her condolences.
"I was really pained after hearing about your daughter's death. This was a tragic incident and it was against humanity. This kind of violence is a blot to the whole world community. Those who kill people in cold blood can't be well-wisher of anybody. We have to build an atmosphere against this." 
"I know it is very difficult for the parents and the relatives to come to terms with this, but there is no other way but to keep patience and there are no words to console. But still there are some incidents in our life over which we don't have any control and have to live with it." writes Sonia.
(Feature Image Source: Twitter)