The Indian team under captain Virat Kohli and coach Anil Kumble, if you have missed it, have been having a whale of a time at the Caribbean ahead of the Test series against West Indies. 
Behind these very colorful scenes, Kumble has been making sure the Indian team is being disciplined. So much so that he has enforced fines for players' tardiness.
According to an Indian Express report, 'Jumbo' has told the players to cough up 50$ if they are late for the team bus!
It is not just that. Kumble has also said the players cannot ask for a massage as and when they please -- it needs to be on a specific schedule. He has also conveyed to the team that an official meeting will be held every fourth day on the tour.
Way to go, taskmaster!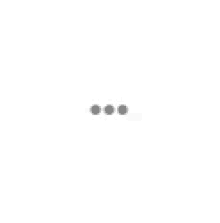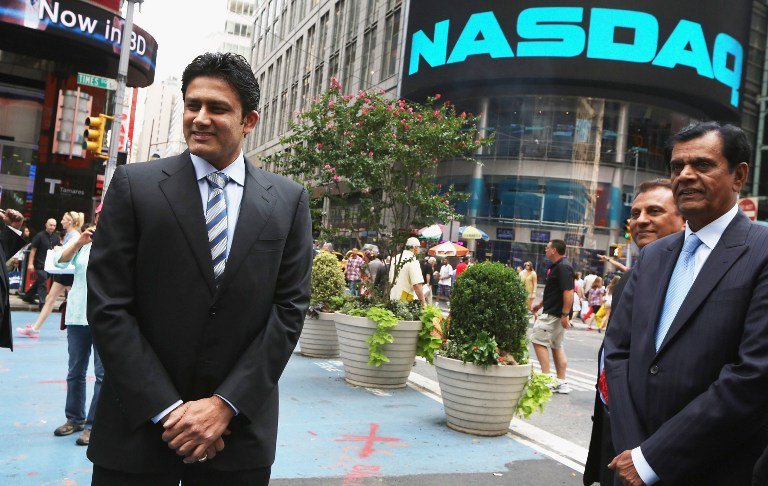 The idea behind Kumble's regulations is to instill discipline in the young team, the report adds. 
"Everything is organised. Kumble wants players to understand the importance of discipline and, at the same time, give them freedom. He knows where to draw the line," a source told the Indian Express.
It seems the Kumble regime is well and truly underway. We just hope it is less Greg Chappell and more John Wright!