The independent directors of Tata Motors (TAMO.NS) gave board Chairman Cyrus Mistry a tacit nod on Monday, but stopped short of an outright endorsement, or picking sides in the power struggle within India's largest conglomerate.
In a vaguely worded release late on Monday, the independent directors of Tata Motors - owner of luxury automaker Jaguar Land Rover - backed Mistry's and company management's strategy saying that all decisions taken by the board of Tata Motors on strategy and operations had been "unanimous" and executed by the chairman and the management.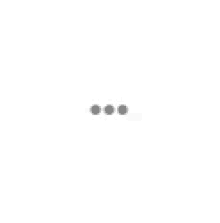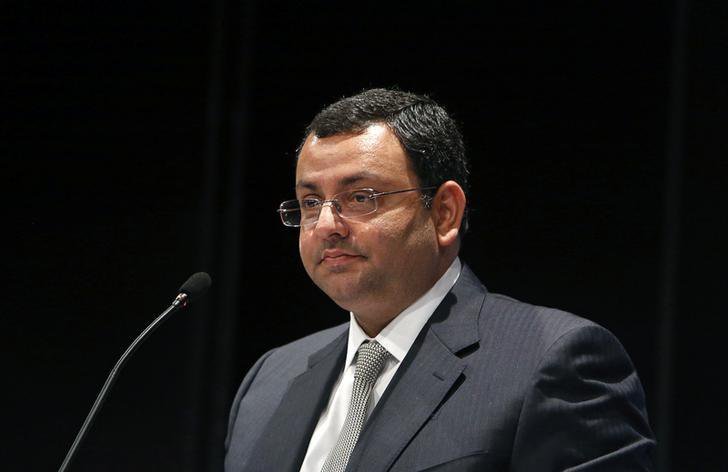 Mistry was ousted as chairman of Tata Sons, the holding firm that steers the $100 billion steel-to-software Tata empire, last month. Mistry has since been in a bitter public spat with Tata Sons and Tata family patriarch Ratan Tata, who has returned as interim chair of the group.
Tata Sons blamed Mistry's ouster on what it called a "breach of trust" and poor performance. Mistry in turn has faulted Tata Sons for poor governance structures and blamed Ratan Tata for many of the conglomerate's legacy issues.
The independent directors of Tata Motors did not give Mistry a unanimous public endorsement though, and opted to avoid taking sides in the feud.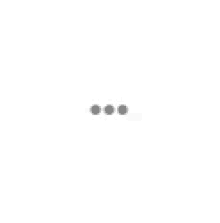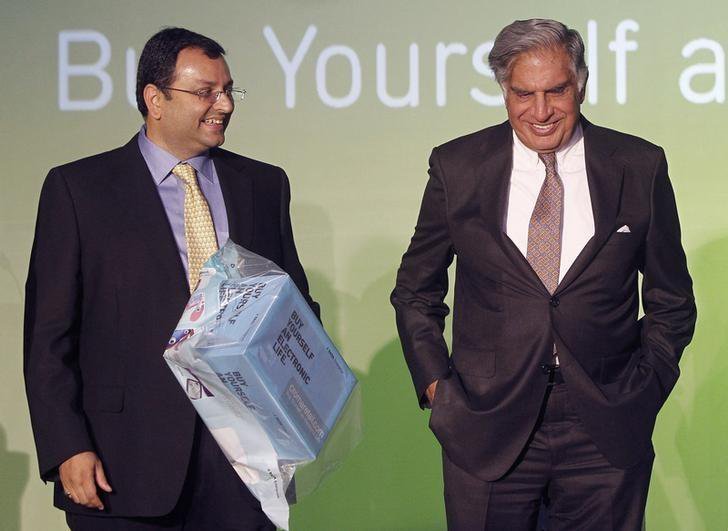 A source close to Tata Sons said that an independent director brought forward a resolution at the Tata Motors board meeting on Monday, seeking to endorse Mistry in a similar manner as two other Tata group company boards, Indian Hotels (IHTL.NS) and Tata Chemicals (TTCH.NS), had done earlier this month.
The source, who spoke on condition of anonymity, said the resolution was opposed by another independent director and the guarded statement that was later issued was a "compromise."
The source admitted that the outcome however, was a setback for Tata Sons, which has already called for a number of special shareholder meetings to oust Mistry entirely from some of its group company boards.
Representatives for both Tata Sons and Cyrus 
Mistry were not immediately reachable for comment.
Mistry remains chair of several major Tata group companies including Tata Motors and Tata Steel (TISC.NS). And despite his ouster as chair, Mistry remains a board member in Tata Sons, by virtue of his family's 18.41 percent stake in the holding firm.
Tata Sons is roughly two-thirds controlled by Tata Trusts, a group of philanthropic foundations led by Ratan Tata.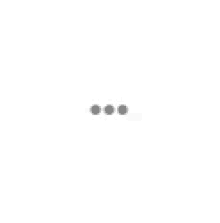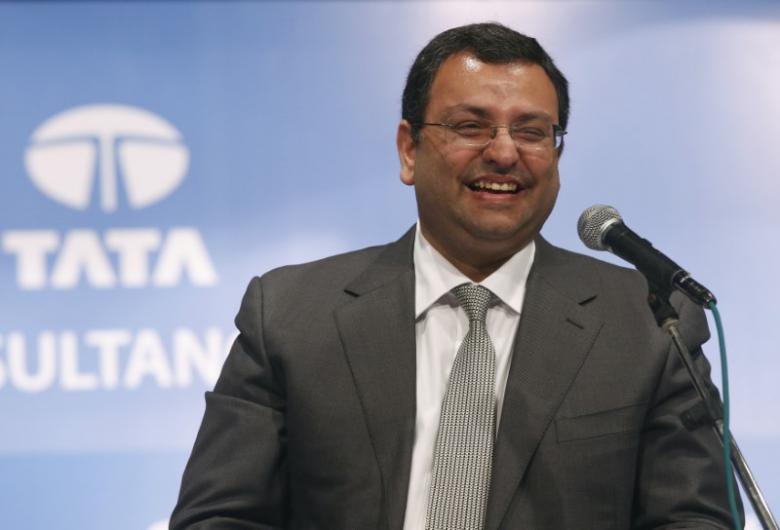 The group last week axed Mistry as chair of Tata Consultancy Services (TCS.NS), a company in which Tata Sons owns an over 70 percent stake. But it has struggled to get him out from other subsidiaries where it only owns minority stakes.
The Tata Motors board met on Monday primarily to discuss the automaker's quarterly results. The company posted a net profit of 8.48 billion rupees ($125 million) in the three months ended Sept. 30. That compared with a net loss of 17.40 billion rupees in the same period last year.
Tata Global Beverages (TAGL.NS), will be the next company in the Tata conglomerate to report results this week. The board of Tata Global Beverages, which co-owns and runs Starbucks (SBUX.O) coffee stores across India, is set to meet on Tuesday. Mistry is also chairman of the Tata Global Beverages board.
(Feature image source: PTI)