Pop star Taylor Swift and Scottish DJ Calvin Harris have reportedly called time on their relationship after 15 months of dating. A source confirmed that Swift, 26, and the Scottish EDM DJ, 32, whose real name is Adam Wiles, have broken up, reported E! online. 
"Adam really liked Taylor, she was not the type of girl he ever dates and he liked that. He liked how innocent Taylor was and that she had a good caring heart. Taylor's heart was more in it then he was. He started to lose interest over the past few months, but really tried to not just break up," a source said.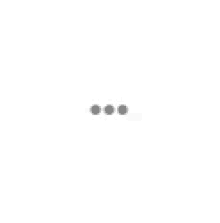 "There were no other women involved with Adam. He did not cheat on her at all. Just not a good match," an insider close to Swift said. "She was in Nashville with her family and they have been helping her through the break up. Taylor was really disappointed in Calvin and felt like he wasn't there for her. The relationship wasn't progressing the way she wanted it to. She felt like he wasn't taking it seriously enough and wouldn't come through for her when she needed him most. She felt down and like her needs weren't being met. She doesn't want to get back together," it added.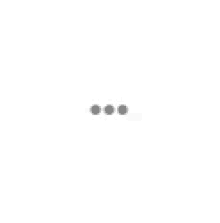 The pair first stepped out together in April 2015 after hitting it off at the 2015 Brit Awards. The pair have been dating for about 15 months. In March, they celebrated their one-year anniversary with pictures on Instagram of their vacation getaway. Neither of the stars have spoken out about the breakup. 
Hope they find solace in music and mend their broken hearts.