At a time when Russia is accusing Turkey of buying oil from the Islamic State and its president Recep Tayyip Erdogan is facing criticism for allegations of aiding the terror group, the head of state has shown a more humane side of his personality.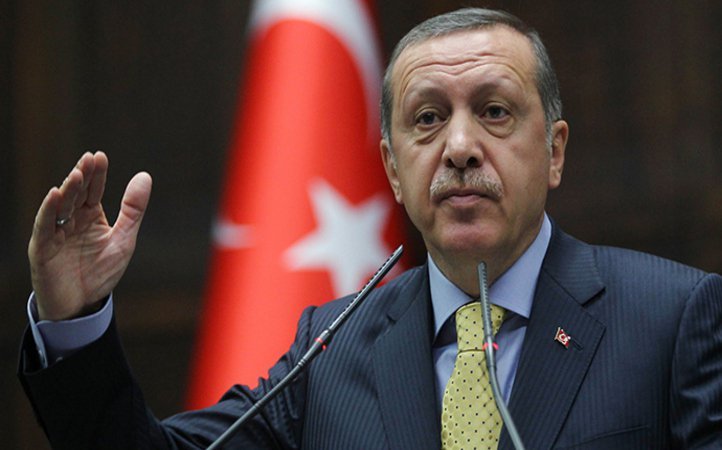 The heartwarming incident took place when Erdogan's cavalcade was passing from Istanbul's Bosphorous Bridge spotted a man trying to jump off the bridge between Asia and Europe on Friday, as reported by BBC.
Known for his negotiation skills, Erdogan swung into action and talked to the man through his car's window, and soon the man was seen kissing the president's hand as he was escorted to safety, The Sydney Morning Herald reported.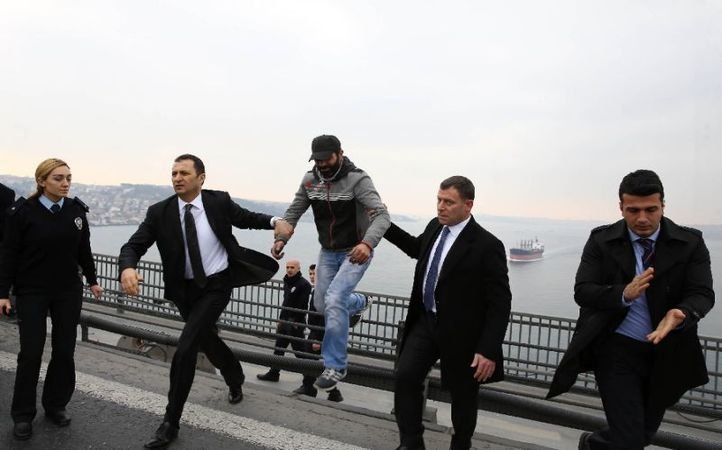 While the police had been trying to convince the man for hours, Erdogan showed them just how its done.
All images sourced from AFP