Despite having to work at his father's tea stall in Agra for two hours daily, 22-year-old Manoj Kumar Aggarwal has passed the chartered accountancy examination, one of the most difficult examinations in the country, reports The Times of India.
Brought up along with six siblings, Manoj is the most literate member of his family.
Manoj scored 77% in his intermediate exam, and was among the 5% candidates across the country who cleared the final examination, in which approximately 10 lakh candidates appeared.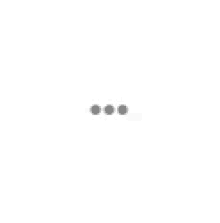 Manoj used to spend six to seven hours in a day studying and would help at his father's tea stall for about two hours. He said that the secret of his success is hard work and time management between job and studies. 
Manoj told the Times of India :
"I wouldn't have become CA, if my father had not supported my endeavour. He never went to school and had to work in his in-law's hotel to feed the family, which inspired me to aspire for better life by becoming CA."
Manoj is now hoping to work with an MNC in New Delhi and says that should help him provide a better standard of living for his family.