In a shocking incident, a 21-year-old woman was stabbed multiple times by her brother's friend, who had earlier tried to poison her, in Delhi's Najafgarh area. 
The incident took place on Wednesday afternoon while she was playing with her three-year-old niece at her home. 
According to police reports, the accused Amit (25) and his cousin Basant (19) entered the woman's house with two knives and stabbed her nine times. Her three-year-old niece who was the sole witness informed the neighbours of the incident after the two accused had fled.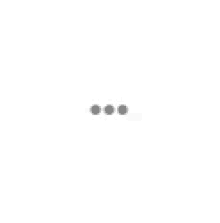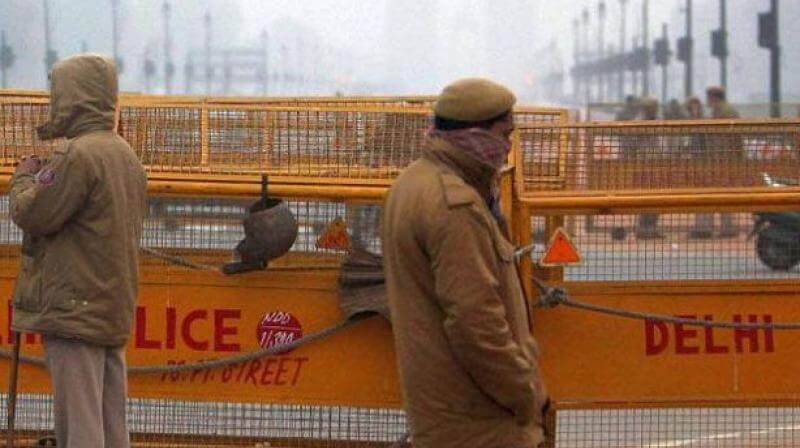 The victim, who is a teacher by profession, was rushed to Safdarjung hospital for treatment and her condition is said to be critical.
The accused had reportedly been talking to her brother for the last four months and wanted to marry her. However, he then got married to someone else and the victim told him that she didn't want to stay in touch with him. This enraged him so much that he began planning to kill her. 
Amit got his cousin Basant involved as he was close to him and agreed to be a part of the plan, reported the Indian Express. 
Amit's 52-year-old father Raj Singh who is an Assistant Sub-Inspector (ASI) with the Delhi Police played a key role in helping the police nab his son.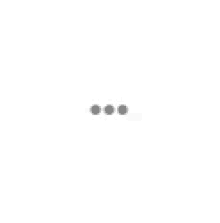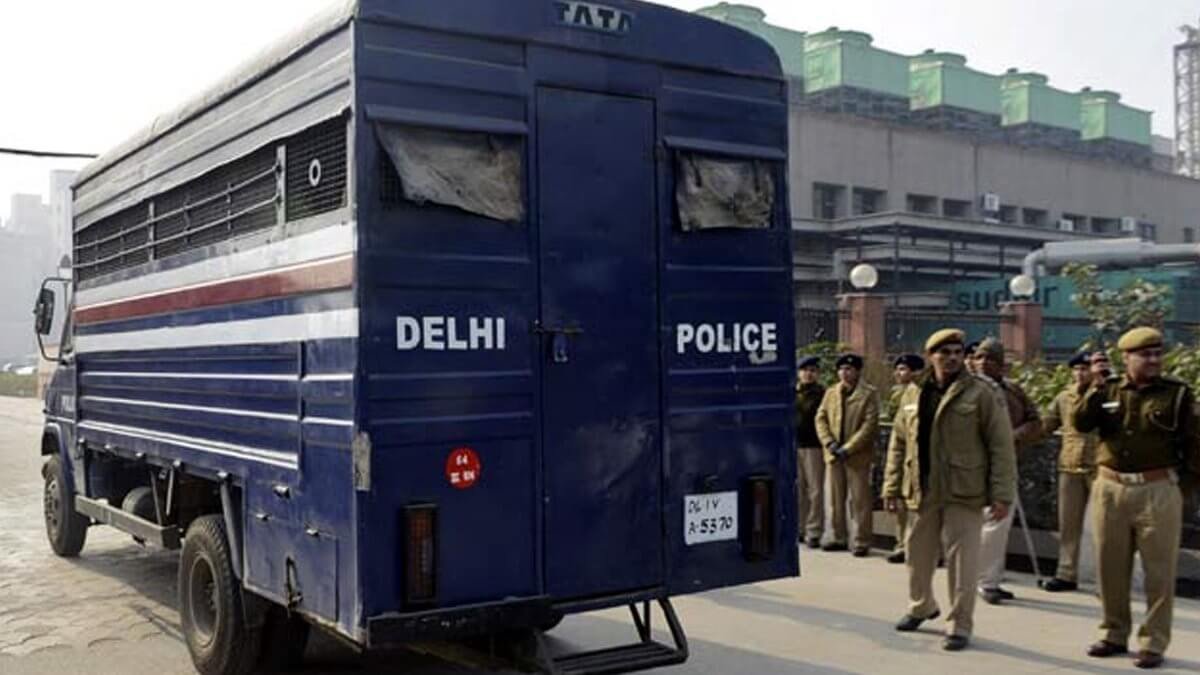 "The ASI helped the investigating team in locating his son. We respect his commitment towards his duty. He has certainly set an example for others," Joint commissioner of police (south-west) Dependra Pathak told the Hindustan Times. 
According to a report by The Times of India, Amit had been pestering the girl to get married to him. On January 6, he had tried to kill her by forcing her to consume poison because he 'could not bear to see her getting married to anyone but him'. 
However, the matter was resolved between the two families and wasn't reported to the police. 
(With inputs from PTI)
(Feature image is representational | Source: PTI)