A 33-year-old software engineer in Noida was thrashed by four people because he asked them to stop playing loud music at night. The incident happened in Amrapali Zodiac society in Sector 120 on Saturday night when the victim Ajay Kumar was punched in his face, eyes and body by four people. 
According to a report by The Times of India,  Kumar, who lives with his wife and a three-month-old son, was disturbed by the noise coming from the loud music which was being played at the accused's home. Kumar then called the apartment's security guard and the duo went to the accused's flat to complain about the loud music.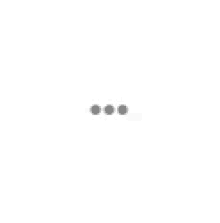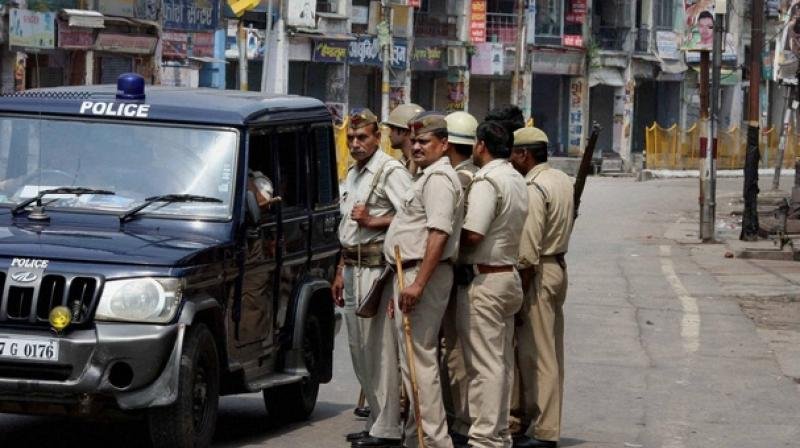 However, Kumar was pulled inside their room, dragged by the collar. He was punched several times after which he fell on the floor. The guard who had accompanied Kumar fled from the spot when the assault began. Kumar was rescued only after other some residents intervened and took him to the hospital.
Kumar suffered several injuries on the face and is undergoing treatment in a hospital. The main accused, Ankit Mishra, is a lawyer at the Supreme Court. He was drinking with the other accused which include his wife and two friends at the time of the incident.
All the accused have been arrested and have been booked under relevant sections of the Indian Penal Code.
(Feature image is representational: AFP)