Just like any other teenager, a 15-year-old girl from West Bengal wants to go to school and complete her education. But this seemingly normal affair has turned into a nightmare for her after she witnessed the murder of her uncle in front of her eyes three years back.
Since then, her family has been forced to live in fear and exile amidst the constant threats. Seeing no other way out, the minor girl has now sought help from CM Mamata Banerjee to continue her education in a 'terror-free' environment, reported The Telegraph.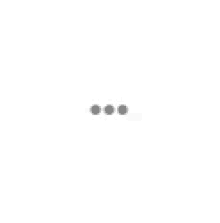 The girl made this appeal in a letter on a page of her exercise book and her mother sent it to the chief minister on Monday by Speedpost. Fearing danger, the girl requested Mamata to keep her present address a secret.
"My studies are about to end. Unknown people threaten me on the road that they will kill my father and harm us. The criminals have not been caught. Our land and house have been grabbed.... So, I request you to ensure that I can continue my studies in a terror-free environment. Please help me," she wrote in the letter. (translated from Bengali)
She explains in the letter how they were forced to flee their home after suspected Trinamool supporters torched their house and killed her uncle, a CPM activist, in 2013.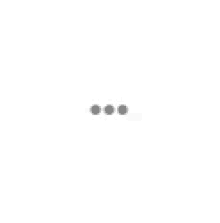 The girl also said that after the declaration of the Assembly poll results on May 19, the threats have become more frequent and more alarming. Even after the girl's mother lodged a formal complaint against 16 Trinamul activists after the attack in 2013, the police took no action.
"I want to study. But I am always afraid. I fear they will beat us up again, they will murder my father and uncles. I want to get back home. I want to return to my old school. That is why I wrote to the chief minister, asking for freedom from this fear and uncertainty. Aami ar parchhina (I can't bear this any more)," she told The Telegraph.