In a shocking case, a teenager was forced to fend for himself for almost 6 months after his mother allegedly asked him to leave the house following an argument between the two, reports The Times of India. 
After living in a neighbourhood park for 6 months, the teenager finally contacted the Child Welfare Committee using his friend's mobile phone, who rescued him. The 14-year-old teenager claims that his mother often used to beat him up and locked him in a room to punish him.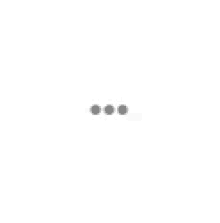 The boy survived on food and water provided to him by his friends.  
On the other hand, the teenager's mother who was unaware of her son's whereabouts claimed that her son had a tendency to run away from the house and said that it's a personal matter that would be resolved with time. She even alleged that the boy fell prey to bad company and was expelled from his former schools.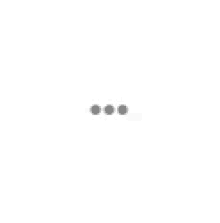 Reportedly, the boy's parents are divorced and his mother had given him his father's address to go and stay with him. 
According to the TOI report, the child who is now under the protection of children's home in Lajpat Nagar, doesn't want to reunite with his mother. 
A case has been registered under sections of the Juvenile Justice Act on the basis of a complaint made by CWC juvenile law officers.
(Feature image source: PTI)