An 18 year-old was brutally assaulted by a mob four days ago in Kolkata on the suspicion that he had stolen mangoes from an orchard. On Wednesday evening, he succumbed to his injuries.
On June 2, Anirudhha Biswas was taking a stroll with his friend in Haridevpur area on the southern fringes of Kolkata. Anirudhha had Jaundice for some time and was feeling dizzy.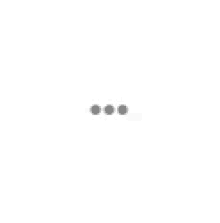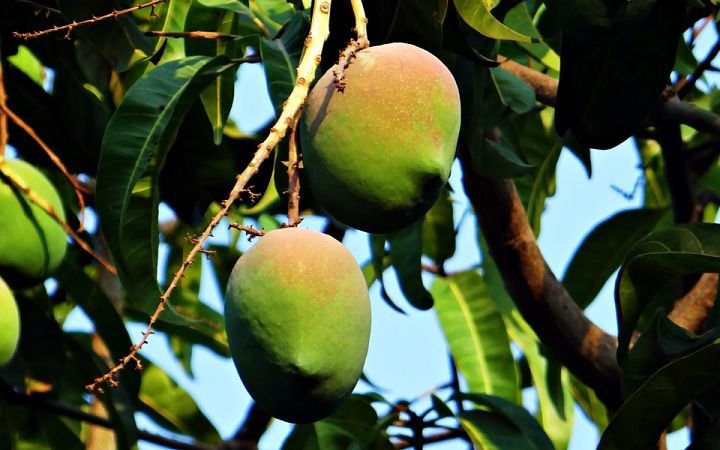 The friends sat down to rest, but soon after, a group of men confronted them. Supratim Biswas, Aniruddha's friend, gave an account of the incident to The Telegraph, "A group of men came running, shouting chor, chor (thief, thief). One man, who seemed drunk, pointed at us and said we had stolen mangoes from a tree. He also claimed we had broken a windowpane while throwing a stone at the tree. The men then pounced on us."
The men allegedly beat up Aniruddha. Following this, Aniruddha constantly complained of acute abdominal pain and passing blood with his urine.
"My son was beaten up severely by some youths while he was sitting in the orchard. They kept shouting that he had stolen mangoes. My son pleaded with them but they did not listen.When we went to the police to lodge an FIR and asked them to arrest the culprits, they shooed us off," Anirudhha's father told Hindustan Times.
The death certificate issued by a private hospital confirmed that he died due to internal haemorrhage. 
"The beating aggravated his condition with several internal injuries," a doctor told The Telegraph.
"We have arrested two persons and a case has been initiated," police told HT.
Aniruddha had recently cleared his higher secondary exams and taken admission at a college for a computer science course.
This was the second mob lynching incident in a month in Kolkata after a 22-year-old ITI student was beaten to death in Diamond Harbour by a mob that mistook him for a buffalo thief.
(Feature Image for Representation: Pixabay)