Telangana Chief Minister K Chandrasekhar Rao, who enjoys a Z+ security protection like his other counterparts, has gone a step further to have a bullet-proof bathroom.
Rao is expected to shift to his official bungalow in Begumpet, Hyderabad on Thursday, reports The Times of India, where his bathroom is fitted with bullet-proof glass including ventilators and windows.
The security features have been added on the basis of the recommendations received from state intelligence officials.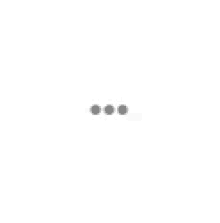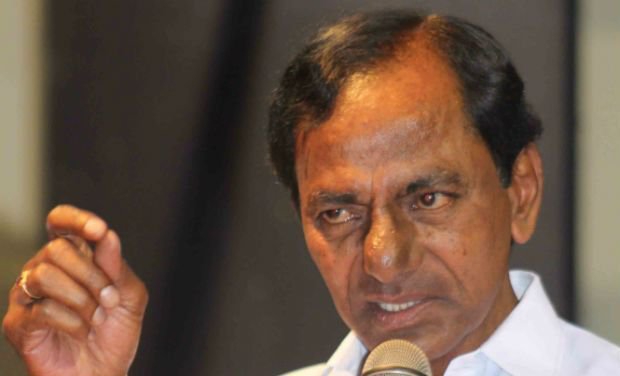 At his new residence, there will be around 50 security personnel guarding the camp office and residence 24x7. They will be armed and will include members of the Intelligence Security Wing (ISW).
According to a report by The Hindu, the bungalow sprawls over an area of 8.9 acres. It was constructed after demolishing the IAS officers association building. It has three massive structures which will be divided into his residential accommodation, office and a multi-purpose hall with a seating capacity of 1,000.
The total estimated cost of the complex is Rs 33 crore and had begun in the month of March.