One of India's most multi-talented celebrities, Himesh Reshammiya is back with his latest offering Teraa Surroor, which describes itself rather mysteriously as a "lethal love story". 
The film stays true to its tag line and starts with a car chase in Dublin that results in lead actress Tara (played by debutante Farah Karimaee) being arrested with drugs. During her interrogation she requests that the police call Raghu (played by Himesh Reshammiya).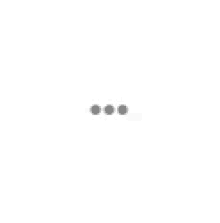 While Reshamiya played himself in Aapka Suroor, in this film he's a gangster with six pack abs, shoots his rivals with a 'desi tamancha' in plush hotel rooms, and can dodge bullets effortlessly. His girlfriend may have broken up with him for cheating on her, but the moment Raghu gets a call he heads to Dublin. 
Tara is a musician and it turns out has been framed by a faceless mastermind, who lures her with a fake Facebook account to perform at a function that doesn't exist. The villain is a mysterious person in a hoodie who plays musical instruments for no explicable reason.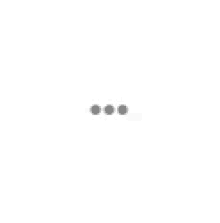 Raghu it is revealed is a hardened killer with a soft side. He is a gangster with a stirring voice, a chaiwalla who likes mouthing dialogues and became a criminal after killing a gangster called "Aurangzeb" for insulting his ailing mother.
Raghu also orders people to say "Bharat mata ki jai" before shooting them point blank. He shuts up racist white men with lines like "Osama ko maarne ke liye mazhab, mulk, fauj sabki zarurat padi thi, lekin ek General Dyer ko maarne ke liye sirf ek hindustani jigra aur ek desi tamancha kaafi tha" (It took faith, a nation and an army to kill Osama. But it took just a Indian heart and pistol to kill General Dyer). And Raghu has to help his girlfriend escape and catch the mysterious mastermind behind her arrest.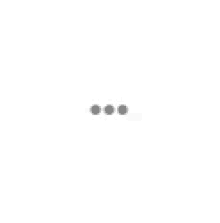 Himesh Reshammiya pulls off the entire film with single expression, except for the occasional smile. And he has worked hard in the areas that really matter: getting six pack abs and a chiselled physique. 
Shekhar Kapur pops up on the screen with cliched one-liners like "I hate love stories" and "never give a bad girl a good boyfriend". Naseeruddin Shah plays a Charles Sobhraj-like character called "Santino", who is an expert in breaking out of prison, speaks perfect Hindi because "Hindustan ki jail mein seekhi" (I learnt it in an Indian jail), and wilfully stays in prison because he has nothing else to do with his life.
Director Shawn Arranha sticks to "the formula" expected of such a film. So there are foreign locations, a damsel in distress, a bullet-dodging, badass nationalist hero and a villain whose performance makes the hero's act look bearable.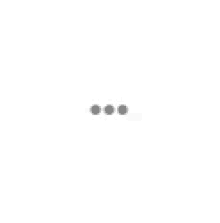 The music comes as the biggest surprise since all the tracks don't seem to have been sung by Himesh. But fans won't miss the familiar shrill voice since remixed versions of songs from the previous instalment keep playing in the background.
Watch this film only if you're a die-hard Himesh fan, a nationalist, or if you have nothing else to do on a weekend and want to test your patience.