In a startling revelation, drug regulators of seven states have alleged that 27 medicines manufactured by 18 of some of the well-known Pharma companies are of substandard quality.
According to an Indian Express report, these are medicines that have been found to be having false labelling, disproportionate amount of ingredients, and have failed key tests.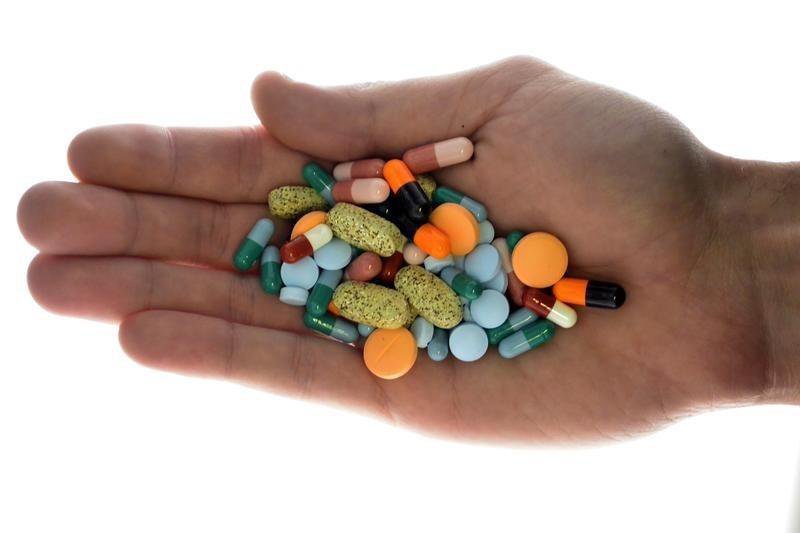 Here is the list of drugs that have been found to be substandard by different state regulators. For reasons, refer to this report:
Abbott India's Stemetil and Pentids

Alembic Pharma's Althrocin

Glenmark Pharma's Ascoril

GSK India's Zentel

Ipca Lab's Hydroxychloroquine

Sanofi Synthelabo's Myoril

Torrent Pharma's Dilzem

Alkem Labs' Clavam Bid syrup

GSK India's Phexin

Cadila Healthcare's Amlomed

Zydus Healthcare's Derisone and Mifegest Kit

Cadila Pharma's Polycap, Vasograin and Symbiotik

Cipla's Fixobact, Ciploric, Omecip D and Dilvas

Emcure Pharma's Rifampin

Hetero Labs' Rablet and Plavas

Morepen Labs' Rabiwok

Macleod Pharma's Entroflora

Sun Pharma's Ferinca

Wockhardt Pharma's Enpril

The drug regulators had conducted the tests on the 27 medicines in Maharashtra, Karnataka, West Bengal, Goa, Gujarat, Kerala and Andhra Pradesh.
Out of the 18 companies, only two of them have claimed to have stopped selling of the drugs and just one said the batch of medicines had been recalled from the market, the report adds.
Last year, in a similar crackdown on such drugs, fifteen drugs were declared as substandard quality after they failed to clear the test in Rajasthan. Later, the drugs were recalled after the intervention of the health department.