In a ghastly crime, a man allegedly murdered 14 members of his family, including seven children, and committed suicide early on Sunday morning in adjoining Thane, Mumbai police said, PTI reported.
The brutal murder took place around 1 AM in Kasarvadavali area near Thane, Maharashtra, when the accused apparently sedated the victims before slitting their throats with a large knife, they said. The victims included seven children.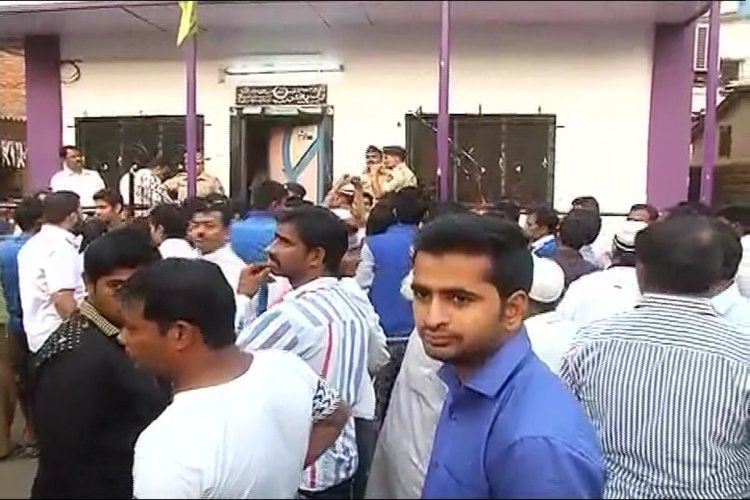 The man has been identified as Hasnil Warerkar.
Thane Joint Commissioner of Police Ashutosh Dumre told ANI:

The man hung himself after killing 14 members of his family. The reason behind the killings is not known yet. There is only one survivor and we haven't recorded her statement yet as she is in a state of shock.
One of Warerkar's sister has survived the attack and is in a private hospital undergoing treatment. Police hope that she will be able tell reason behind the gruesome act.
The accused was found hanging in the house where the gruesome incident took place, they said.
A local told IBNLive:

It is a very sad accident. Nobody knows why he killed the members but the man was a very nice guy. We are also shocked as the man had no quarrel or fight ever.
(All images sourced from Twitter)