Bollywood's very own 50-year-old 'child', Salman Khan rocked the country yet again with the infamous comparison that he made recently between his bodily state while shooting for Sultan and a rape victim. For obvious reasons, this led to an uproar in the country but what came to us as a surprise was the eerie silence that Bollywood maintained on this issue. 
While many celebrities chose to keep mum on this issue, some opted to tread the path of diplomacy. And then there were just about a handful of them who had the guts to speak up in sync of what the world thought of the statement. 
But the point is, no major Bollywood actor said anything on the subject.
We had celebrities like Sona Mohapatra and Kangana Ranaut speaking strongly against Salman's statement, while the bigwigs including the Badshah of Bollywood, Shah Rukh Khan, chose to keep the flames of their friendship with Bhai burning.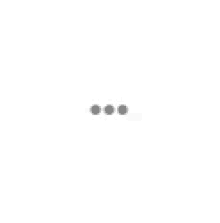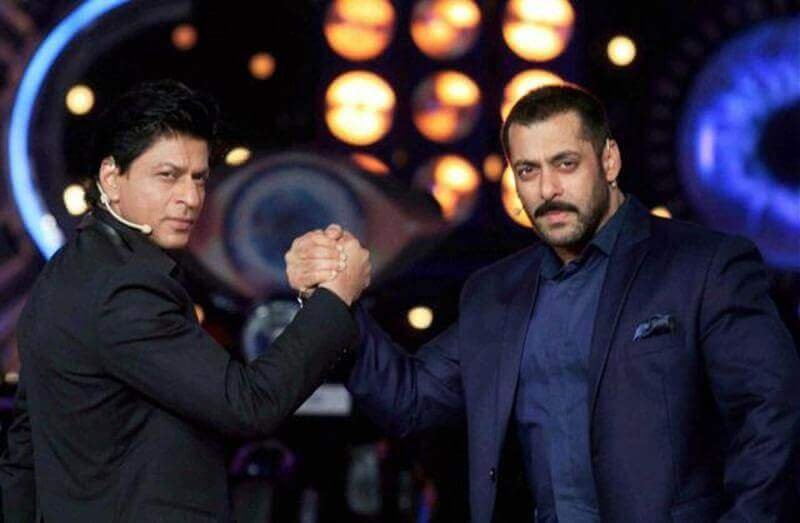 Even though much has been said on this issue; one of the biggest Khans wasn't involved in this until now. It was just about time when Aamir Khan was asked about his views on the Salman controversy and frankly, we were pleasantly surprised at what Aamir had to say!
Here's what he said at a promotional event for his upcoming movie, Dangal:
While this one is a late entrant in the series of other comments and statements, but it's most welcome. Especially because it just restored our faith in Bollywood.
We have even seen Salman appreciating Aamir for his transparency every now and then and it looks like that is exactly what has been exercised by the man at this moment.