Where were you on the night of May 2nd, 2016 when Leicester City Football Club were crowned Champions of the English Premier League?
It has happened. It is not just a topic of football fantasies anymore. It is not just a 'what if' or 'can they really' scenario.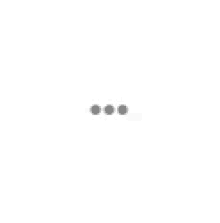 Leicester City are Champions of the English Premier League!
Claudio Ranieri's Band of Brothers have done the unimaginable as Spurs could only manage a draw at Stamford Bridge against the defending champions. A magical night for Leicester, made more memorable by Chelsea fans singing, "There is only one Claudio Ranieri!" 
In case you were living under a rock for the past year, you know by now they were bottom of the table for the majority of last year. The Foxes were staring at relegation before a remarkable run of wins towards the end of the season meant they finished 14th. That in itself, was a great story. 
Plucky little Leicester, scripting the great escape.
But little did we know what was to come a year down the line.  I mean, the odds of them winning the title were 5000/1 before the season began, and for good reason. This is Leicester City, for crying out loud!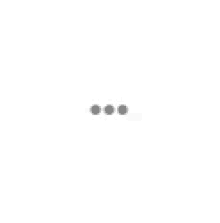 Millions and millions of pounds were spent. Big players came to the English shore, hoping to lift the trophy in May. Manchester City were too rich and powerful. Jose Mourinho was fired up to retain the title. Manchester United went ape-shit in the transfer market. Liverpool were quietly confident this would be their year -- again. And Mauricio Pochettino was setting Spurs up as worthy challengers. Arsenal were, well, Arsenal. 
The big boys of the Premier League would surely dominate yet again? Surely?
But in the end, Leicester triumphed in what has to be one of the greatest sporting stories of all time. The underdogs ripped the script apart. David slayed, not one, but five Goliaths.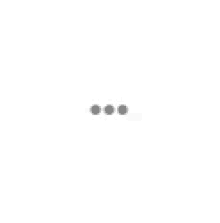 And now Gary Lineker (Leicester fan and England great) will proudly present BBC's Match of The Day in his underwear because he lost a bet.
In our times, we have been privileged to see some great sporting moments...
We have lived through Sachin Tendulkar's marathon career. We have seen Roger Federer paint pretty pictures on a tennis court. We have seen Cristiano Ronaldo and Lionel Messi elevate footballing skill to unthinkable heights. We saw the Spanish Armada conquer the world with their tiki-taka. We have seen Michael Schumacher, Tiger Woods, Michael Phelps, LeBron James -- all of them legitimate contenders for the title of 'GOAT' in their sport.
Miracles, however? Now those have been in short supply.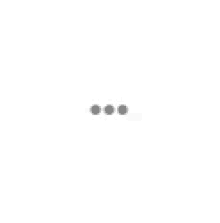 Underdogs pulled of a huge upset every now and then -- Kenya in the Cricket World Cups, Japan in the Rugby World Cup, the occasional upsets in cup football.
To win the toughest league in the world, arguably, going up against rich oligarchs, clubs with storied history, an established order and to come up victorious at the end of a gruelling 38-game season - now that's a miracle!
Books will be written about Leicester City's triumph. Movies will be made. Parties will be thrown. The numbers will be dissected. Their tactics will be studied and theses papers will come out of that.
But for now, just close your eyes for a minute. Picture Jamie Vardy, Riyad Mahrez, N'golo Kante, Wes Morgan, and most of all, Claudio Ranieri lifting the Premier League Trophy at the King Power Stadium in front of delirious fans. Imagine them parading their Premier League trophy and medals. Imagine the smiles on their faces.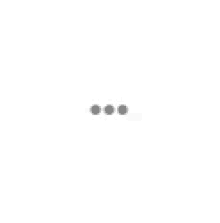 And for that minute, everything else around you will dissolve into nothingness. It does not matter which club you support, does not even matter if you are not a fan of the Premier League, that minute will put a smile on your face. That minute must make you feel there is nothing better in the world than a feel-good sports story like this.
Because, this is an "I was alive when.." moment if there ever was one. 
Like an old man once said, "Football, bloody hell!"
Thank you, Leicester City for putting 'beautiful' back in the beautiful game.