And then came her knight in shining armour, riding a white horse through lush meadows, bringing with him a breath of freshness and love in the air...
If you have imagined yourself to be this girl, or aspired to be that guy for someone special, then read on. We are raised to believe in the idea of fairytale romances, which eventually have the couple living happily ever after. But how many times does something like this actually happen? Never! Well, almost!
We can just imagine to be a part of such a world with the perfect partner, the perfect romance and the perfect story. And as Kajol taught us in the '90s, it is easy to imagine the man of your dreams but difficult to put a face to him. But guess what? In my case, it wasn't all that difficult once a guy named Ranveer Singh came along.
Here's to a man who made that possible for me, and tonnes of other women all over the country: Ranveer Singh. Being the perfect mix of infectious exuberance and talent, Ranveer became the country's favourite heartthrob in no time! 
He's no knight, but here is someone who all men want to be and all women want to be with!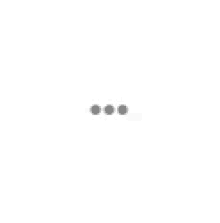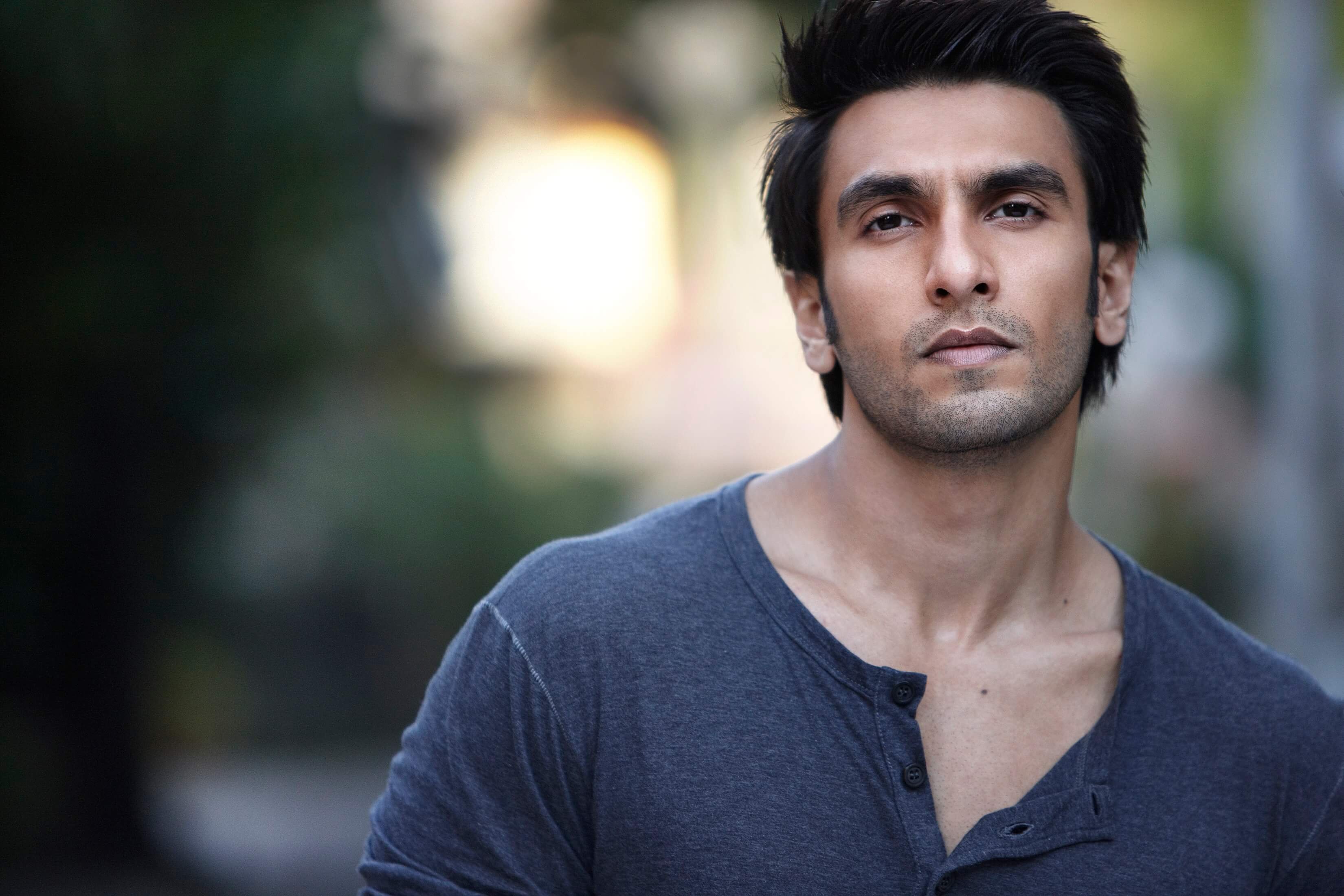 Honestly, I wouldn't have had the same thoughts about him back in 2010. In December that year, when everybody was gearing up for the holiday season, YRF released a small budget movie called Band Baaja Baaraat. A simple story of two business partners falling in love; the plot was basic, but the concept was fresh and in no time, the movie was a hit. This was when Anushka Sharma was still trying to prove herself in the industry and she did just that with BBB. While many went to watch the movie for Anushka's bubbly and chirpy character, they came out falling in love with the new boy that YRF had launched. 
After a long time, an average looking, non-star kid came on to the silver screen and managed to floor the audiences with his sheer talent and screen presence.
We went from zero expectations to becoming Bittoo Sharma's (the character that Ranveer played in BBB) fans. He wasn't the best looking man, but he was confident, strong-willed and spontaneous.
'Bread pakode ki kasam', he was something different in this age of vanity.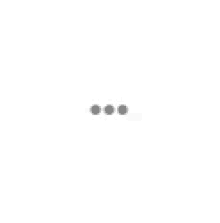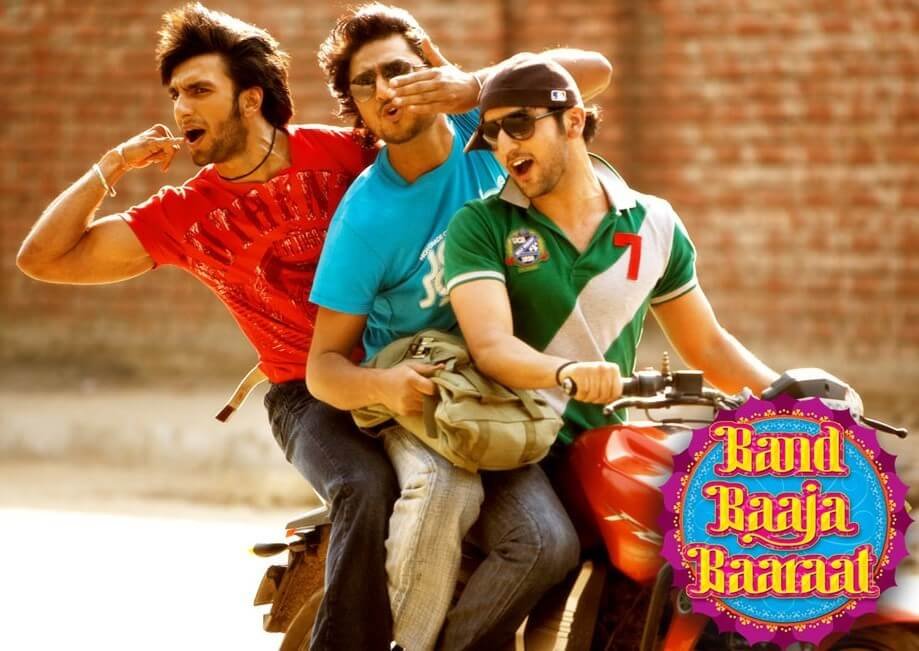 Ranveer was hailed as a man of talent, and before he could fall into the stereotypical small-town boy kind of roles, he appeared on Koffee with Karan along with Anushka Sharma. 
Back then, we didn't known Ranveer the way we know him now. After his debut, all we knew was that he was a fine actor but Karan's show made us realize the charmer that he was in real life too.
He shyly sat on the couch across K-Jo and tackled all his fiery questions with ease, but he also was gutsy enough to admit his love for Kareena Kapoor and how she ushered him into 'boyhood'. Who would've thought that the man was just getting warmed up in the industry!
He was all set to take the industry by storm and he did exactly just that, but in a very unconventional way.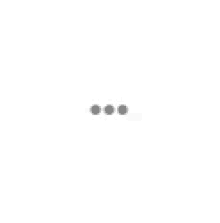 For the first time, we ended up falling in love with the man behind an actor and not the roles that he played on screen. 
He was honest and upfront, and that's what made him desirable. At a time when Ranbir Kapoor's good looks were making the ladies go crazy, Ranveer went beyond looks. We got to know him as a person, a normal person. He's not perfect and he has never shied away from admitting that. 
He has spoken about everything from his financial problems to his need for validation to the fact that he finds himself crying out of grief many a times. He's not someone who puts on a face for the world, he is who he is and we cannot get enough of him.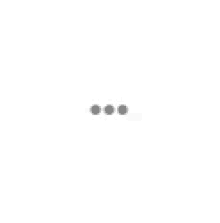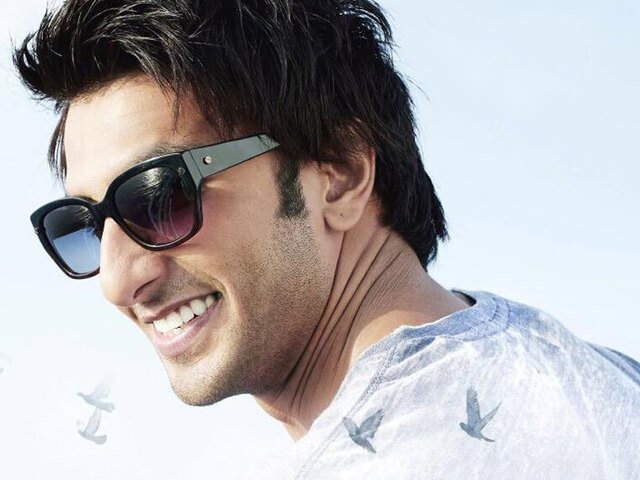 Ram-Leela
Overnight, he became a sex symbol and took pride in it. A chiseled body with a stubble and the perfect handlebar moustache to die for, Ranveer showed the world how sexy can be done right. And let's not even get started on how good he was in the movie! His rugged character and the chemistry with Deepika Padukone made every girl in the country envy her. Who would've thought that the man who was bromancing Arjun Kapoor would soon be romancing Deepika in reality? 
And when that happened, we saw a whole new side to our Baba.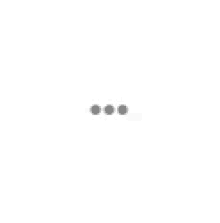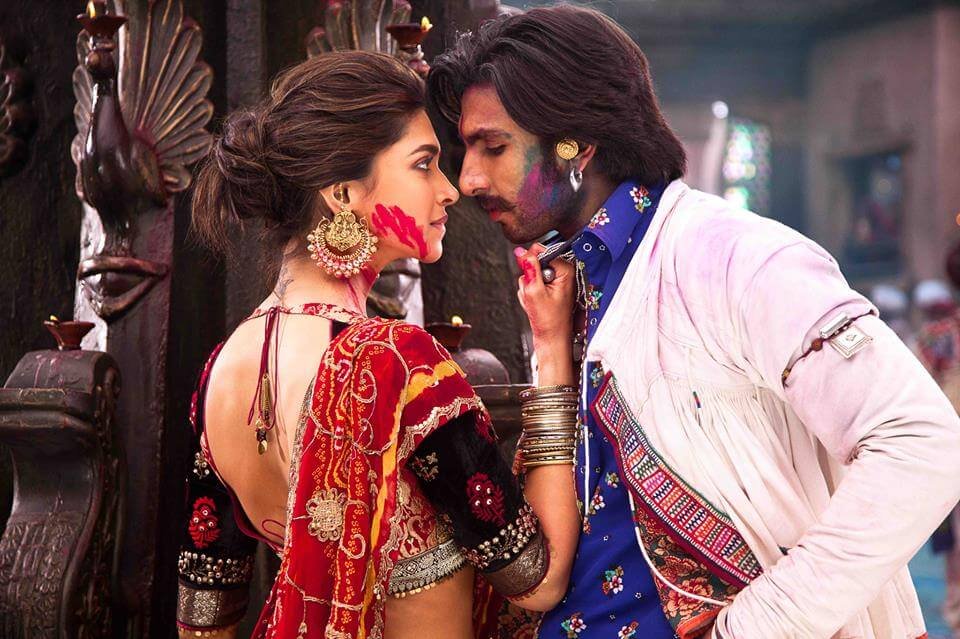 He fell for Deepika and broke many hearts. But for the first time we weren't jealous. Instead we were exhilarated to see how amazing they looked together. 
Everything about them became relationship goals for us. On screen or off screen, Ranveer and Deepika's appearances continue to make people happy and we can't stop obsessing over them. In fact, we ended up knowing Deepika better, as a person, after they started dating. 
It's like one of those situations in the movies where you are happy to see someone you love and just wish them to live happily ever after.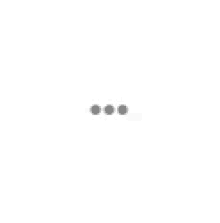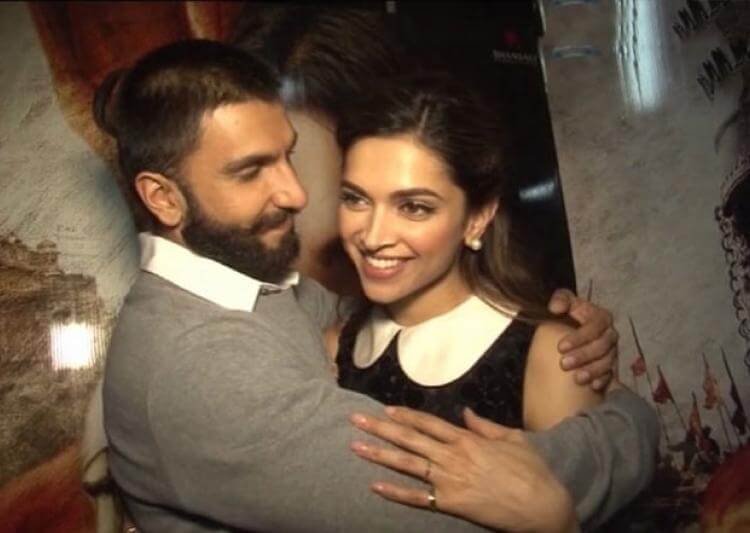 We wish Ranveer all the happiness in this world and hope that we get to know him better in the coming years. In the end, all I would want to say is that, "Humne Bajirao se mohabbat ki hai, aiyyashi nahin."