If you're one that has enjoyed an alcoholic beverage with their meal at a chic restaurant or like to have a couple of shots when you go out dancing at one of the cool establishments in Cyber Hub, Gurgaon, then you're in for some bad news according to the Hindustan Times.
A recent Supreme Court ruling ordered a ban on liquor sale within 500 meters of any national or state highway. While this ruling was made so as to control the ever-increasing number drinking related road accidents, its unclear nature has left pub owners in Gurgaon's Cyber Hub and Sector 29 in a blur of ambiguity about the future of their businesses.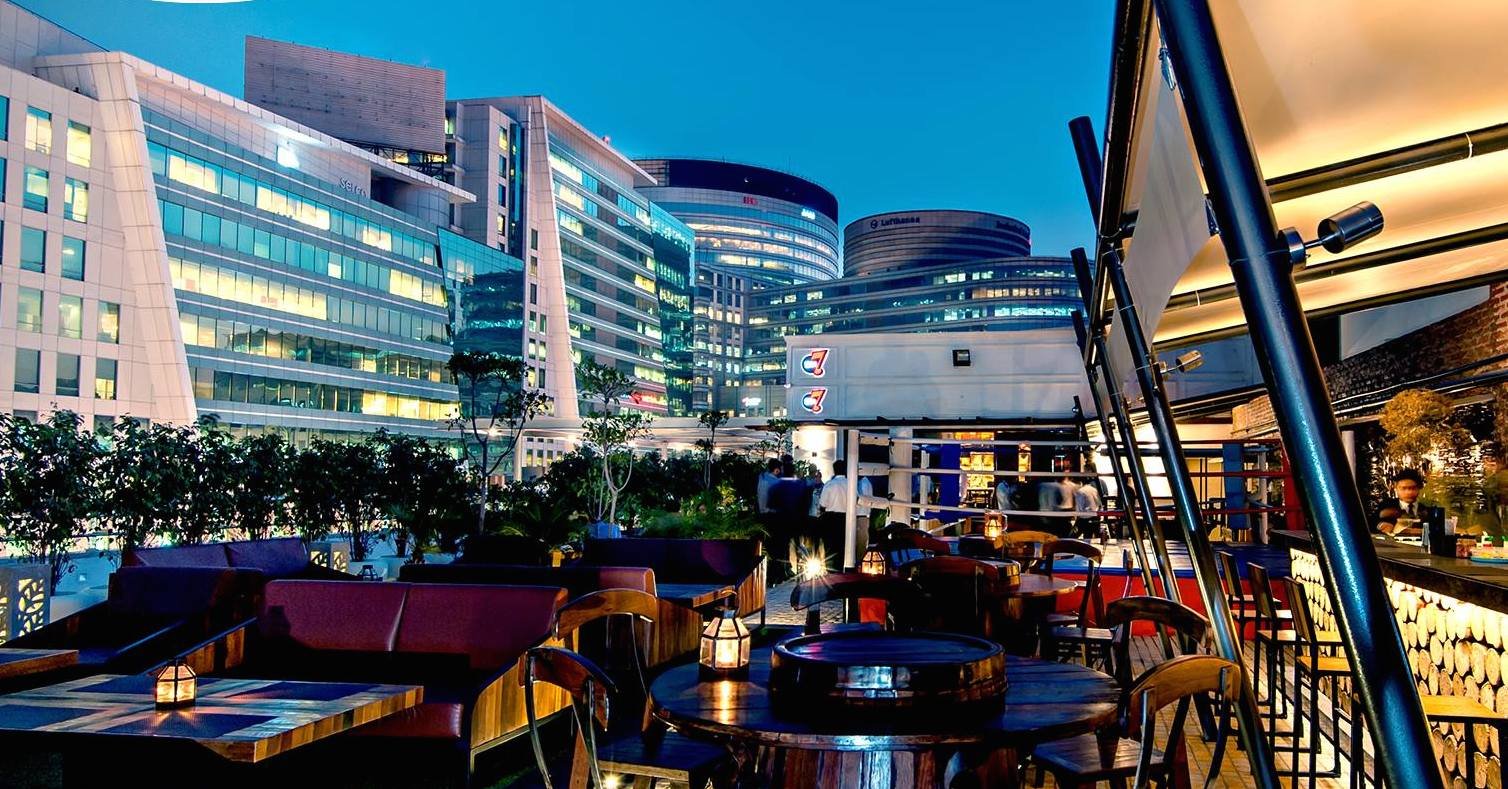 The 34 odd restaurants and pubs that have alcohol on their menus are maintaining that the ban extending to their establishments would be unreasonable and speculate that come April, their license will not be revoked.
"Restaurants are being targeted unjustifiably. A restaurant is the safest place for an individual to drink and at least more than three-and-a-half lakh employees face the risk of losing jobs."

- Arvind Kumar, General Manager at The Wine Company told HT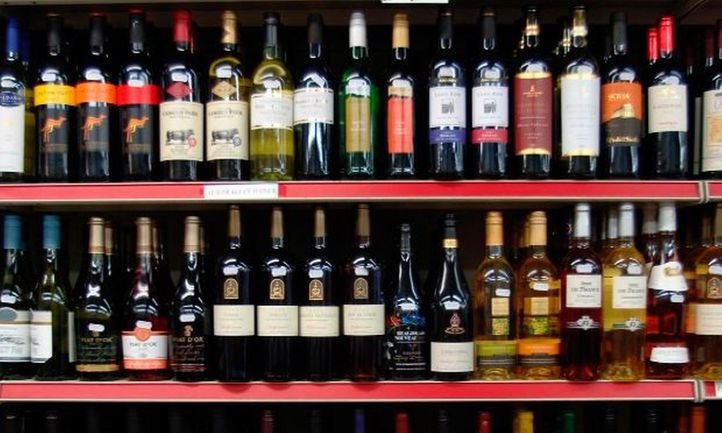 Pub owners are hoping that the apex court intends the ban only for conventional 'theka' sales of liquor in the vicinity of the highways, as drinking at their establishments poses no real threat to road safety. Meetings between pub owners and excise department officials is likely to throw more light on the matter.
"Due to a lack of description in the ruling, all food and beverages outlets have come under the scanner. Let's hope that the Supreme Court will explain this and give us a realistic guideline of the ruling."

- Goumtesh Singh, Raasta Cafe owner told HT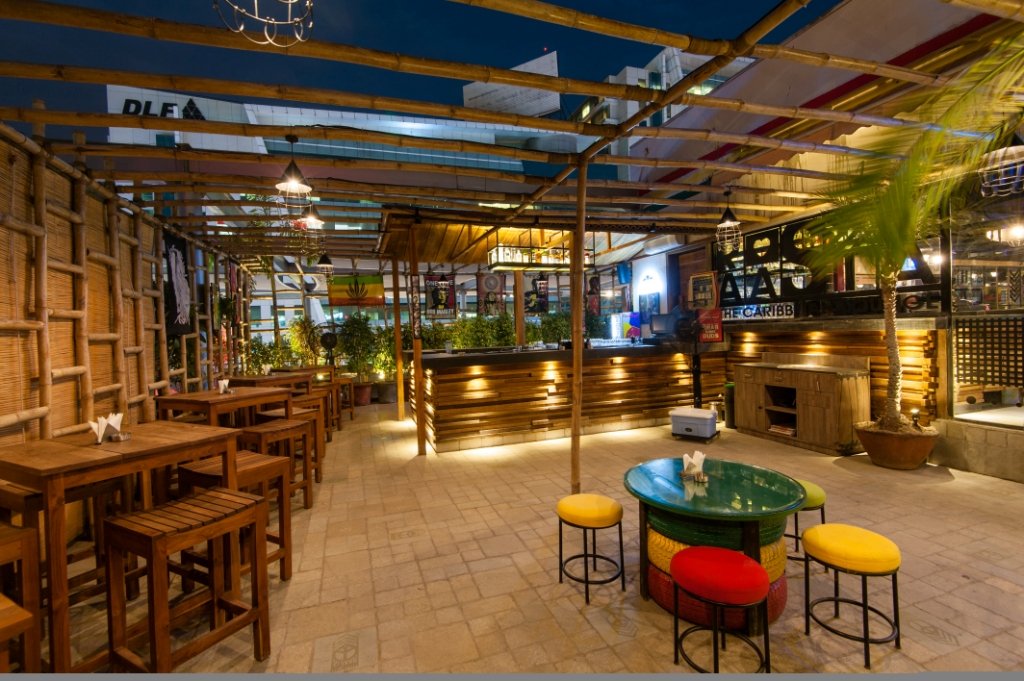 Well, let it suffice to say that we, the loyal patrons of several awesome Gurgaon hangouts are waiting with crossed fingers and bated breath.