The most profitable e-commerce website in India, Indian Railway Catering and Tourism Limited (IRCTC), has a new trick up its sleeve to prevent touts from booking too many tickets. Now you can't book more than six tickets in a month.  
Under the new rule, which will come into effect from February 15, 2016, a maximum of six tickets can be booked online by an individual user in a month using the IRCTC website. Currently, a user can book a maximum of 10 tickets online in a month. 
The move comes ministry officials realised that about 90 percent of its users book only up to six tickets in a given month, the railway minister said in a release. It is suspected the others may have been booking more tickets in order to sell them illegally.
Recently, IRCTC had also introduced a compulsory 35 seconds wait to book tickets online through its website irctc.co.in to facilitate hassle-free booking by genuine ticket seekers.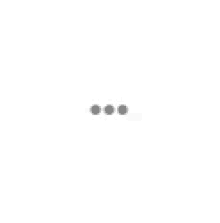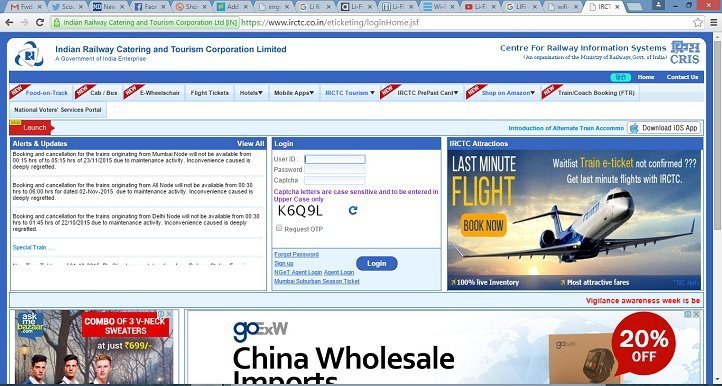 Here are the revised rules for booking yourself a ticket on the IRCTC: