That old pair of jeans!
Brings back fond memories, doesn't it? Is there anything dearer to us than that favourite pair of jeans? Denim isn't just another piece of fabric, it's a lifestyle in itself. We're all loyalists of the denim culture and can't imagine life without it. Everyone has a dedicated section of their wardrobe stacked with jeans of all kinds, shades and fits. These are the clothing treasures that just keep on giving.
For me, denim is deeply rooted in nostalgia of the most uplifting kind. So many stories come rushing to mind, creating the most interesting collage of memories.
The first pair is always special. I remember getting mine at 13, making it the perfect gift for a girl entering her teens. I remember running my fingers through the fabric and admiring the fine stitching. True love!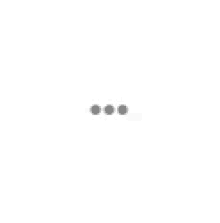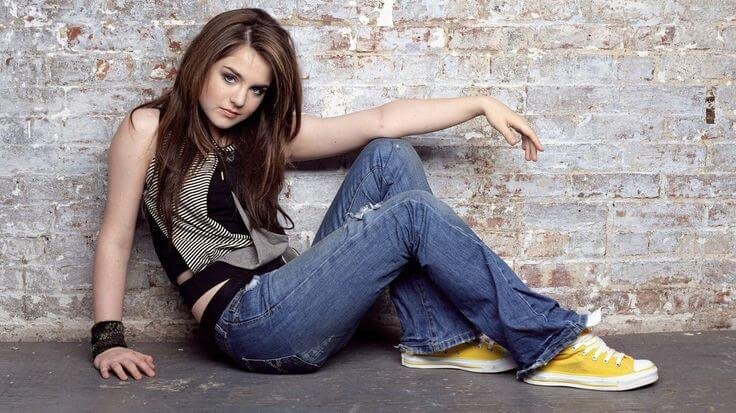 Remember the rainy days when you just couldn't stay in and would run out gleefully, stopping only at the threshold to quickly fold those jeans all the way up to the knees. 
The water soaked jeans would eventually weigh me down but who cared?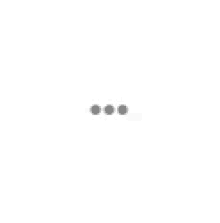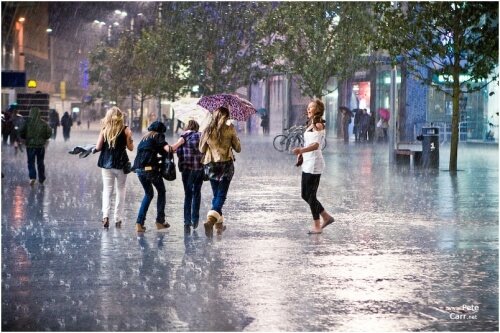 The countless times I threw my favourite pair into the laundry but ended up sneaking it out to wear it just 'one last time'. 
Admit it! Nothing feels better than worn out, lived in jeans!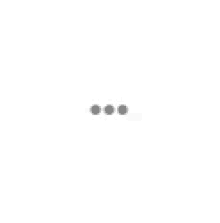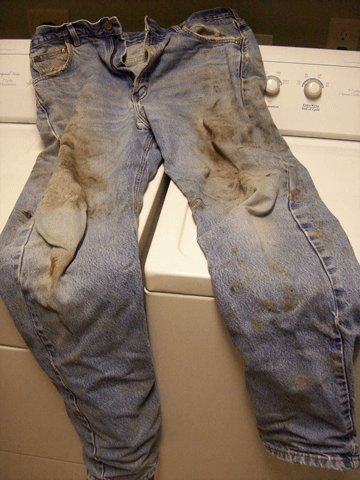 When I'd take long walks in the neighbourhood on chilly winter evenings, thinking about life, hands in pockets under the sweater. Add a cup of steaming masala chai to that and life's good.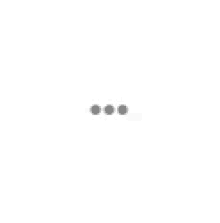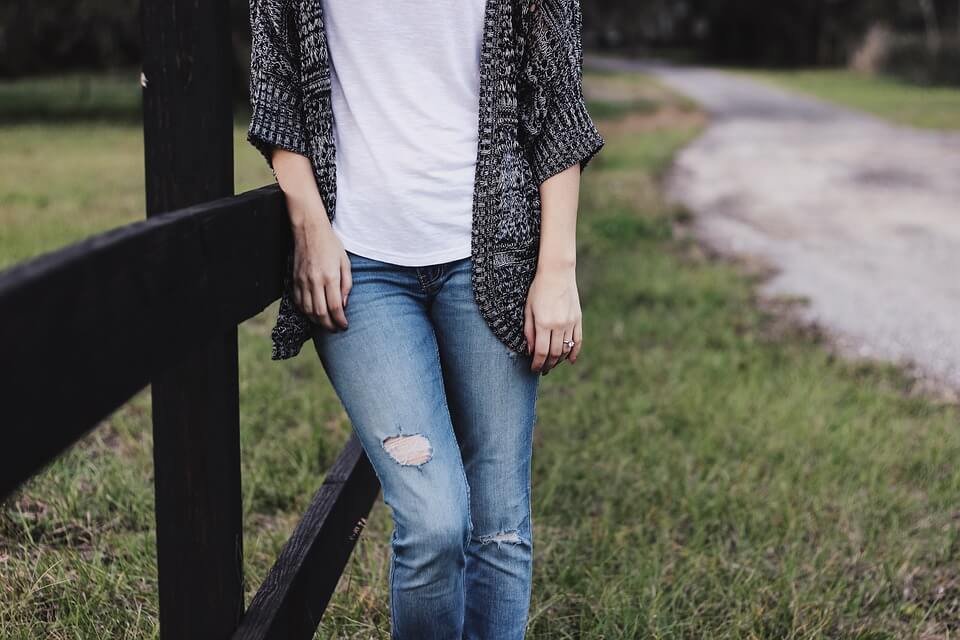 Our very first attempt of DIY!
I, like many people before me, have dedicated sacrificed at least one pair of jeans to amateur fashion experiments. From trendy patchwork to ripping an old pair in all kinds of bizarre places, the joys of customisation can't be compared.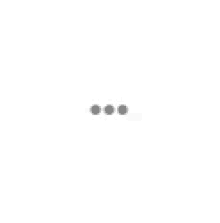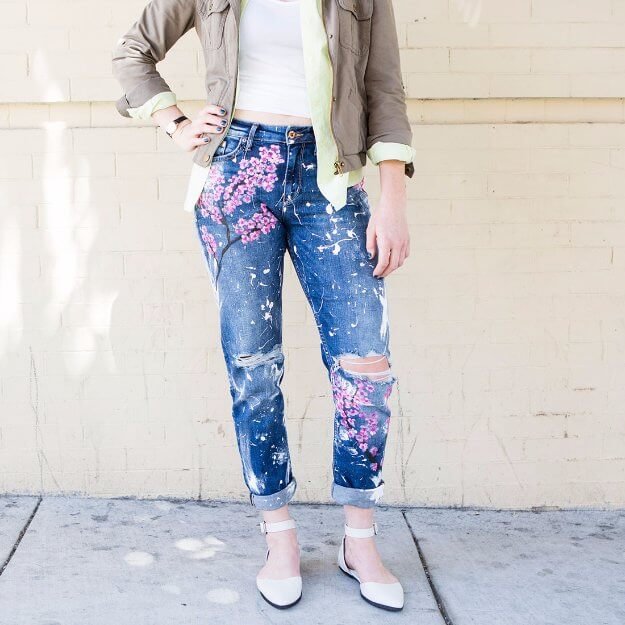 This is perhaps my favourite denim memory and, I'm sure, yours as well!
Nothing in the world could make us happier than randomly finding money tucked deep in one of our jeans pockets. Those poor, crumpled notes had probably been washed a couple of times but always paid for those unexpected treats!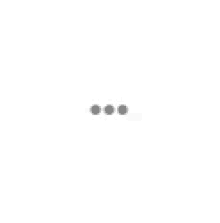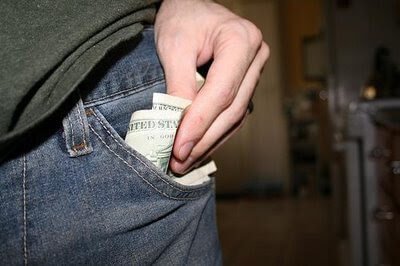 Lazy Sundays reserved for flipping through fashion magazines. There was always time to spot the latest denim trends doing the rounds. Homework could wait a while.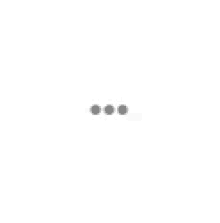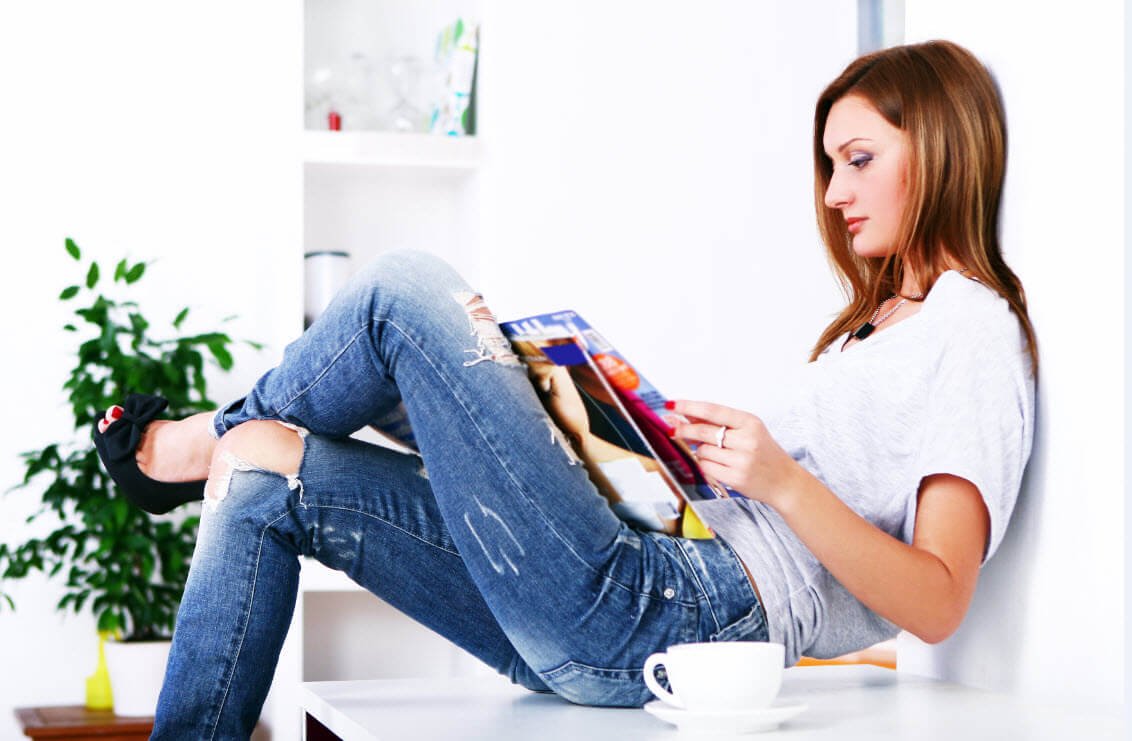 This point probably doesn't apply to everyone. But for those of you who believe that sharing is caring, there was something about swapping your pair of jeans with one of your friend's. 
Getting into each other's style zones is always fun.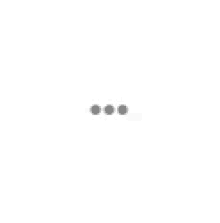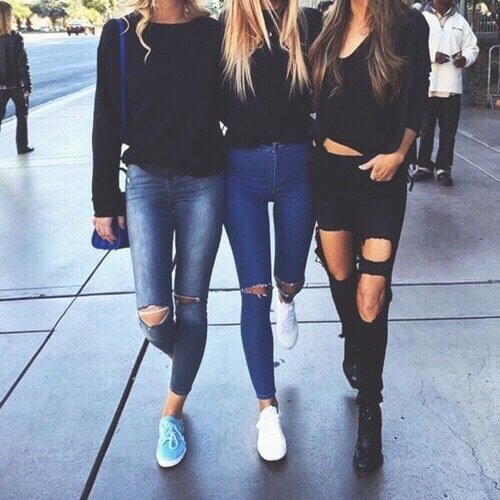 There's a special reason for going down this particular memory lane today. 26th September, 1902, is the day the world lost the inventor of the 'First Blue Jean'. His name is Levi Strauss and we have him to thank for making one of the most incredible and fashionable contributions to humankind. 
We're all living in the afterglow of your legacy, Mr Strauss. Hope you're happy in denim heaven!