In 1903, a man named Will West entered the Leavenworth Prison System in Washington, USA. Like his fellow inmates, his face was photographed and his measurements were recorded. Back then, the Bertillon System was used to identify people, by recording the dimensions of key physical features. 
Here's the image they took of Will West: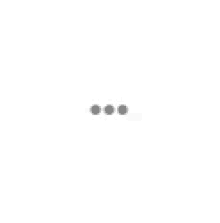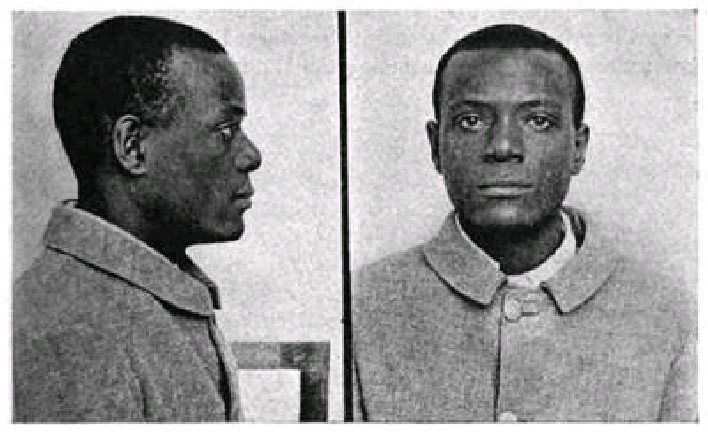 But for some reason, the jail authorities were sure that they had seen the same man before!
His arrival prompted the records clerk at the penitentiary to check the records.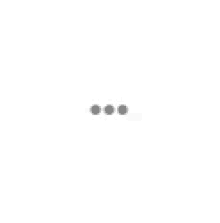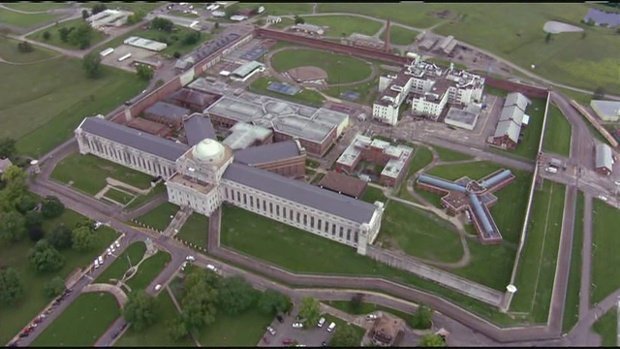 In a striking case, it was found that another inmate who looked like Will was locked up in Leavenworth too. His name was William West (DAMN!) and he bore a striking resemblance to Will West. Not only that, even his Bertillon measurements were an exact match with Will West's! 
Here are the mugshots of William West: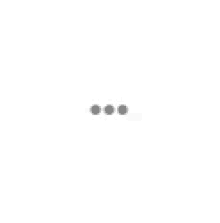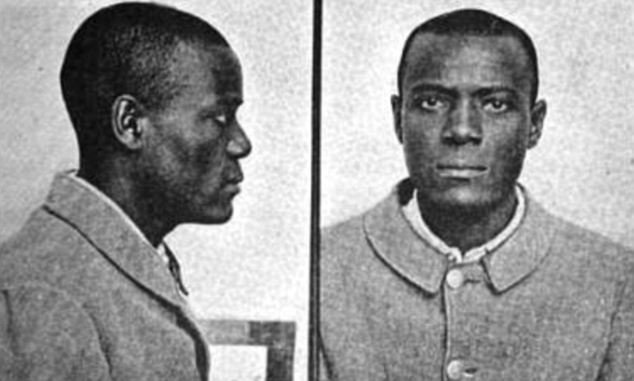 Upon seeing William's picture, Will said, "That's my picture, but I don't know where you got it, for I know I have never been here before."
Prison records showed that William West had been admitted to the prison, two years prior to Will West's entry, for murder. 
This case highlighted the flaws that arose out of the Bertillon method of identification; and it wasn't long before the U.S. authorities turned to fingerprinting.... 
And soon fingerprinting as a means of identification was adopted by the world.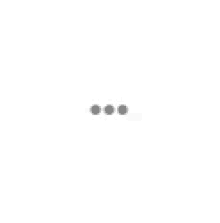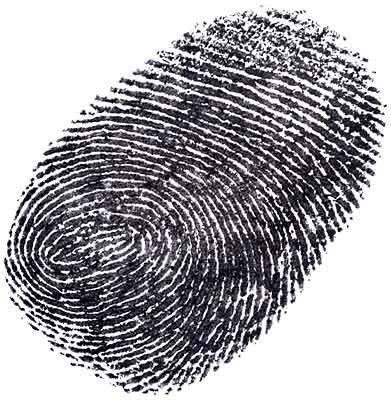 TRIVIA: The use of fingerprints could be traced back to 1858, when Sir William James Herschel, the Chief Magistrate of Hoogly, asked the locals to stamp their business contracts with their palms, not knowing of the science behind it!