Manchester United were locked in a second day of talks with Jose Mourinho's agents on Wednesday, hammering out a deal to sweep the controversial Portuguese boss into Old Trafford.
The former Chelsea and Real Madrid manager has agreed personal terms on a three-year deal with a likely annual salary of at least £10 million ($15 million, 13 million euros) but issues remain over image rights, Sky News television reported.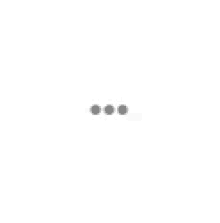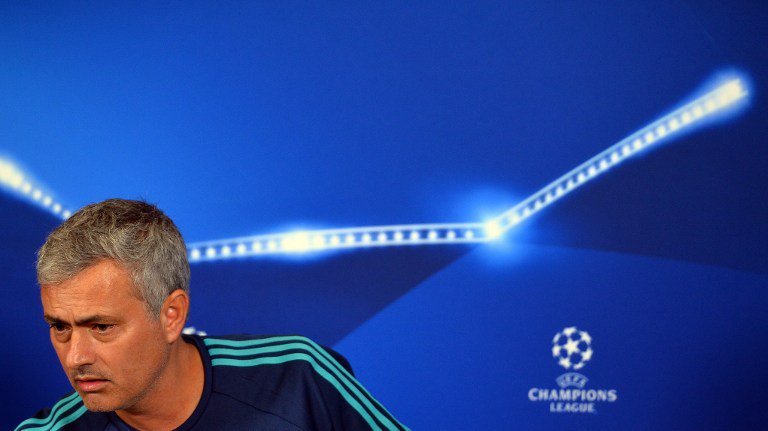 Chelsea still own Mourinho's image rights, despite his sacking last year, and the two clubs were reported to be locked in negotiations that could see United paying their rivals millions of pounds, according to press reports.
In fact, this tweet sums up the bizarre reason best:
Along with the frustration for United fans and the hungry press, there is some good news as well...
The 53-year-old is mulling a bid for Zlatan Ibrahimovic as one of his first moves in the job, according to media reports, after the star Sweden striker played his final game for French champions Paris Saint-Germain last week.
As of now however, the wait for both the announcements continues.
Feature image source: AFP