Maisie Williams, popularly known as Arya Stark from Game of Thrones, is probably one of the most badass characters we've seen on television. And with her upcoming film, The Book of Love, Maisie is taking it a notch higher.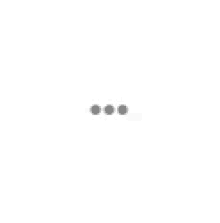 She plays a homeless teenager who's trying to build herself a raft and meets an architect, played by Jason Sudeikis, who decides to help her as a promise to his late wife.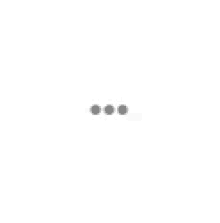 The film was premiered at the Tribeca Film Festival earlier this year and is all set for a worldwide release on January 13. 
The film also stars Jessica Biel. Jessica's husband Justin Timberlake has given the music for this film. 
The trailer looks like an emotional journey of two individuals, trying to figure out their individual paths only to realise that they have more in common than they'd like to believe. 
Watch the trailer here:
A heart warming journey!