"Not going to be late, not going to be late, not going to be late, not going to be late"
Usain Bolt is, by far, the most popular athlete of our generation. No one has come close to giving sports fans around the world the adrenaline rush that Usain Bolt has managed to over the course of his career, redefining history at every step of the way.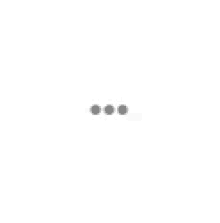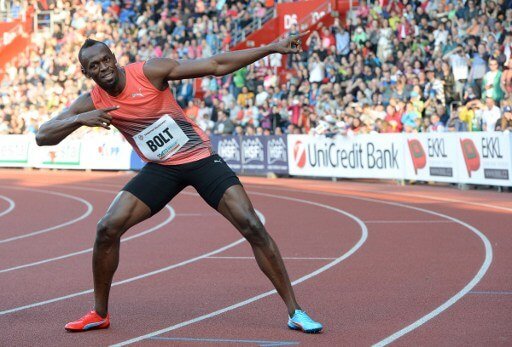 But the fastest man in the world almost never was.
An animated video released on his Facebook page narrates the story of how a young Bolt ran all the way to his school so as not to be late. He runs past his physical education instructor, who then makes him race with a much older sprinter. 
It then shows a very vulnerable, nervous Usain Bolt fretting a big race in the 2002 World Junior Championship. All it took for him to be a world beater was a quick conversation with his mom. A simple motivational speech and voila, Bolt became a world-beater!
The Boy Who Learned To Fly, a film based on true events, is superbly done.
WATCH IT HERE:
Featured image source: Youtube