Yes, so what? And if I may also add, what's wrong with a certain section of the media in some other part of the world not recognizing a Hindi cinema star?
For the uninitiated, here's what The Daily Mail reported and I quote the exact words which got the social media juggernaut rolling:
"The world number one tennis player, Novak Djokovic appeared to have had a great night as he was pictured exiting the bar - popular among LA's A-lister set - in the dark hours of the evening with a female companion. The leggy brunette slipped her towering figure in a flirty frock which was decorated with a statement floral print and skimmed her knees. The pretty lady teamed her smart one-piece with a black tailored cape-coat and a pair of towering stiletto sandals which further heightened her willowy frame."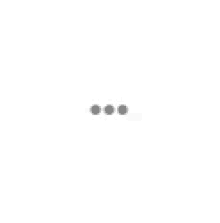 Leggy Brunette: An expression Indians just couldn't handle. Not for Deepika Padukone - the daughter of ace shuttler Prakash Padukone - who also happens to be a former model and one of the reigning actresses of Hindi cinema right now. 
Twitterati lost their shit. 140 characters were abused. Demons of the past (Sachin-Sharapova episode) were brought to life. The Daily Mail was dissed until they had a name for their leggy brunette. And then, the bruised egos started healing. Which is when we decided, it is safe to ask - why are we so touchy about our celebrities?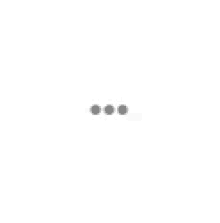 Why can't we consider the possibility that our stars have little or no pull at all, outside of India? And that there is nothing wrong with it, let alone feeling victimized about it.
The concept is simple. We obsess over the West, while the vice versa is yet to happen at a mass level. While Hindi cinema actors like Irrfan Khan, Priyanka Chopra and Deepika have managed to make a name for themselves because of their Hollywood projects, a publication elsewhere in Europe might not know about their professions back home. 
Just like not many Deepika fans may know a thing or two about Marin Cilic...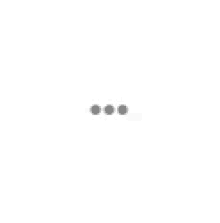 or Angelique Kerber...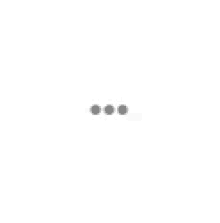 or even Flavia Pennetta for that matter.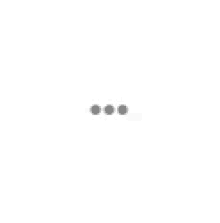 That's because: 1) Most of us don't follow tennis all that much and 2) These are their off court pictures which don't set a context about their profession to someone sitting in India. In fact, it's human nature and something that happens all the time closer home as well. 
Anybody in North India would recognize this is picture as a photograph of Amitabh Bachchan hugging a Southern movie star: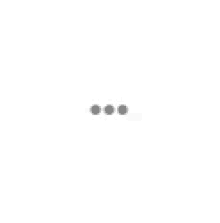 Just a couple of weeks ago, Australian actor Chris Hemsworth, immensely popular for playing the God of Asgard - The Thor visited India with beau Elsa Pataky. And clearly, nobody gave a shit.
I mean just look at that man standing behind the couple, completely oblivious to the fact that he's photobombing a frikkin' God!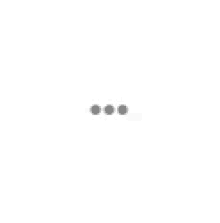 And people left him with their domestic animals because erm... isn't every 'firang backpacker' fond of stray animals!?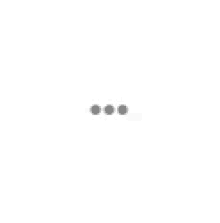 And by the time, the Indian media got a whiff of this 'blatant ignorance', Chris and his wife were off to climb the unexplored 18,000 feet mountain as part of the Spanish adventure programme, Planet Calleja. 
The point is that it is human nature. We see what we like to see and ignore what doesn't fit our idea of being. In this case, a Hindi cinema actor with the world's top ranked player in professional tennis. 
Having said that, it's a publication's responsibility to at least make an effort to Google a person it is describing in such floral adjectives. If not for angry fans back in India, for its own protection from online trolls. And now, since The Daily Mail has finally rectified its 'mistake' and mentioned Deepika Padukone's name in the article, it's time we also move on.
*As I wind up my article, somebody tells me Priyanka Chopra was just seen exiting a nightclub in LA, hand-in-hand with a blonde guy who drove a golden Honda. BRB*