Coldplay performing in India has become quite a thing since the big news hit the internet. As Indians, we are probably aware of the fact that waiting in a queue is not for the faint-hearted, but it's Coldplay, man. And it surely doesn't matter whether there are 10 people or 10 lakh people ahead of you trying to get the golden ticket. Anyway, while I was killing time trying to score tickets to the concert, the music industry surprised me with another interesting news and believe me, it's massive.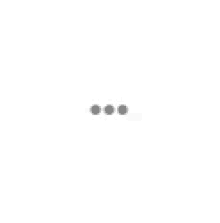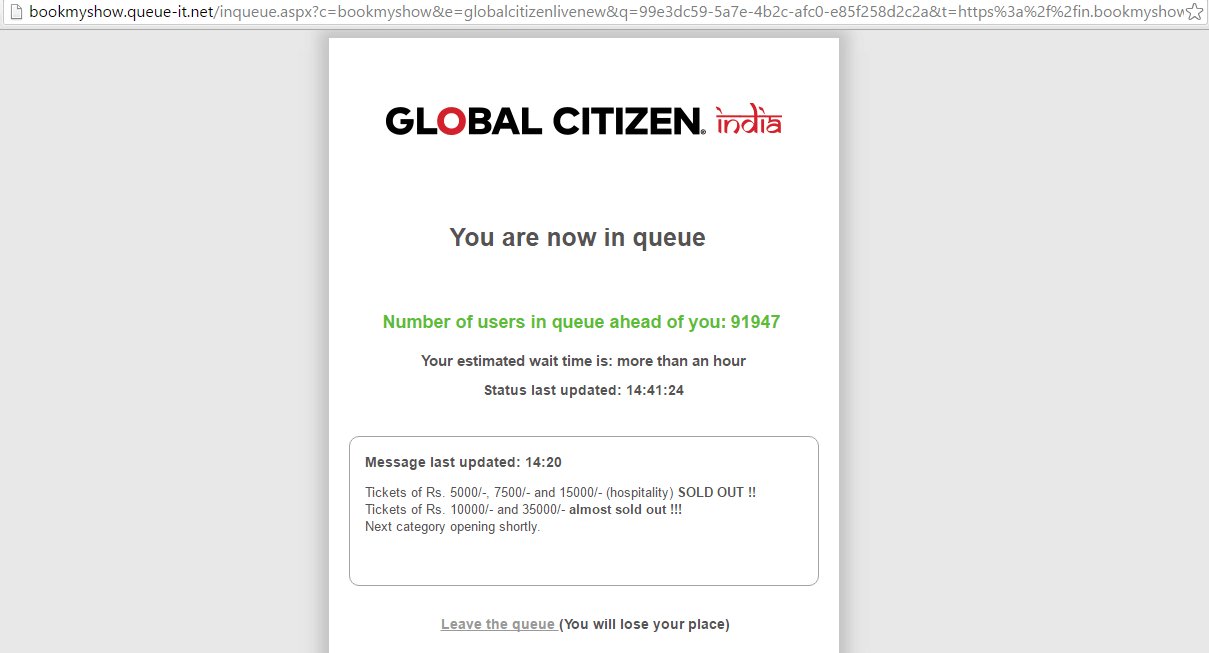 The Chainsmokers are working with none other than Coldplay's frontman, Chris Martin for a new song. They recently shared two song-in-progress Snapchat stories of them working in a studio with Martin and we believe that it is going to be glorious.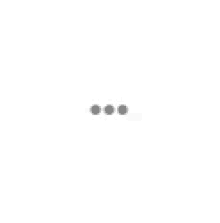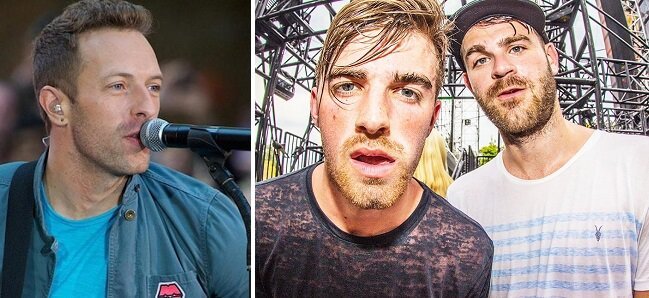 The melodious teaser of the same seems like the perfect thing ever, as if the collaboration has been made in some mash-up heaven. 
Don't believe us? Watch it below:
*fist up in the air*