The success of Amitabh Bachchan & Taapsee Pannu starrer, Pink, has started a much-needed dialogue in our society. The courtroom drama has brought to the forefront various issues that women deal with on an everyday basis in our society.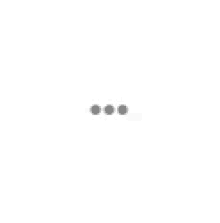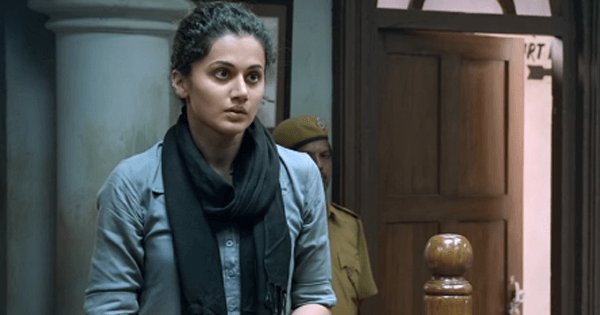 Pink shows everything from judgmental neighbours, boys who think you're easy just because you agree to have a drink with them, or the people who think you're a 'bad girl' because you smoke. The list is just endless!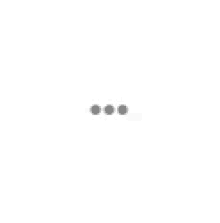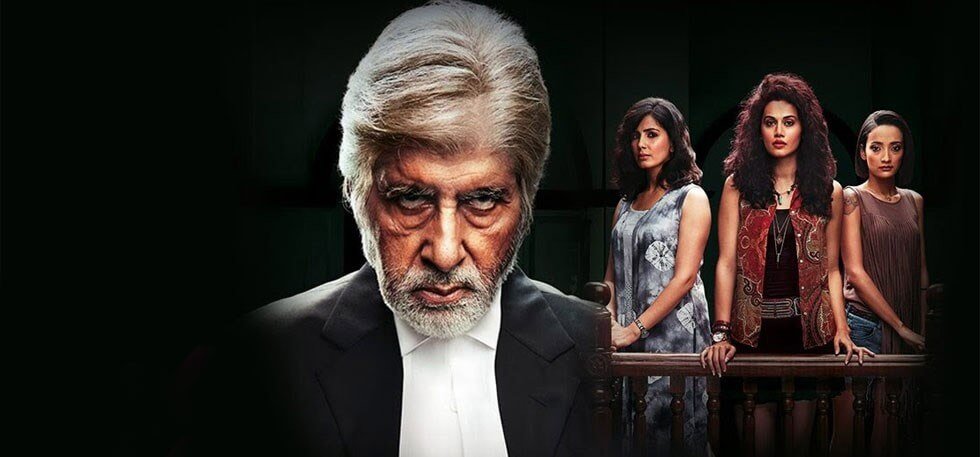 The girls in Pink go through a tumultuous trial in court, as they fight for their honour. Even though they are innocent, the system takes a while to acknowledge that fact. In the end, against all odds, they come out victorious. 
But this wasn't always the case!
You must have noticed that in the film, the evidence and all the witnesses try to prove that the girls provoked the boys and thus, assaulted them. But, in the end, the girls prove their innocence thanks to Amitabh Bachchan's strong debating skills. In an interview to Bollywood Life, Taapsee Pannu revealed that the film's climax was changed. She said,
"The plot demanded that the girls lose the case since all the facts and evidence were against them. But we changed it to a victorious ending for the girls so people can take something valuable home after the movie. It was an attempt to motivate people to encourage people to take action and stand strong against such situations."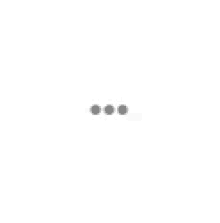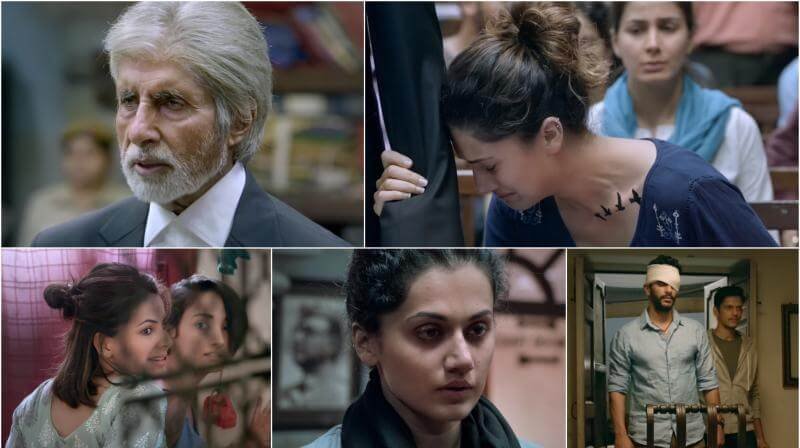 The girls winning the case in the end does give out a strong message as it encourages women to stand up for what is right. They shouldn't feel afraid of the system and the society and act against the wrong-doings of those who have oppressed them.
Great decision by Team Pink!