There was no dearth of big announcements from Microsoft at its Windows 10 event in New York. From launching new computers, and software updates to Virtual reality to cool new accessories, it had it all!
With the new hardware pitch, Microsoft is making sure to give Apple a stiff competition. 
Here are all the major announcements:
Windows 10 update:
As was widely expected Microsoft announced a new free update to the world's most popular operating system, dubbed the Creators Edition. The update contains two major changes: a messaging overhaul and lots and lots of 3D. The new update will also add a 'People' bar to Windows 10 wherein your most frequent contacts will be live in your task bar.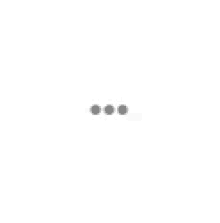 The classic Windows app Paint also got a huge update that includes support for 3D objects. addition of new 3D creation tools, live-streaming and custom tournaments for the Xbox app. 
Brand new Surface desktop:
Wowing the world, the biggest announcement of the event was the Surface Studio. Dubbed as one of the most impressive pieces of hardware Microsoft has ever developed, it boasts the thinnest LCD monitor ever built at 1.3 millimeters. 
Here are its other specs:
The powerful Surface Book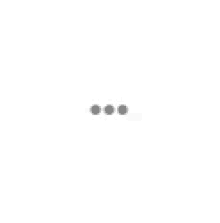 There was no new Surface book, but Microsoft announced a new version (13.5 million pixel display) integrated with an Intel i7 processor, and a significantly bigger battery that Microsoft claims can provide up to 16 hours of battery life. The Surface Book i7 will be available in November for $2,399.
The Surface Dial
Along with Surface Studio , Microsoft launched a new accessory called the Surface Dial which is basically a input device. It can be used a scroll wheel to select different processes within Windows.
It also works perfectly with the Surface Pen, for example, users can change colors while drawing without even picking up the tip of stylus.
Windows-Compatible Standalone VR Headsets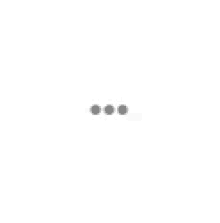 Foray into virtual reality for the first time, it launched its VR headsets for Windows 10. The headsets will start at $299 and run the same Windows Holographic platform as the HoloLens. 
 The company is currently working with Dell, HP, Lenovo, Asus, and Acer to release several standalone VR headsets – starting at $299.
Xbox gets native game streaming 
With this update, Microsoft has built live broadcasting into the Xbox app in the Windows 10 Creators Update. It will now make streaming super accessible and will let you broadcast gameplay live at the press of a button. 
Games can also integrate comments and suggestions from viewers directly in-game. Microsoft is also updating its Arena platform to let players create their own challenges and custom tournaments