Kolkata - The City of Joy - is famous for its maach, roshogollas, Durga Pujo, Victoria Memorial and many other marvellous delights. But that's not it. The eateries here offer everything from continental culinary wonders to lip-smacking desi delicacies. And if there's one place that has outdone itself in serving the best food, it's The Dhaba at Ballygunge Phari. A pre-independence restaurant that started out as a simple tea shop, this iconic place has been feeding Bengalis with some major gastronomical delights.
After giving people major taste feels since the pre-Independence days, The Dhaba at the Ballygunge Phari Crossing in South Kolkata has bid adieu to the customers, permanently. The iconic eatery that has served celebrities like Om Puri, Suchitra Sen and Bengali superstar Prosenjit has downed its shutters, leaving everyone sad.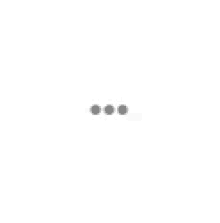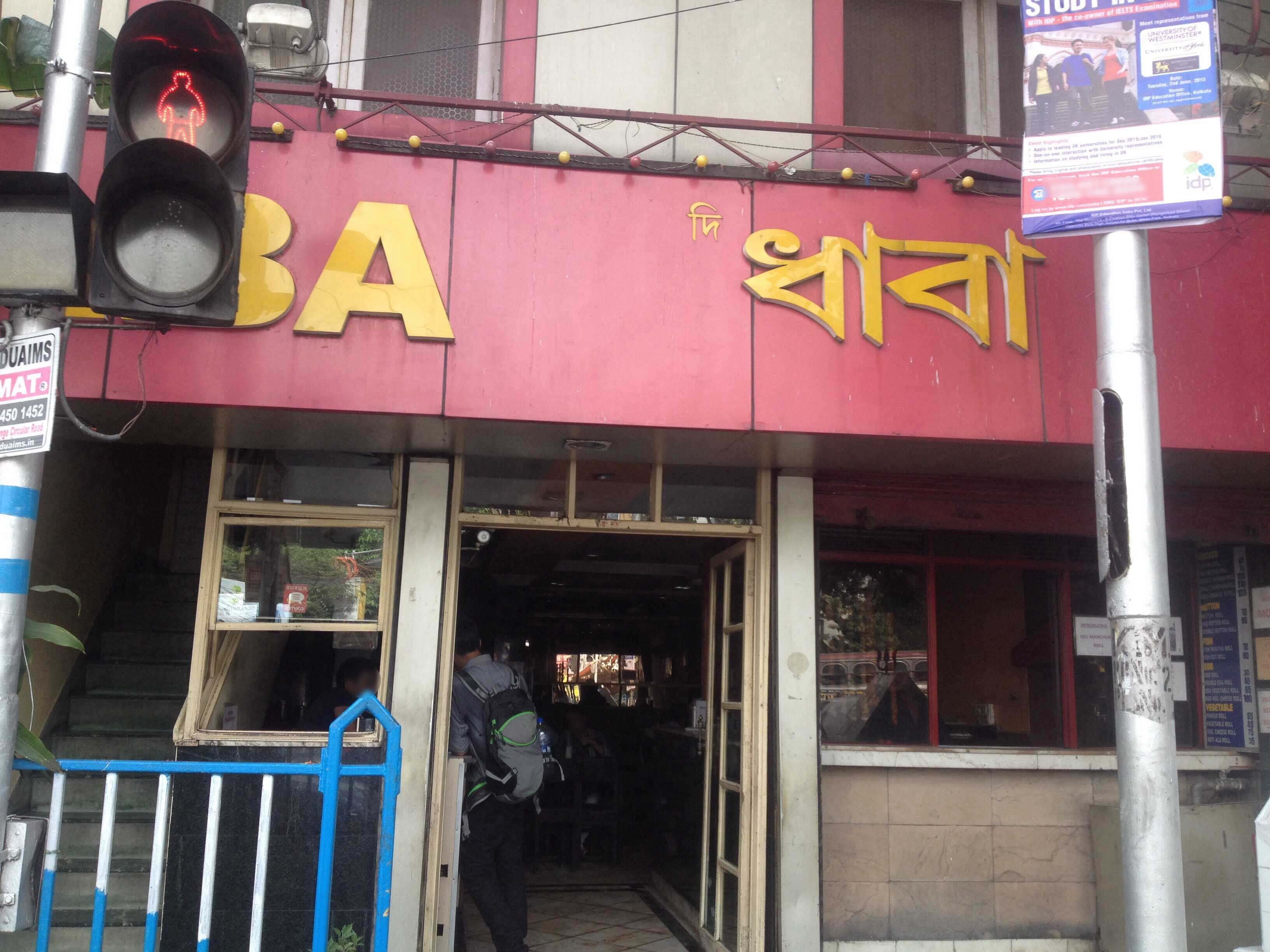 Physical inconvenience, ageing owners and the next of kin not interested in taking forward the family business are reasons that have been cited for the closure.
"We are three brothers. I am 70 and the youngest among us is 64. We want to retire now. Our next generation has migrated to Canada. Those who are here do not want to join the business." said Avtar Singh.
The news has come as a total shock for the 42 permanent employees and the 7 casual workers. Many of them had been working at The Dhaba for a very long time.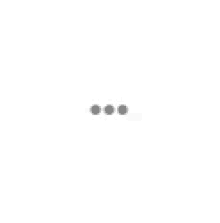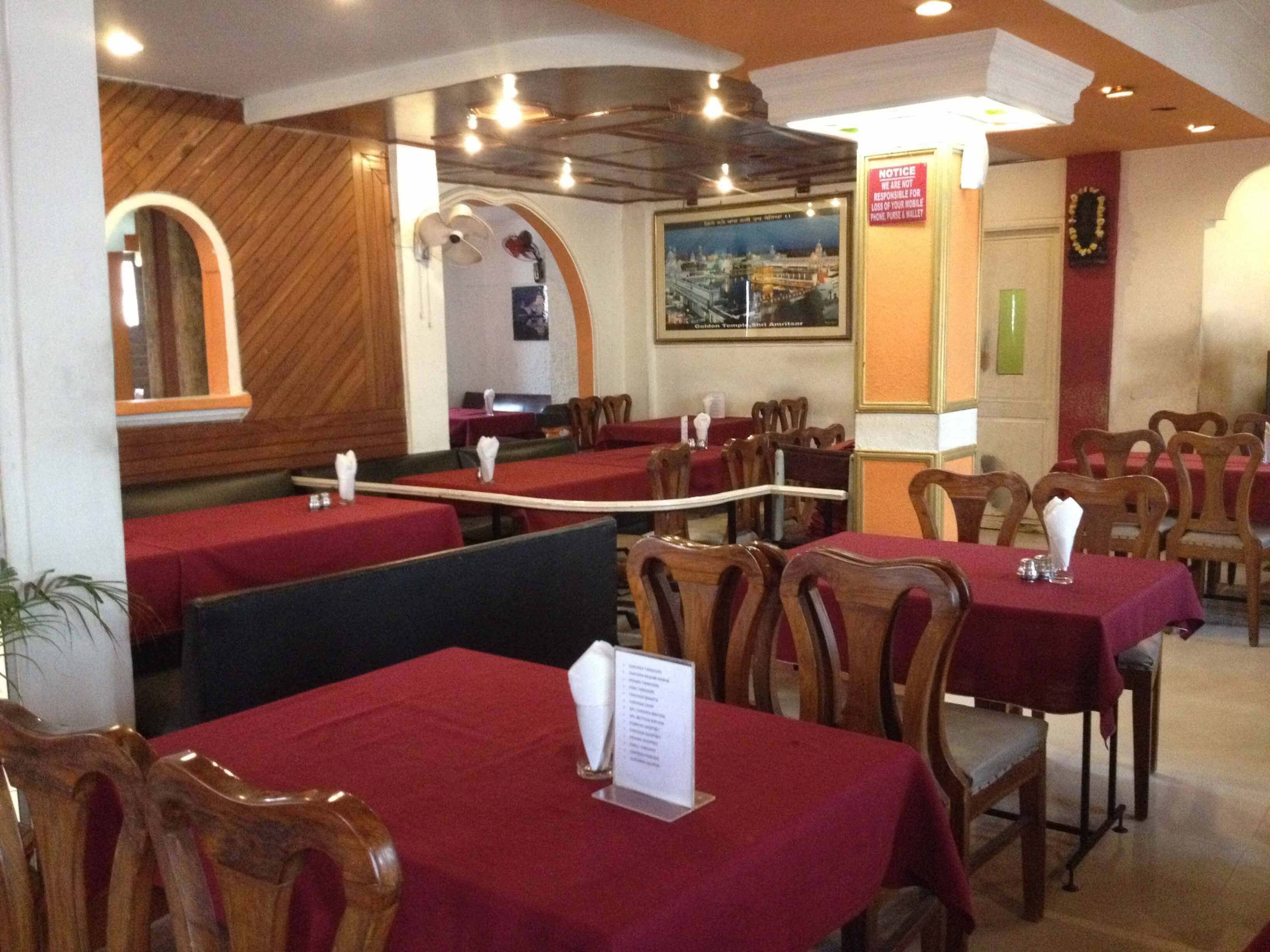 The place which started as a tea shop eventually became synonymous with Punjabi cuisine. With special mention to specialties like Naan and Egg Tadka, many bloggers have expressed their love for The Dhaba. 
Blogger, Tapobroto Sarkar had only kind words for the restaurant when he visited Kolkata in 2010.
The Dhaba has very simple, sparse decor. Clean but without any unnecessary pieces of art on the walls or on the floor. The Egg Tadka is basically nothing but Daal Tadka cooked with a bit of egg scrambles with it but what really gets me is the slightly burnt taste you get with the Tadka of Kolkata.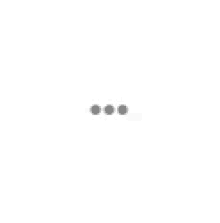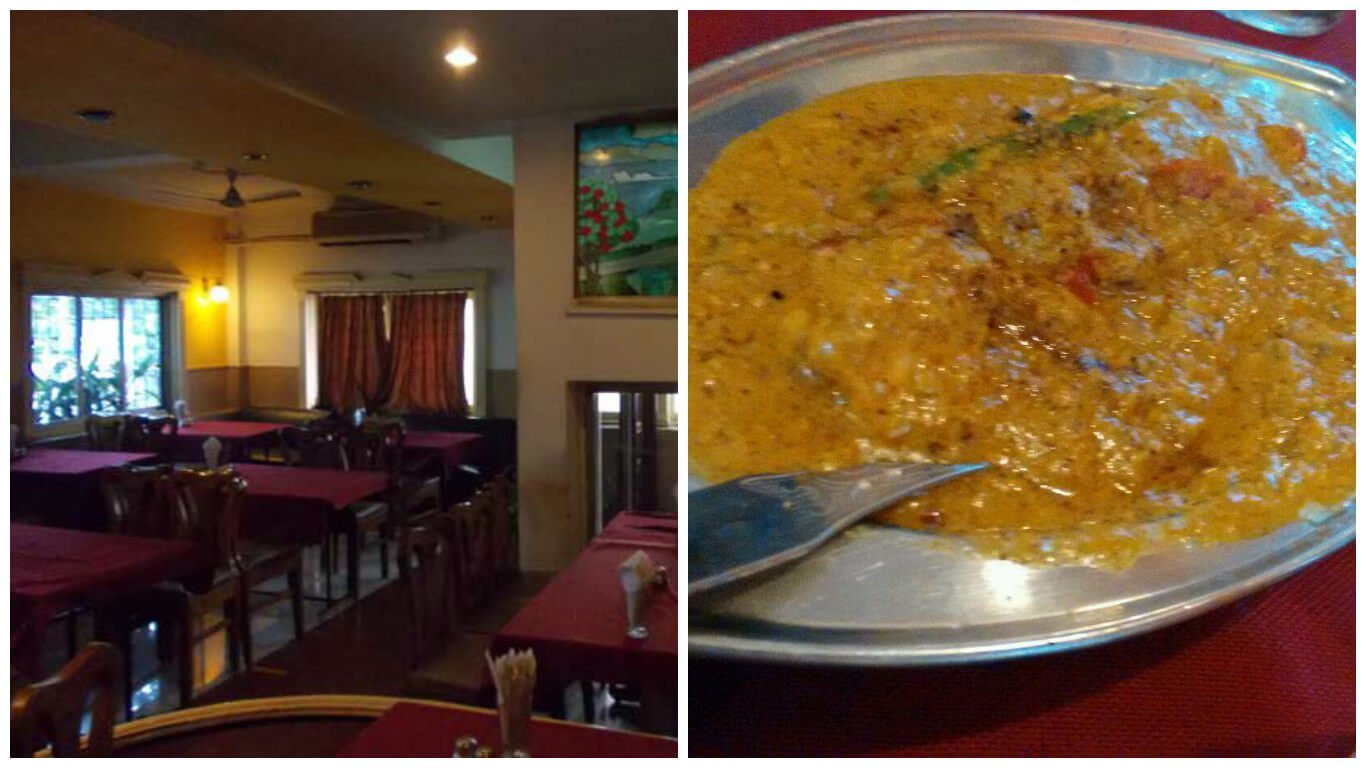 So much love for this place and we still can't come to terms with the fact that it has shut down!  
*Egg Tadka, one last time*
H/T: Telegraph