When it comes to the Indian women's hockey, Hindi film Chak De! seems to still teach some lessons. After watching the film starring Shah Rukh Khan, the Simdega District Hockey Association (SDHA) officials have realised that their players need to be trained in language skills as well.
The movie had two players from Jharkhand (the state that Simdega is located in) in the team, and both were hesitant about speaking with foreigners. The SDHA realised that this could be a serious issue and now make their players undergo an hour of training in English and computers everyday - reports Hindustan Times.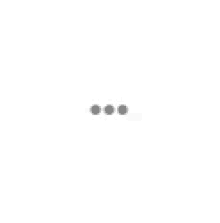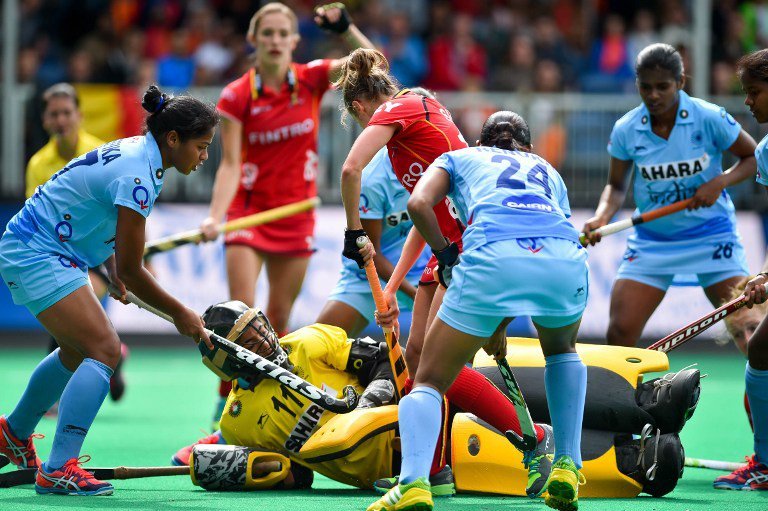 Sonal Minz will be travelling to Rio for the Olympics with the India team and is attached with the SDHA - and was quite candid when asked how these classes came about: "They (opposition players) shout things to each other in English, but I fail to grasp even a sentence. It gets even more difficult when we have to train under a foreigner coach. Their instructions often fly past our ears, and we just feel so embarrassed," she was quoted as saying in the report.
She added that the classes, conducted by professional teachers, were morale boosting.
Even though Simdega has an impressive literacy rate, exposure to English is clearly lacking and it's brilliant to see the hockey association tackle this problem.
"Be it an engineer or a sportsperson, knowledge of English is a must in today's world. We are teaching English to our players because they represent our country in international arenas. I am happy that they are taking the classes seriously," Manoj Konbegi, secretary of the SDHA, said.
Click here to read the full Hindustan Times report.
Feature image source: AFP