Here's the perfect out from that excuse that's been holding you back from heading out to those exotic locations that you really wanted to go to. Come this December, your favourite beach destination is literally a hop and a sail away.
Costa neoClassica will be begin sailing cruise ships between Mumbai and Maldives.
With each cruise lasting for 7 days and 8 nights, the ships will head from Mumbai to Male, the capital city of the Maldives. Over 654 cabins and suites allow the ship to accommodate over 1700 passengers. Priced at a reasonable ₹43,000, we feel we've found the perfect deal for you.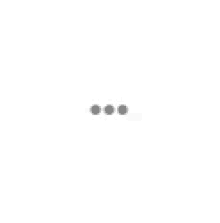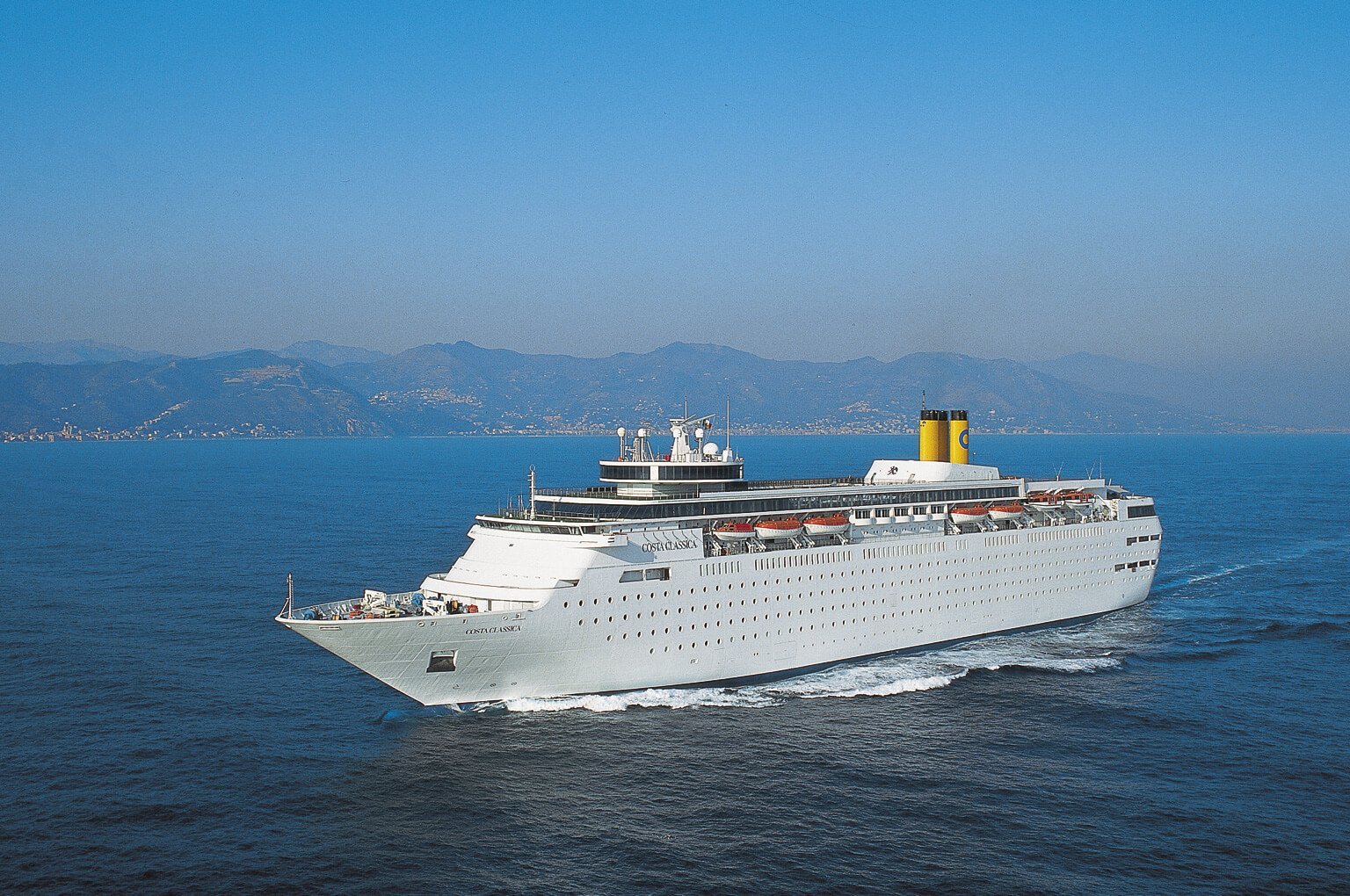 The luxury cruise will set sail December 16, 2016 to March 18, 2017, passing by a few transit stops along the way.
A casino, a theatre, a library, a discotheque, a ballroom, numerous dining options, a bar, and a wellness centre that will include treatment rooms, sauna, a steam room and a Jacuzzi, are just some of the great luxuries available to you. From Mumbai, the ship will sail via Mangaluru and Kochi. But, on its return trip you might stop over at Colombo and Goa.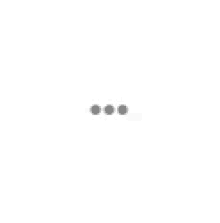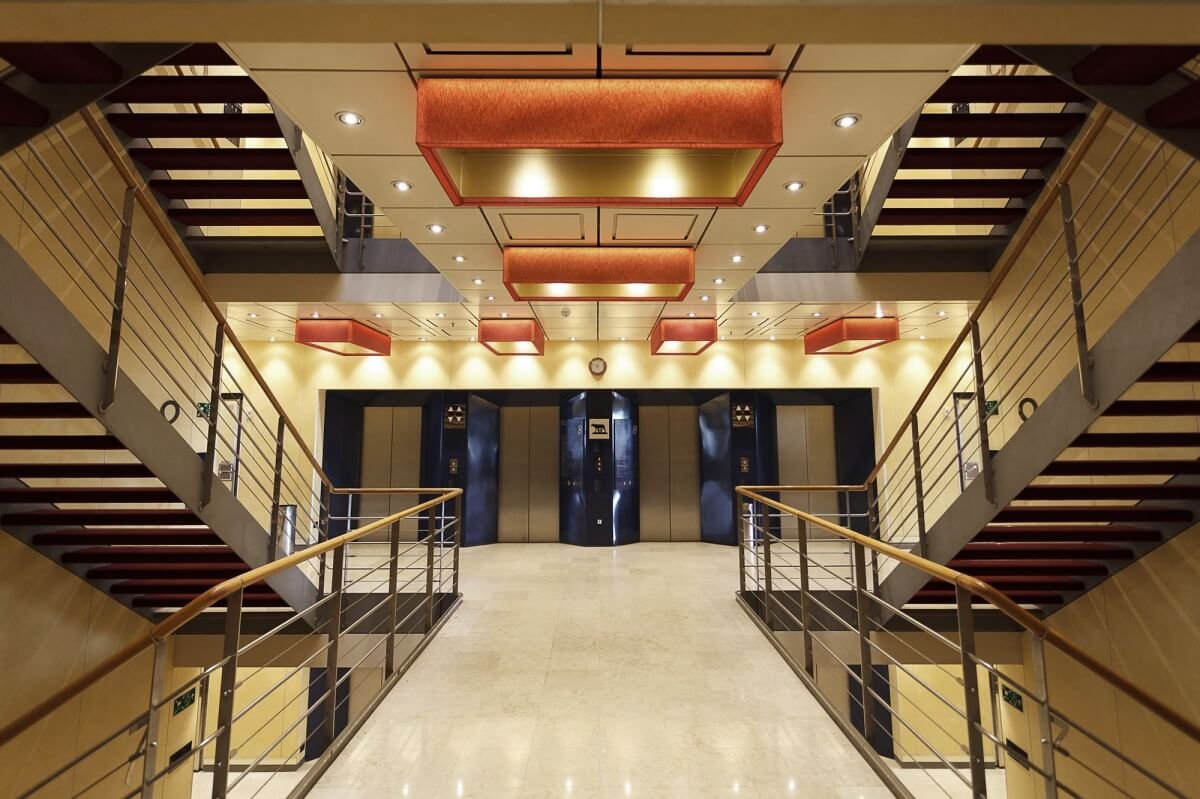 What more can you ask for?
Masthead & Feature Image Source: cruisecapital.co.uk