When my friend called to invite me to her wedding, I was happy. Genuinely happy that she has finally found the one person she will spend the rest of her life with. Out of the group of seven that we were in school, she was going to be the first to get hitched. I hadn't yet gotten over sending my telepathic good wishes, when my mother called me, and out of my excitement, I told her about Meera's (the friend) upcoming wedding. That's when a whole can of worms opened and I don't have a clue about how to salvage the situation.
My parents suddenly realised my age: marriageable.
If there are any two well-meaning people who can make you realise how old you are, they are your parents. The moment I announced Meera's wedding, they began to count the years I still have to find a 'good husband', I'll be old news soon, you see, also add the ticking biological clock. So yeah, her wedding plans have made my parents 'realise' that they should start looking, if I can't do so myself.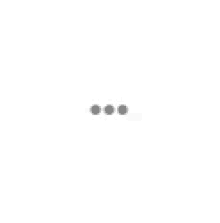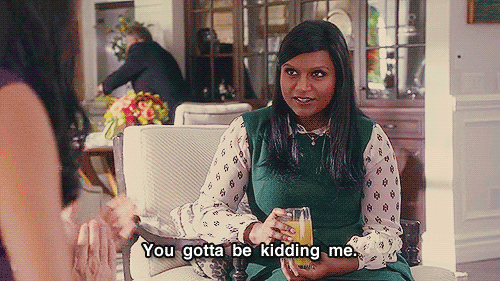 Every living guy you know suddenly becomes a prospective husband.
Like every single one of them. Earlier when they used to ask me how a certain person was doing, it required the innocent, honest answer about how they were actually doing in life. But it's more like a verbal game of cat and mouse. Sometimes they might just ask a question about a certain someone, and the conversation can either end with my monosyllabic answers, or it can prolong into a conversation that discusses how good the guy is. It becomes really tiring after a while.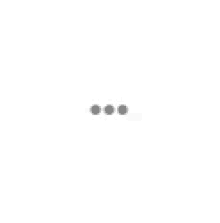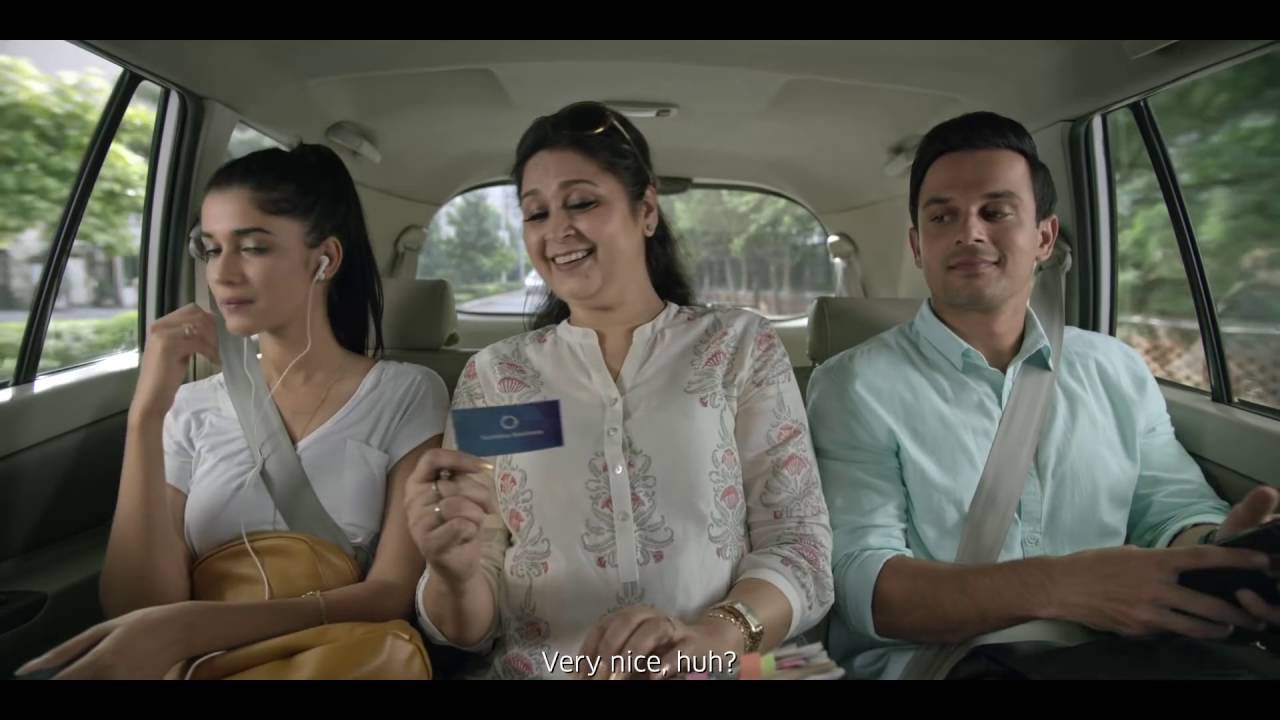 Social gatherings have become more like wedding hunts.
I avoid social gatherings until they're of a nature where you just have to be present, like weddings in the family. Weddings have not only become a place to greet people you have never met, but also the place where the future wedding hunts happen. My mother once extensively explained why an engineer would be the perfect choice for a husband, because she got to know at a wedding that a distant relative of hers had an engineer son of marriageable age. Something she had gathered right there, at the wedding. Mothers!
'Ek baar mil toh le' are the worst five words I can hear together.
Parents can be A-level crooks if they want. Once the entire tantrum is over, in the dead of that awkward silence they'd say, "Ek baar mil toh aa, just meet him once!" Do not, I say do not, fall for this. You cannot just come back and tell them that you did not like the guy, because you cannot cook up enough dirt against a person in just one meeting, and this might just lead to them fixing another one up. So yeah, the further, the better.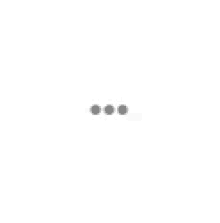 Now that my friend has 'settled down,' my life has started looking 'unsettled' and 'incomplete' to my folks.
'Sharma ji ke bete ko dekho' metamorphises into a constant comparison of you and your married friend. My married friend has suddenly become someone I must look up to if I want a 'settled' life. My job and education are not even part of the criteria. If we could use the whole 'asking a fish to climb a tree' analogy here, it would just make all the sense in the world. But this is something I just cannot explain to my parents because this is a game of emotions, not logic.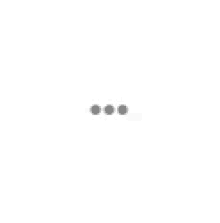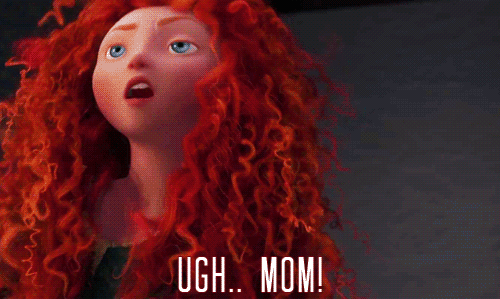 So yeah, albeit happy, I'm annoyed that this has put me face-to-face with things that I just don't want to talk about right now. Just a pickle I can't figure how to get out of. In times like these, turn to the wisdom of your elders and listen to what everyone has to say. Then go ahead to do whatever the hell you want.