One of the most popular shows that taught the audience not to be too attached to the characters on screen is coming back in 2017. The date for the premiere of the first episode is not out yet, but the teaser seems to be hinting at things that are sending waves of anticipation throughout the fandom.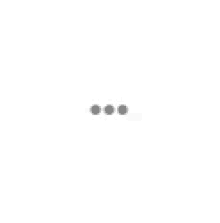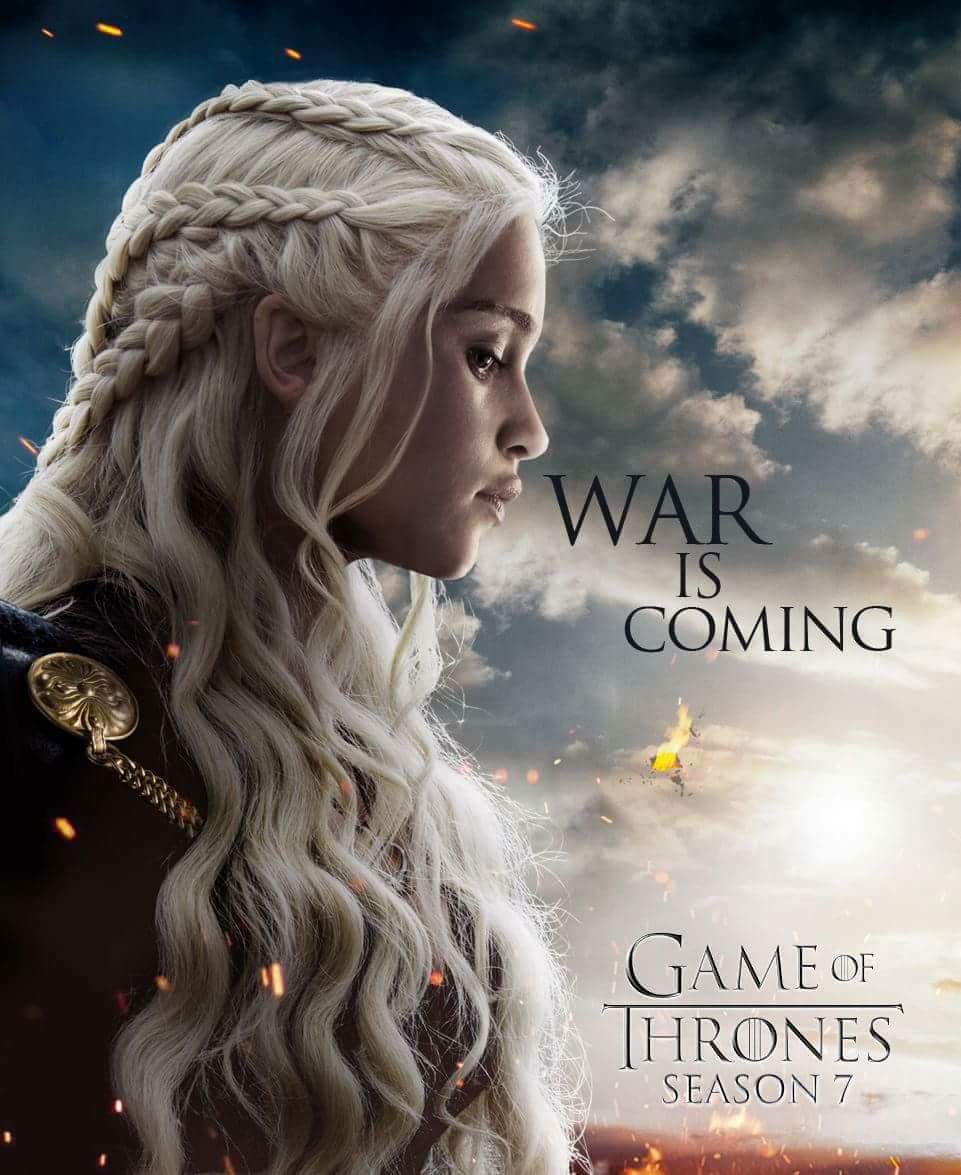 The first look of the season 7 of Game Of Thrones is here. Yes. (Spoiler alert!)
The teaser was reportedly aired before this Sunday's episode of Westworld on HBO, and showed a glimpse of what the channel had to offer, and in popped three familiar faces-that of Sansa, Arya, and their step brother Jon Snow.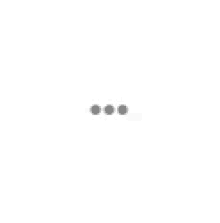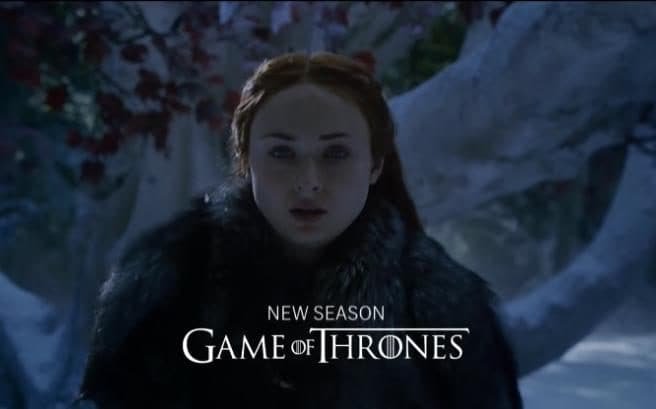 We can of course, draw no conclusion whatsoever, the show taught us that lesson in the first season itself.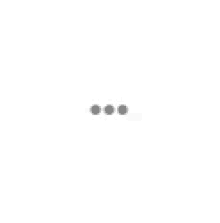 The short montage of images shows all the lost siblings at various locations in the North. Sansa is seen in godswood, and Jon Snow in Winterfell - which is how things were by the end of the sixth season. 
But Arya Stark decked in winter wear on horseback is being kind of a tease. Is the trio finally going to be united? Or is she just wandering through the snow, ticking off the names she has on her list?
Watch the teaser here: 
Yeah, just like you, here we are. Sitting in a corner and biting our nails.