When you understand and regard human suffering as your own, you also tend to pass on that wisdom to others, especially the coming generation. It's the inculcation of values and sensitivity that has to be taught, so that children understand that they are lucky to have what they have, that there are those who face the perils of starvation, poverty, and it's almost criminal to take for granted what destiny bestowed on them.
Savji Dholakia, the owner of Hari Krishna Exports, is one such man. This man gave his employees the opulent gift of 1200 cars and 400 apartments. But the good values of helping those in need is not something he keeps to himself, but also wants his dear ones to know and inculcate. He is the same billionaire who made it to the news for sending away his son with mere 7000 rupees to find a job in a whole new place, so that he learns the value of money and the perils of those who do not have it.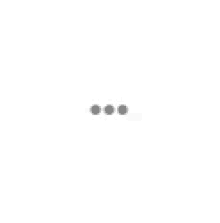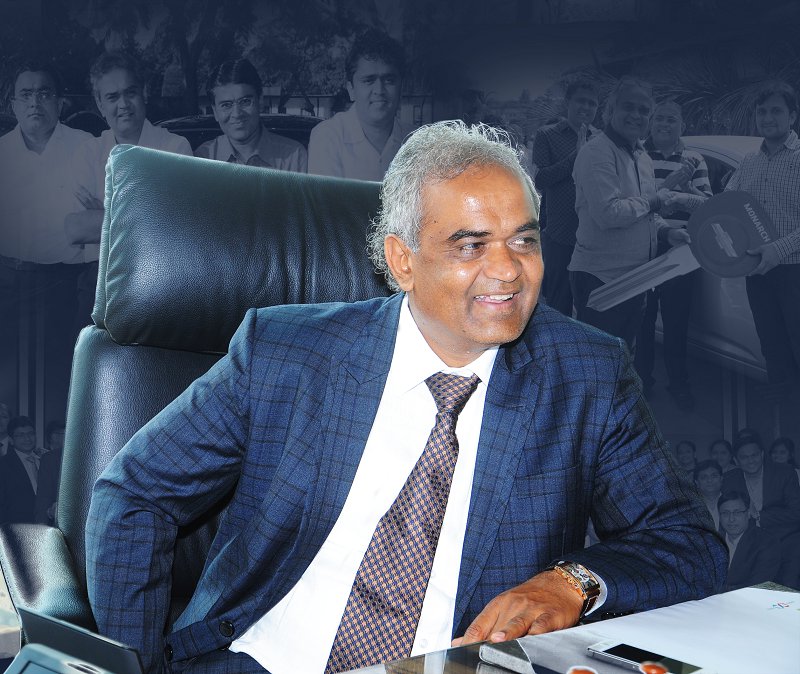 Even though he handles a business worth 6000 crore, and an empire of diamond exports, he has not forgotten the lessons of humanity and humility. A man of humble beginnings, he comes from a family of farmers and had to drop out of school at the age of 13. It's then that he joined his uncle's diamond business, and today has an empire of his own.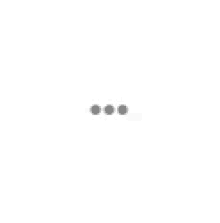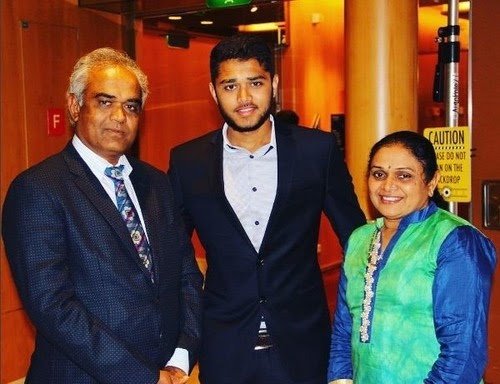 It's perhaps this humble history that encouraged him to make his son realise the worth of the luxury that he enjoys. He would have definitely tucked in his biological programming of taking care of his son, Dravya Dholakia, to have sent him out into the world to fend for himself and prove it. All he had was seven grands, which he could use only in case of emergency.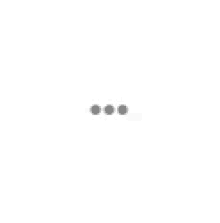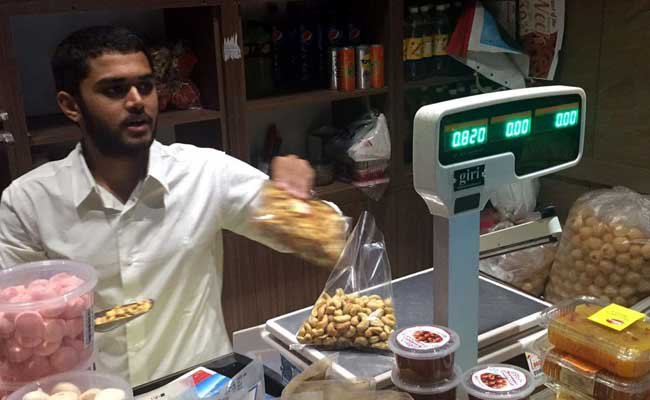 He believed that no high-class education could give his son the lessons of life. He told TOI, 
I gave him three conditions: I told my son that he needs to work to earn his money and he couldn't work at a place for more than a week; that he can't use his father's identity nor use the mobile phone nor Rs 7,000 taken from home for a month. I wanted him to understand life and how the poor struggle to get a job and money. No university can teach you these life skills except experience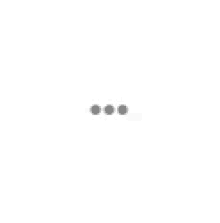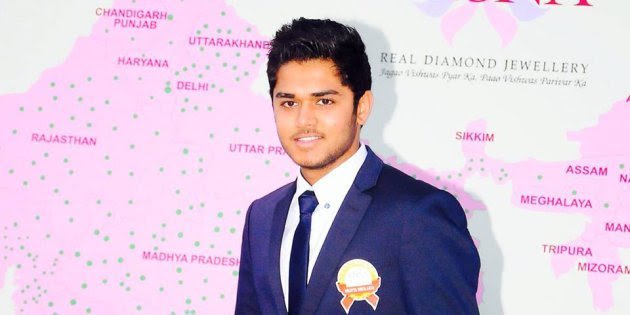 Not only is he generous, he actually made his son go through practicals to realise the worth of things. We really could do a lot better with more men like him. Kudos sir, that's parenting (and life) done right!