While a lot is often said about video games propagating violence and what not, seldom do we highlight the positive impact certain games have had. With the Internet going crazy over Pokemon Go over the last few days, there have been a lot of reports about armed robberies and accidents because of the new app.
There's a completely different side of the story as well. In a world that is extremely fickle about a discussion on mental health and social anxiety issues, Pokemon Go has come as a blessing.
Danielle Altman-Webster posted her experience with the app on Facebook.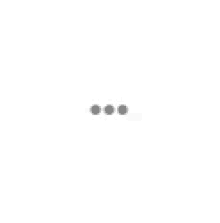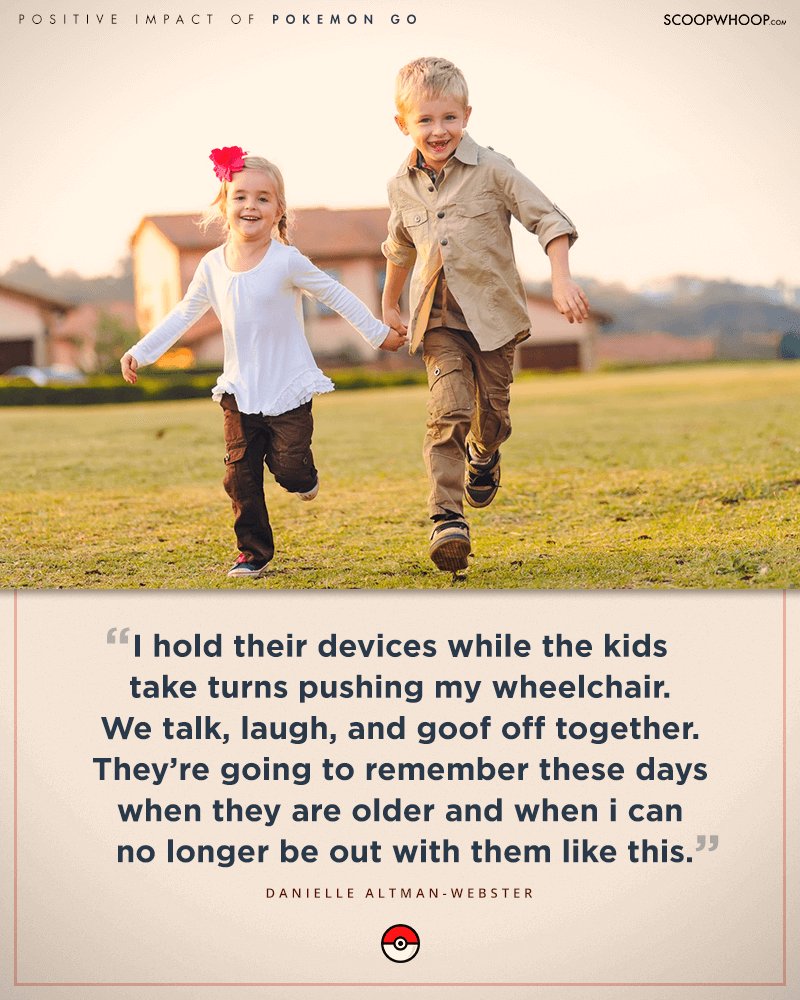 I know everyone is sick of hearing about Pokemon Go but let me tell you something positive about it. My daughter (whom has Aspergers Syndrome, a high functioning form of Autism spectrum) hasn't wanted to leave the house for couple of years now. Because of Pokemon Go, she goes for walks, pushing my wheelchair to catch pokemon. It gets her out of the house and enjoying real life again. Just the look on her face when she caught those 2 pokemon she tracked down in our neighborhood was priceless. It's getting our children OUTSIDE! THIS IS WHAT THIS GENERATION NEEDS! Instead of being inside and glued to video games and computer screens their OUTSIDE, playing, and being kids. Go with your kids and watch their joy and their excitement.
Bella Whyte also had something to say about this: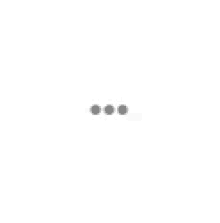 My son hasn't left the house, on his own or voluntarily for two years. Yesterday, the day he downloaded pokemon go, he walked around the block, on his own. He's asked me if we can go for a walk today. My autistic teen with an anxiety disorder is leaving the house. Everyone else can go F themselves and I dare anyone to say anything negative about it.
While we tend to ignore mental disorders in our daily lives, Pokemon Go has opened up a conversation about the same. People are finally speaking up about how these cute little virtual creatures have come as a blessing for them.
Arielle Pendergrass spoke about how this is helping her battle social anxiety and Asperger's.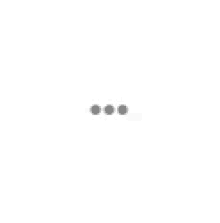 I am a 22 yr old who lives with Asperger's as well. I am lucky to have a fiance who understands ((who I met at first online then we went from there)). However, he gets sad when I don't want to go anywhere. Pokemon Go has helped me go outside as well, we are even joining a huge Pokehunt today!
Charli Zia had this beautiful insight about how the app was successful in doing something that no-one else was.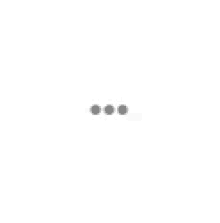 It's getting me outside and I'm 30 year old. This game is bringing people together, helping physical and mental health in ways that politicians have been trying to do unsuccessfully for decades.
Kids these days are glued to television screens but Pokemon Go has bridged the gap between different generations. It is bringing families together. Isn't that wonderful?
Kurami Shipman talked about a grandson who is finally bonding with his granddad.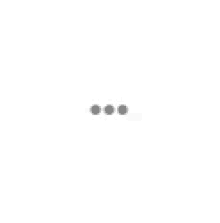 My coworker's autistic grandson walked with his dad for 2.5 miles collecting Pokemon!
What's more beautiful than a mother and a daughter bonding over an app that is based on a really old anime. Lauren Hazlett talks about how Pokemon Go helped her bond with her daughter.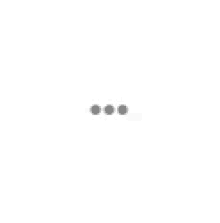 Exactly like my daughter and I. She has aspergers, I have severe Epilepsy. For the first time in so long we both are getting out of the house and walking, meeting people etc. It's a great feeling.
When you're depressed, being social is extremely challenging. It's finally getting people out of their houses and helping them make friends. This wouldn't have been possible without Pokemon Go.
Aimee McMurry talked about her battle with depression and how Pokemon Go helped her.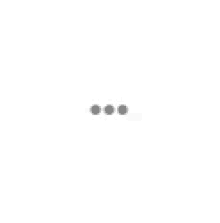 I have depression and severe anxiety and never wanted to leave the house except when I HAD to go to work... well yesterday, I walked near 4 miles and actually interacted with other people and laughed and enjoyed myself. I've felt a ton better the past few days and I wholeheartedly believe it's because this game has me outside getting sunshine and meeting people. It's awesome!
Video games have traditionally been linked to people who don't go out and lack any sort of social life. Pokemon Go has actually made these 'socially awkward' gamers come out of their homes and go out to catch Pokemon. 
Users took to Twitter to tell the world how Pokemon Go has had a wonderful impact on their lives:
#PokemonGo has already been a better treatment for my depression than anything my doctor prescribed or therapist recommended

— Jesseanne Pope (@gleefullyhello) July 11, 2016
Real talk - as someone with anxiety/depression, the fact that I've spent most of this weekend outside with friends is unreal. #PokemonGo

— HiRez David (@uglycatlady) July 10, 2016
Took another 4 mile walk and talked to 4 people along the way. #PokémonGo may solve obesity and social anxiety in one app.

— Allan (@AllanTries) July 10, 2016
The game has already led to social meet-ups for fans where absolute strangers have become great friends. Imagine running into a fellow Pokemon trainer in your neighbourhood (we never thought that we could ever type this). Isn't it nice to see people finally bonding over something that transcends generations?
Nintendo has finally done what game developers, doctors and health regulatory bodies have failed to do. Good job, Nintendo. It doesn't matter if you catch 'em all or not, what matters is the beautiful experience you have while playing the game.
Design Credits: Utkarsh Tyagi