As the online space is increasingly becoming an integral part of life in India and six million new users are joining 300 million internet users in the country every month, Google has come out with a report which analyses trends in online activity based on what Indians have been searching for.
The report titled 'The Year In Search 2015' said, "Looking at what our consumers Search for, and watch on YouTube, we have put together some trends we observed across several industries, which speak to the evolution of the Indian user online in 2015."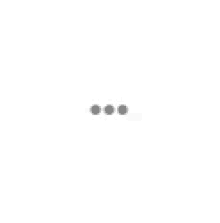 Here are some of the key trends that emerged out of the research based on search patterns followed by Indians, as mobile internet was the driving force behind growth of internet users.