Amidst allegations that nothing is being done to curb high prices of essential medicines and a nexus between the doctors and medicos is exploiting costumers by promoting branded medicines, the government on Thursday said that it is planning on making it mandatory for the doctors to prescribe generic medicines and allowing pharmacists to substitute branded medicines prescribed by doctors with generic medicine.
Chemical and Fertilizer Minister Ananth Kumar, while admitting that the voluntarily Uniform Code for Pharma Marketing Practices introduced last year to stop unethical practices was not working well, said that he has taken up the matter with Health Ministry to make necessary changes in this regard. 
He said that the regulations of the Medical Council of India were also proposed to be modified accordingly.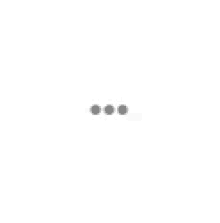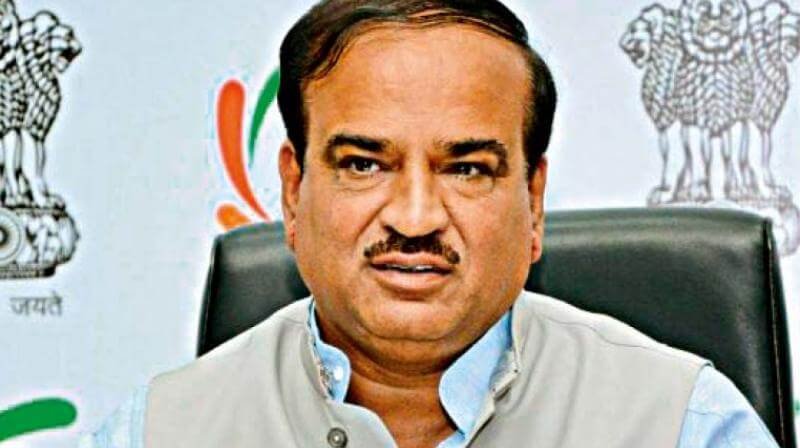 The proposed medical regulation reads as "Every physician should prescribe drugs with generic names legibly and preferably in capital letters and he/she shall ensure that there is a rational prescription and use of drugs." This regulation, as of now, urges doctors to prescribe generic drugs "as far as possible." reports Indian Express.
Kumar was responding to a calling attention motion in the Rajya Sabha by Samajwadi Party leader Naresh Aggarwal, who pointed out the absence of pharmaceutical pricing policy in the country. He said that the doctors and hospitals are fleecing patients by promoting branded medicines instead of their inexpensive generic alternatives and sought punishment for those indulging in exploitation in the name of healthcare.
While responding to the allegations, Kumar said that the availability of good quality medicines at reasonable prices was a high priority area for the central government and hence it has brought out a revised National List of Essential Medicines (NLEM 2015) and included more medicines in it. 
He also said the government was working on opening 3,000 Jan Aushadhi outlets in the country which will give out generic medicines at a fraction of the market price.