India has one of the highest rates of acid violence in the world, yet a backlog of criminal cases means it can take up to a decade for courts to reach a judgment and most victims receive no compensation. 
For many acid attack victims in the country, it is a never ending ordeal for justice and a colossal task to leap back to normality. Such is the story of Anu Mukherjee, now 32, who was attacked 11 years ago and waited five years before the perpetrators were convicted and jailed.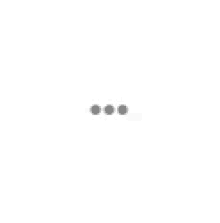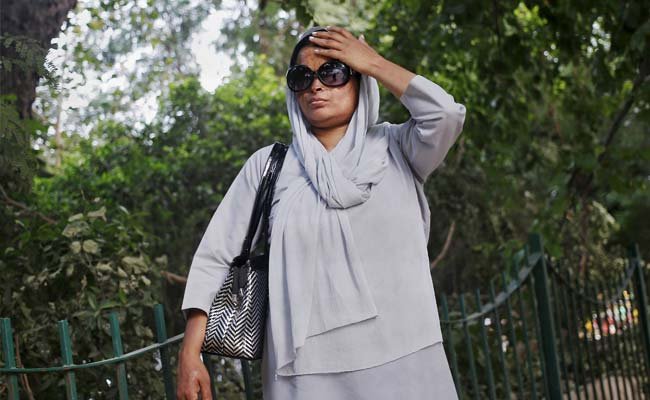 After five years of fighting in the fast track court, with around 40 witnesses, the attackers got five years in jail, but they only served one year and are now out on parole. They were also ordered to pay a fine of 2 Lakhs out of which Anu only got 1.5 Lakhs.
She told Reuters,
I have had 17 operations over the last 11 years and it has cost me around 30 Lakhs. I spend all the money I saved from my dancing job, sold all my jewelery and borrowed money to pay for my treatment. No one has helped me and I am still in debt.
Since the assault, she got various assurances from the government, politicians and journalists across the country but none of them translated into reality. Yes, there was no dearth of sympathies pouring in whenever she narrated her story, but no money ever came.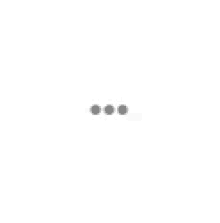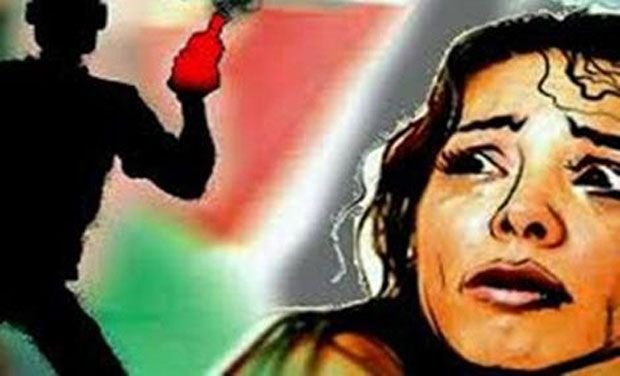 From the Congress to the BJP to the present AAP government, all of them had a volley of promises lined up for her but they never reached fruition. She had a similar experience when she met DCW chairperson Swati Maliwal and Chief Minister Arvind Kejriwal. "They say we are very sympathetic to you, hamein tumhari bohot chinta hai." 
Mukherjee told Indian Express that when she asked for aid from DCW to get treated for fever and infection following a surgery, she was told she could "buy fever medicine for 2 rupees and didn't need more". 
Thankfully, Mukherjee was given a job at the office of a Supreme Court judge, after he heard her story during a TV panel discussion on acid attack victims and it is with this job that she is somehow making ends meet.
However, this is just one story out of many. And that is the grim reality that many in the government choose to conveniently ignore.