A few days back, the teaser and the trailer of the film 'Gully Boy' dropped and I haven't stopped singing this particular line from a song yet: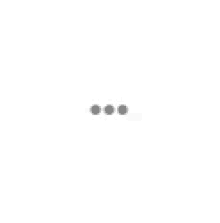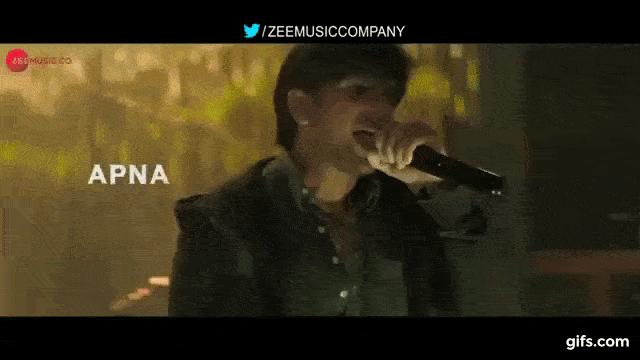 Needless to say, underground rappers in India have finally shot to the much-deserved limelight and it's their time to shine. Unka time aa gaya hai and Gully Boy is here to show us their struggles and rise to glory in the upcoming film. 
The moment the trailer dropped, Internet was flooded with memes from the film. Even Mumbai Police tried their hand at meme-making and gave us this gem.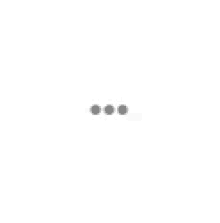 The film is set to release on 14 February 2019. That's a long wait TBH, and the hip-hop lover in me really needs daily doses of the 'Gully Boy swag'. If you too, like me, can't wait for the film, fret not! The Gully Boy Music Launch is here!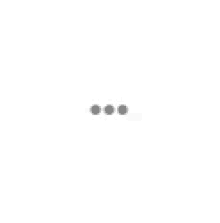 The entire cast of film 'Gully Boy' is coming to your city to put on one helluva rap concert.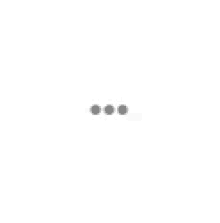 At the Gully Boy Music Launch by Bira 91, the stars of the film, Ranveer Singh and Alia Bhatt, will be performing with Divine and various other rap artists. Yes, you heard that right! You will get to witness them rap and perform LIVE! Howzat for a treat?
Oh, and a glimpse of both Ranveer and Divine rapping to foot-tapping beats has gotten me super kicked already. I just can't wait to witness the two set the stage on fire.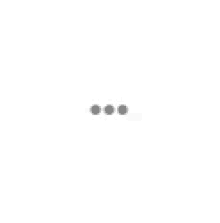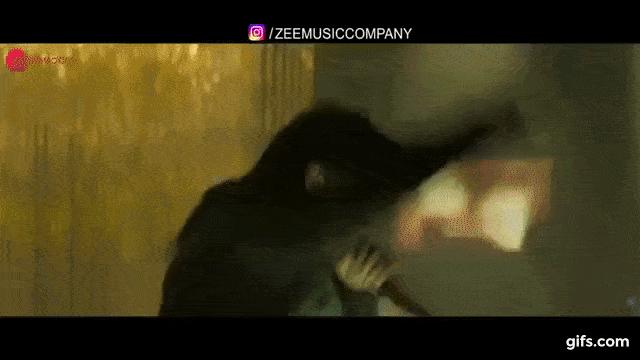 The 'Gully Boy Music Launch' is coming to Mumbai (24th Jan) and Delhi (11th Feb)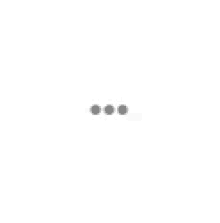 IDK about you, but I just can't wait to be a part of the 'Gully Boy Music Launch' and shake a leg to some asli hip-hop! So get your hoodies and lighters and get ready to witness the launch! And while you're at it, don't forget to thank the good folks at Bira 91 for making this magical collaboration happen!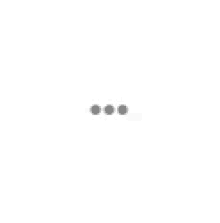 There are limited seats and RSVP's will be open soon. You just don't wanna miss out on this helluva concert! Oh, and keep an eye on this page for all the updates.
See you at the music launch, guys!