In mid-August, a Mumbai-based man raked up quite a controversy when he claimed in a Facebook post that while on his way to office, he was harassed by an auto-driver and his three friends for using a bag made of "cow" leather.
Here's the post: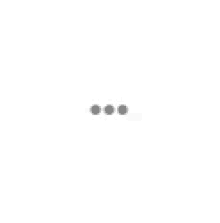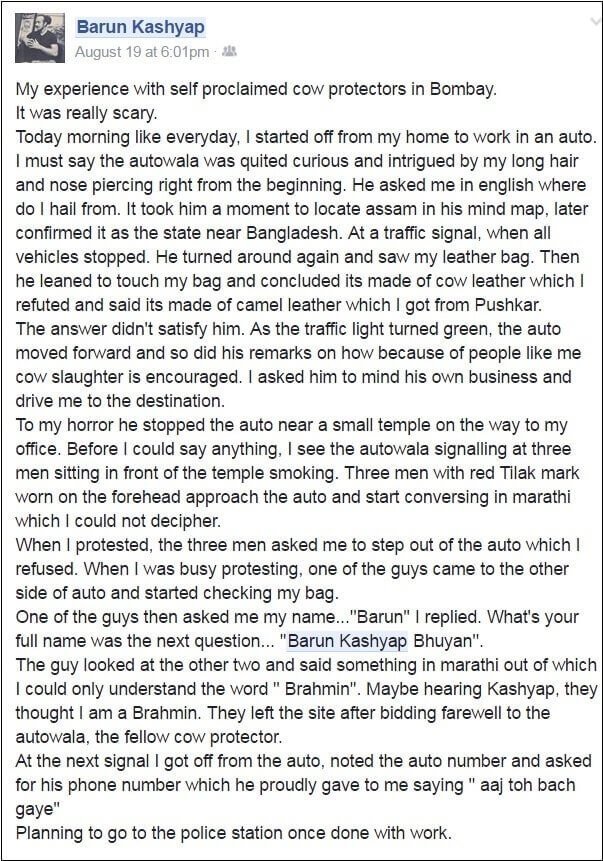 It came to light just two weeks after prime minster Narendra Modi had criticised and warned self-styled fake gau rakshaks. 
Well, the Mumbai police after investigation found that 24-year-old Kashyap was lying, and he broke down during interrogation and admitted to cooking up the story for publicity.
On Tuesday, Kashyap was arrested for allegedly lodging a false complaint [he had filed a non-cognizable complaint] and creating enmity between two groups. He has been remanded to police custody till October 8.
Here's what Mumbai police found in their investigation, as per reports in The Times of India and Mid-day:
The police then summoned Kashyap. During interrogation, he broke down and said he cooked up the story to gain popularity and also because he needed an excuse for being late to work, police officials told Mid-Day.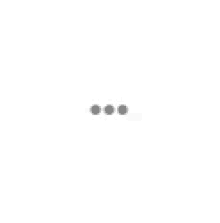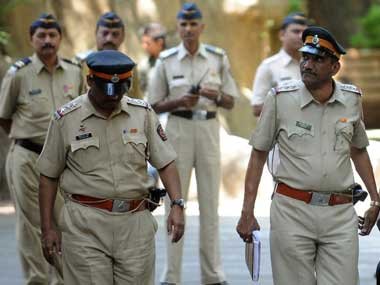 He was then booked under Sections 153 A (1) (for promoting enmity between different groups) and 182 (false information, with intent to cause public servant to use his lawful power to the injury of another person).
What next?
Aam Aadmi Party member Preeti Sharma Menon has come to Kashyap's rescue. She released a statement to the media yesterday saying one of the cops had threatened Kashyap to change his statement. Today, she told the media that Barun is going on a hunger strike and AAP will protest against the police. 
The cop in question, as per an HT report, is assistant sub-inspector Daya Nayak, known to be an underworld encounter specialist. Nana Patekar's character in the film Ab Tak Chappan is said to have been inspired by him.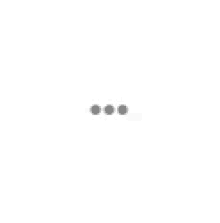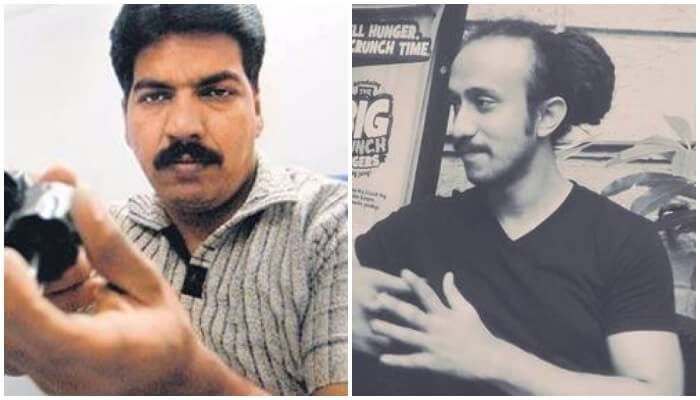 In fact, Kashyap was on his way to lawyers in Menon's car when the arrest happened.