Little Jake, the pup, was only three weeks old when he was found trapped in a burning shed. His life was saved by a local fire fighter. Jake's family gave him up because they couldn't afford to pay for his care. What happened after that, will definitely restore your faith in humanity!
Jake was only a few months old when she got trapped in a burning shed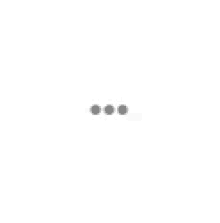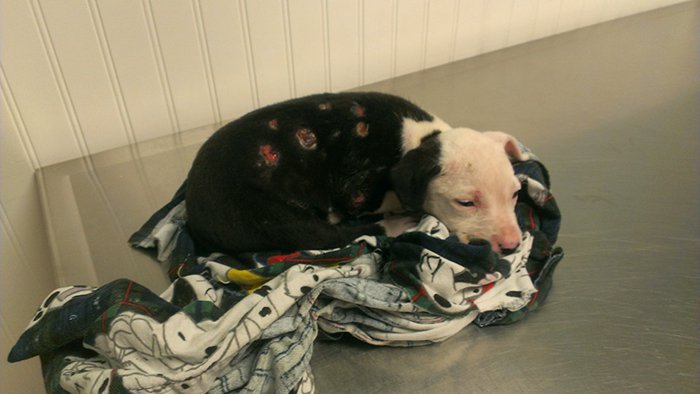 "I noticed there was some smoke coming from my neighbor's yard" said Bill Lindler, a local firefighter.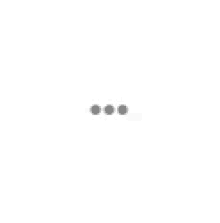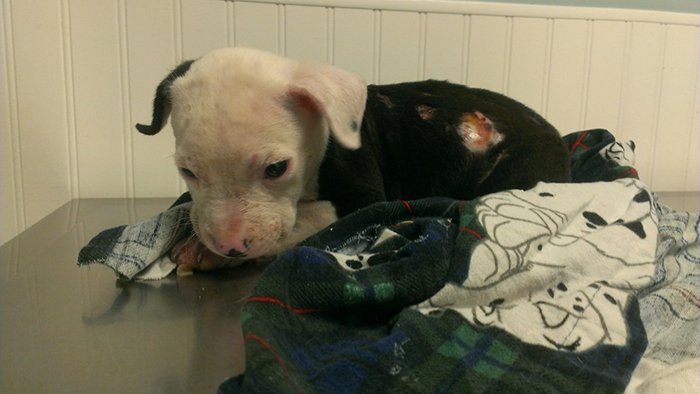 "The puppy was in the building", the residents were yelling.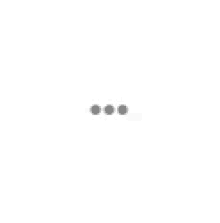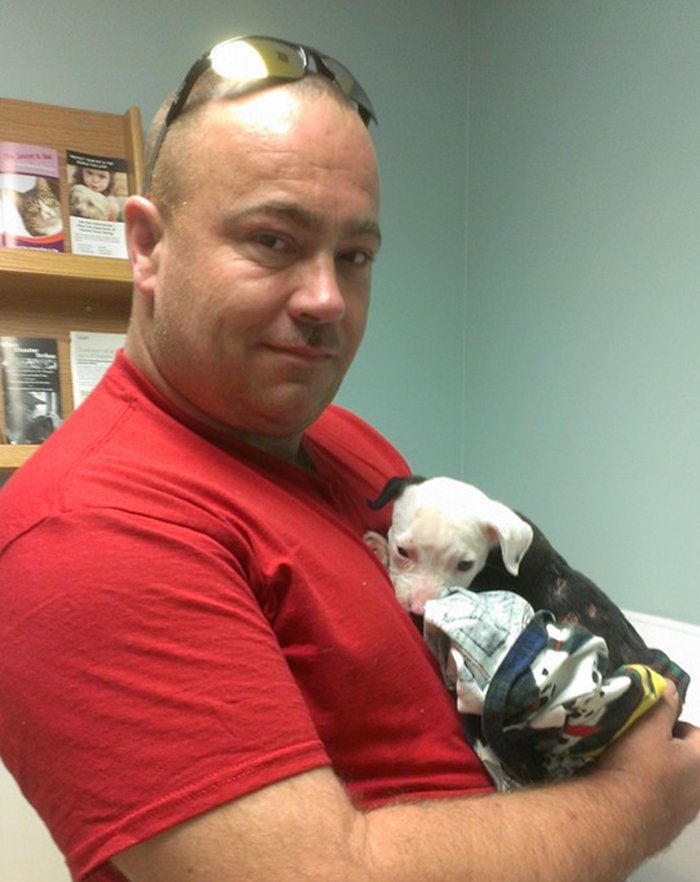 "I ran back into my house, grabbed some firefighting gear and ran across the street", said Bill Lindler, the firefighter.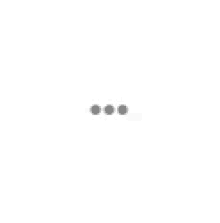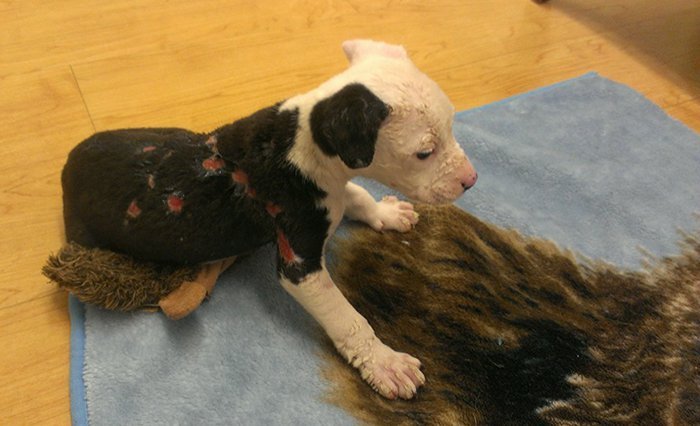 The poor pup had received 75% burns on his body. Even his paw pads were burned.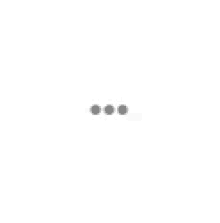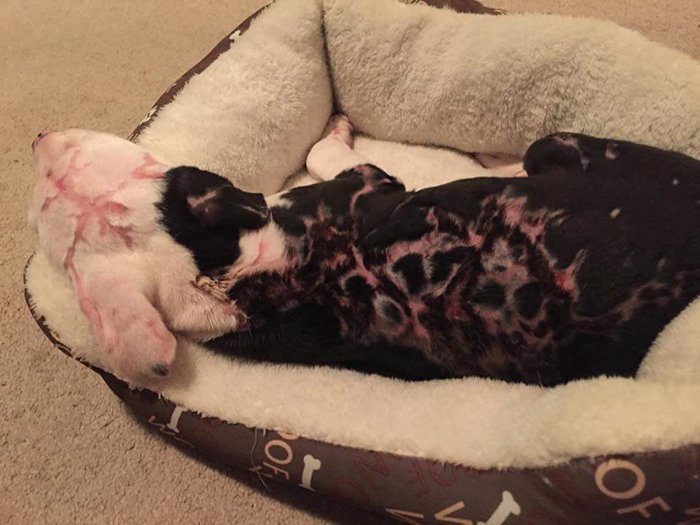 Jake was soon abandoned by his family, as they couldn't afford to pay for his treatment.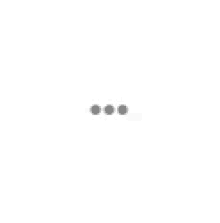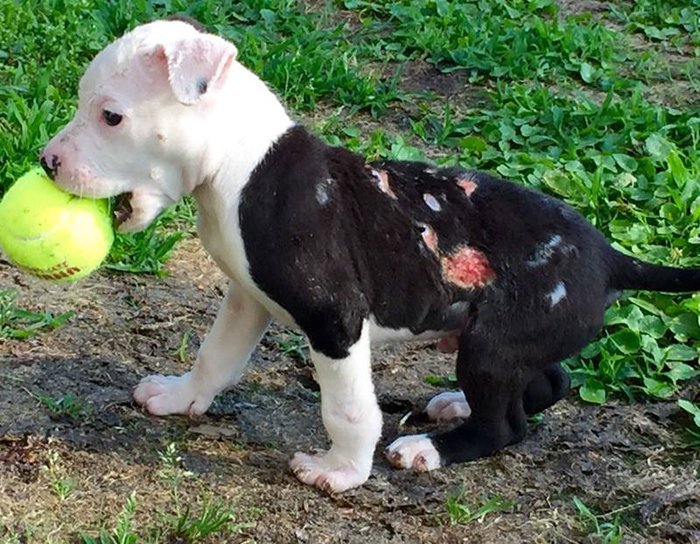 That's when Bill's family decided to take Jake, under their care.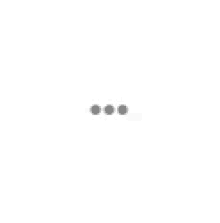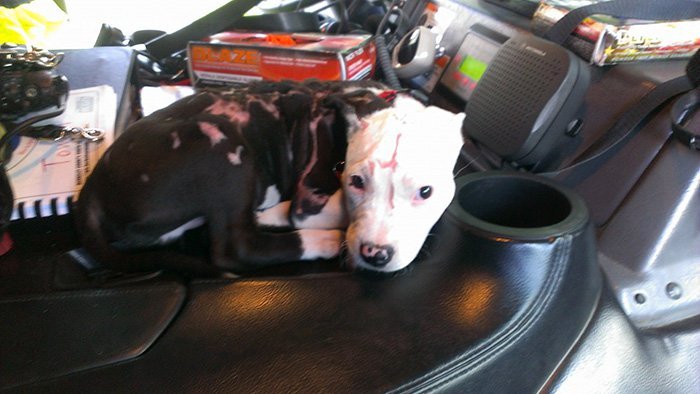 At the Hanahan Fire Department, Jake responded well to the treatment that he received and so began the road to recovery.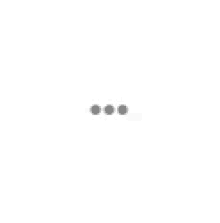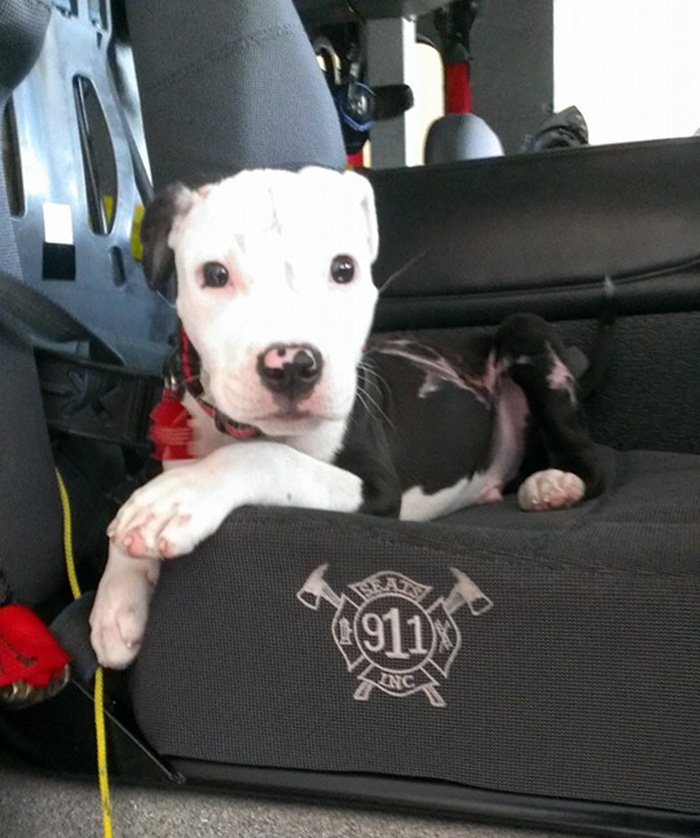 Recently, Jake even became an official member of the Fire Department!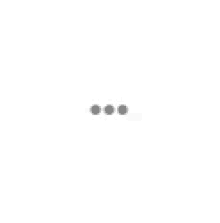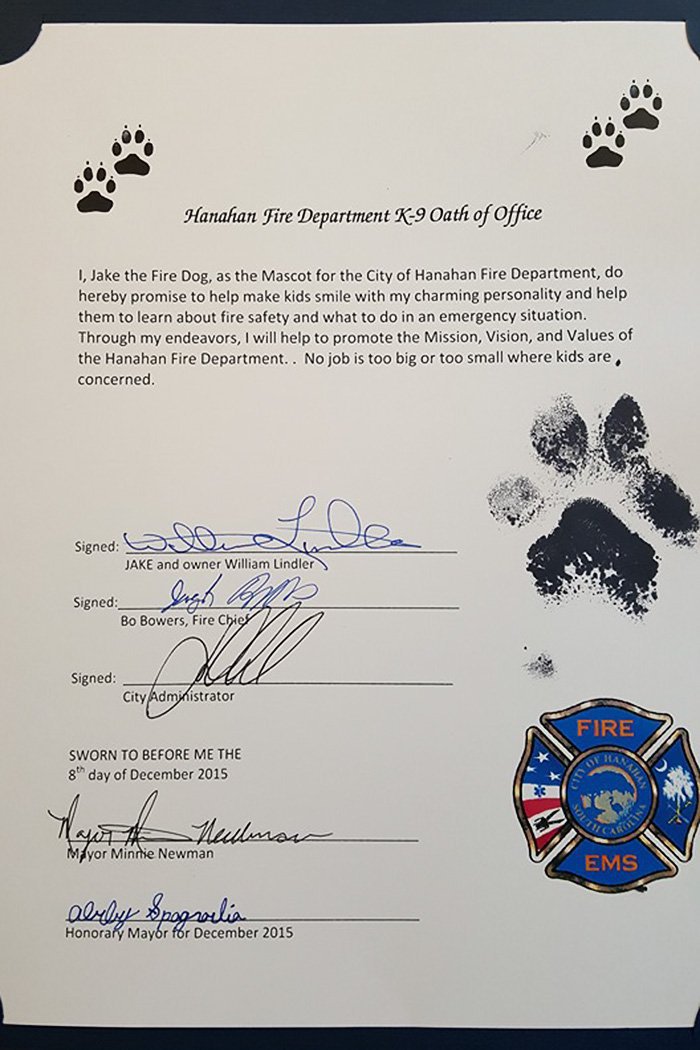 He now goes to schools to help kids learn about fire fighting and fire safety.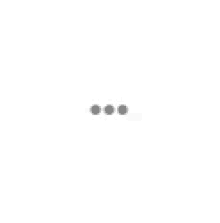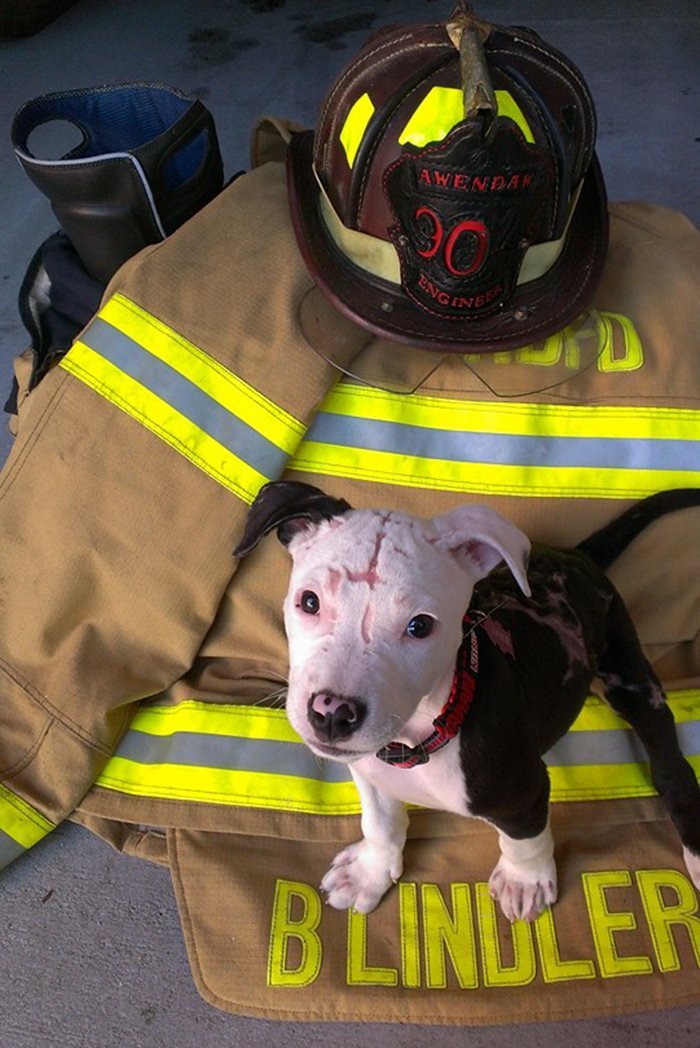 "I would honestly like to get him certified to be a therapy dog for burned children", says Bill.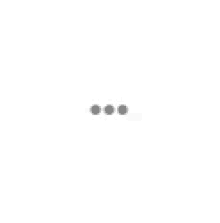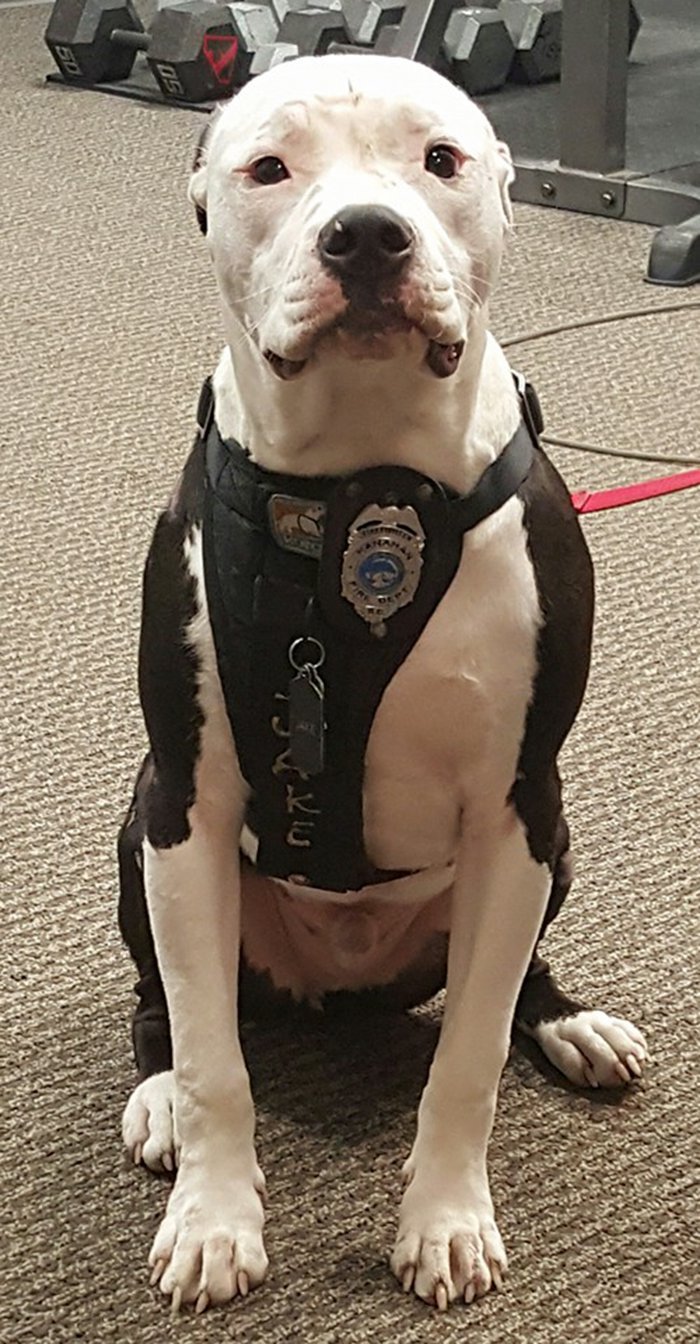 But instead, Jake is training to be an Arson Detection Dog!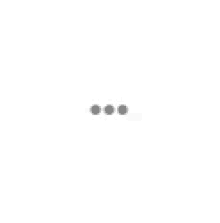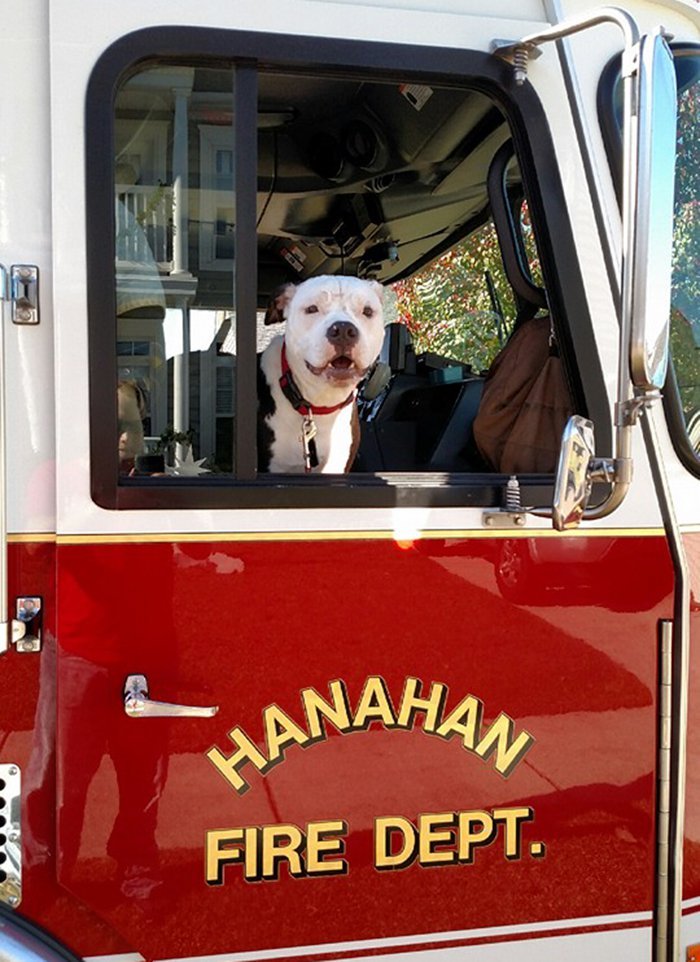 Faith in humanity, restored!