The whole of Tamil Nadu is mourning the demise of their beloved Iron Lady. Lovingly called Amma, J Jayalalithaa passed away on 5th December and was laid to rest in the presence of tens of thousands of mourners who came to pay their last respects to one of the most influential politicians of India.
The state of Tamil Nadu has come to a grinding halt and to ensure law and order in this situation, the state government has deployed thousands of security personnel in and around Chennai. 
In the middle of this crisis, a kind gesture comes from The Hindu, India's esteemed daily, which is providing food and refreshment to the cops who have been working relentlessly to maintain peace across the city.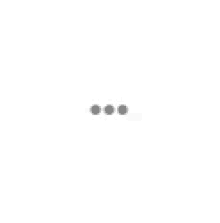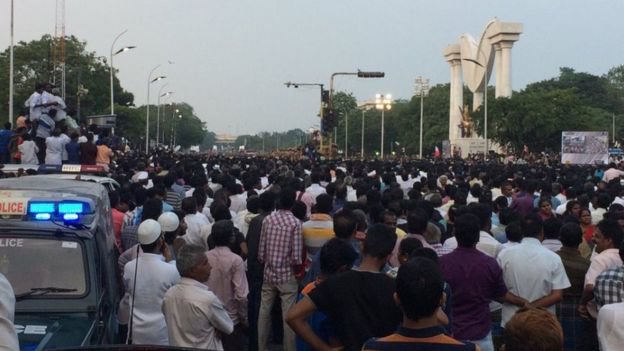 The same was shared by Jarshad Kakkrakandy, an employee with The Hindu. He wrote:
The Hindu, where I work, has been quietly providing food and refreshments to the police who came for security duty for Jaya's funeral. Proud to work in such an organisation!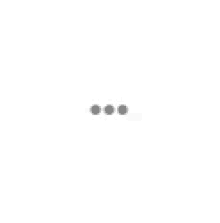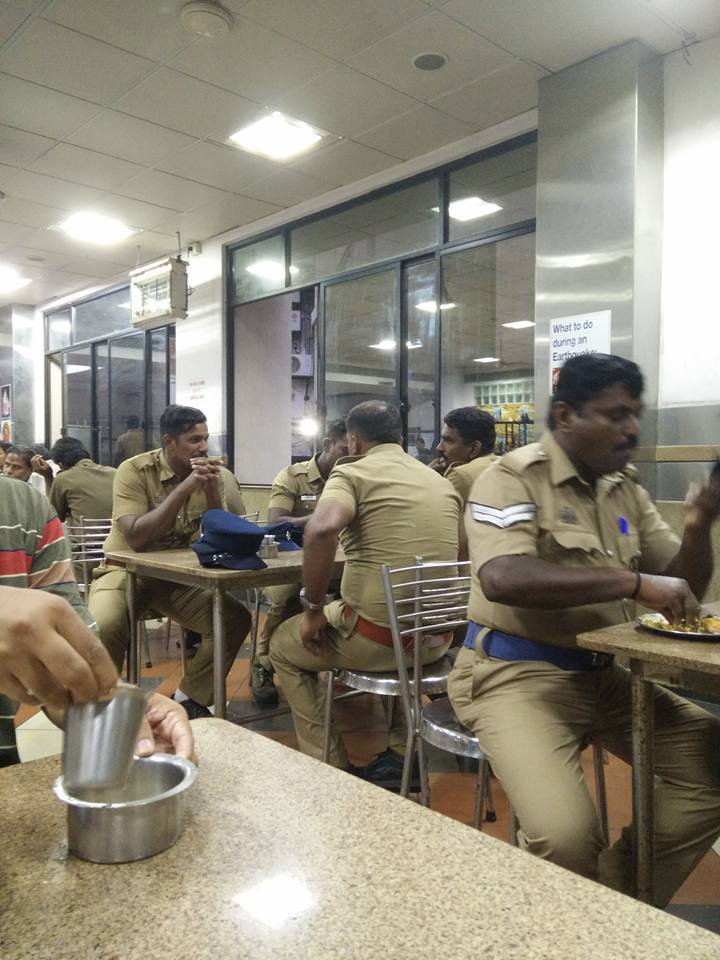 Here's the Facebook post that went viral.
What a kind gesture!