On the fateful day of February 27 2002, four coaches of the Sabarmati Express returning from Ayodhya were torched by a mob near Godhra, resulting in the deaths of 58 people including 25 children.
The violence that began following the incident in Godhra, resulted in the deaths of 790 Muslims and 254 Hindus but even among all those incidents the massacre at Gulbarg society in Ahmedabad remains one of the worst.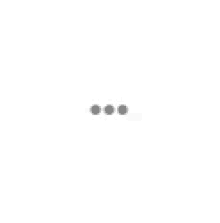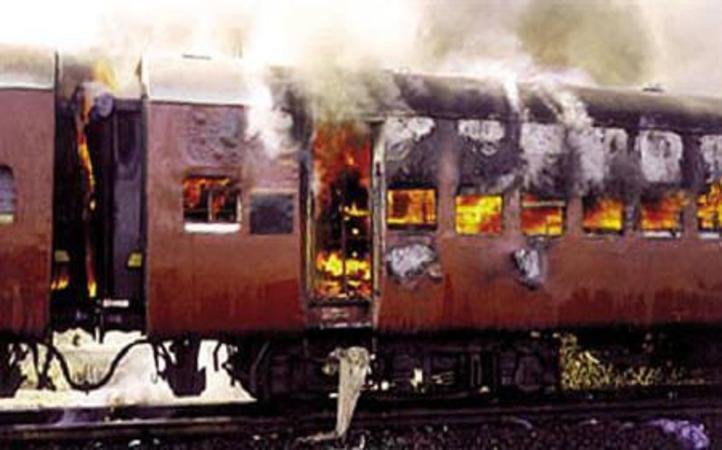 With 69 deaths, including that of a Congress MLA, here's how one of the most horrifying tales from the 2002 Gujarat riots unfolded.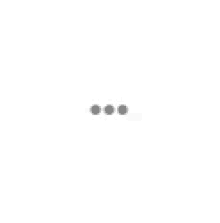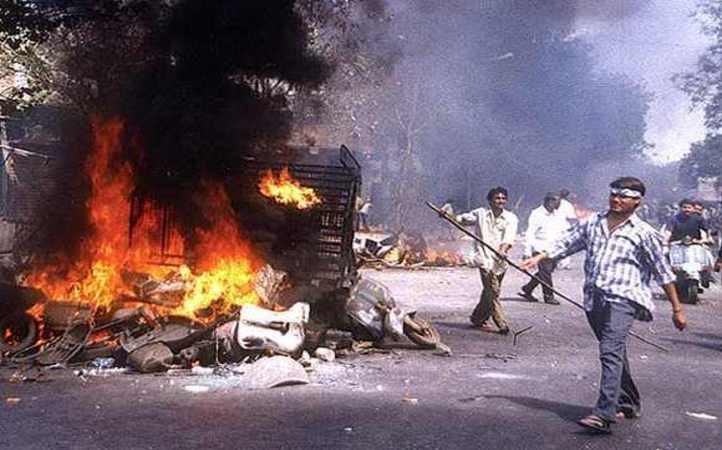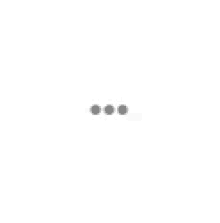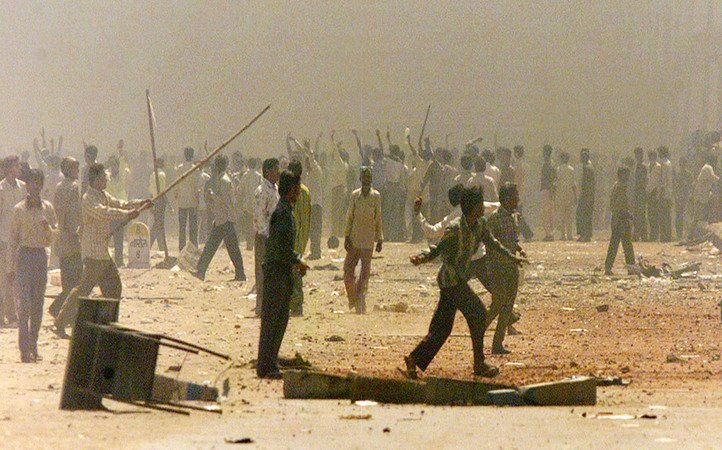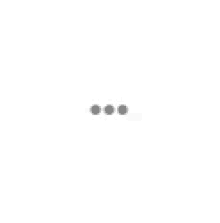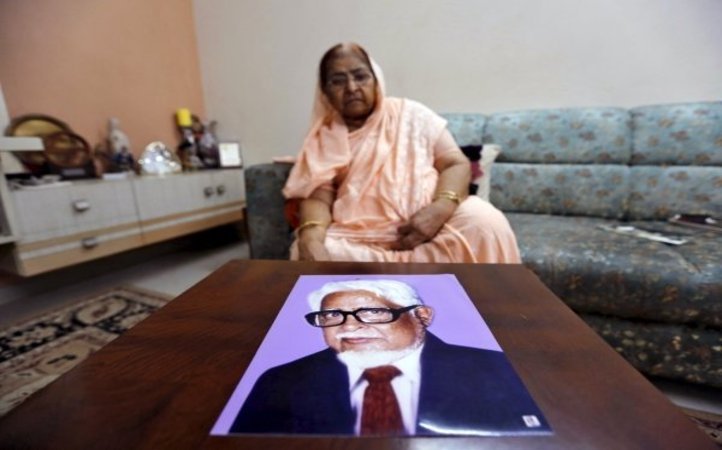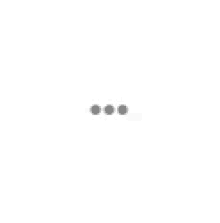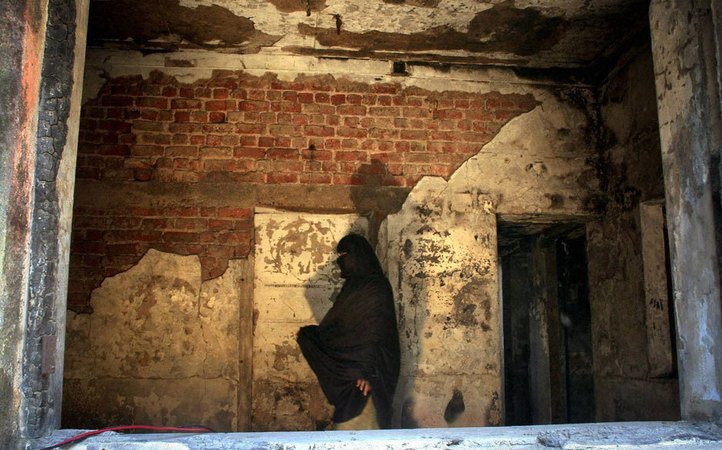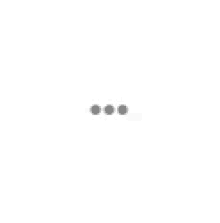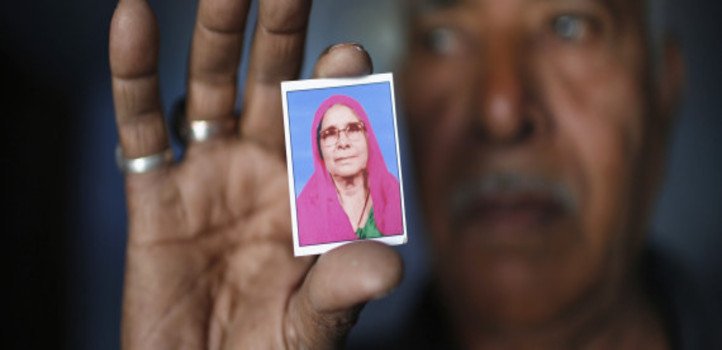 Feature image source: AFP